Hello & kia ora.
We are Cypher – The Design Business.
We are Brand Champions of SME's.
Design craft coupled with strategic purpose can create great results for business. Our aim is to help SME's find meaning in their brand and communicate it with their audience in a human and authentic way.
Our capabilities encompass identity creation, strategy, print communications, branded environments, wayfinding and signage design, web design and art direction.
THIS IS WHAT WE DO…
Our Journal – Random posts from the studio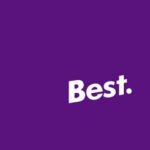 Although we don't enter, we are always amazed by the talent of our industry peers and the flawless work of The Designers Institute..
Read More →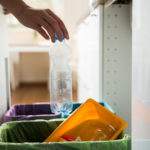 By: Dr. Andrew H. Dent A quiet revolution is now occurring in the world of recycling that has been presaged for some time..
Read More →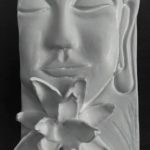 Sophie creates sculptural pieces of art made with mixed materials like rock, sand, stone & ceramics. Get on over to Facebook for further..
Read More →