Hello, kia ora. We are Cypher – The Design Business.
We are Brand Champions of SME's.
Design craft coupled with strategic purpose can create great results for business. Our aim is to help SME's find meaning in their brand and communicate it with their audience in a human and authentic way.
We are a curious and passionate team. We brew our own beers, ciders and kambucha for the studio fridge and we also like tea, oh and cake!
THIS IS WHAT WE DO…
Our Journal – Random posts from the studio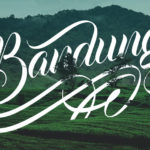 Here are 10 free and premium script fonts perfect for any project that requires the natural hand lettering feel as the core design..
Read More →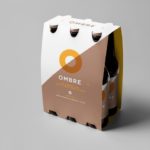 We have embarked on a number of packaging projects of late and whilst doing our research into Beer Branding came across this gem..
Read More →
Before you start your next project, there are several things you should look at first. I always find these extra initial steps help..
Read More →