We are Brand Champions of SME's
Design craft coupled with strategic purpose can create great results for business.
Our aim is to help SME's find meaning in their brand and communicate it with their audience in a human and authentic way.
Our Journal – Random posts from the studio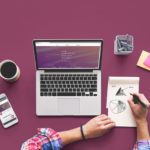 The Changing Role of Design Design has always been about exploring the ambiguous and learning by doing, so the methods on this site..
Read More →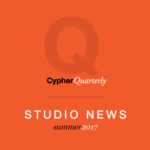 Welcome to Cypher Quarterly – Our Summer 2017 edition. Almost midway through February so hitting the keyboard as technically, it's the last month of summer..
Read More →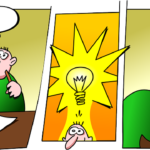 Is it a mindset? Or a process? Or just useless business speak? Let's investigate the meaning of design thinking. What is the definition..
Read More →