Hello, kia ora and welcome to Cypher – The Design Business.
We are Brand Champions of SME's.
Design craft coupled with strategic purpose can create great results for business. Our aim is to help SME's find meaning in their brand and communicate it with their audience in a human and authentic way.
Our studio doors are always open to new people and new business opportunities.
Our Journal – Random posts from the studio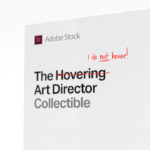 The Hovering Art Director Action Figure. Recognising the dynamic between hard-pressed designers and their indecisive art directors, ACHTUNG! mcgarrybowen and Adobe are launching..
Read More →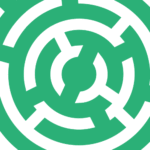 Branding was born to make things simpler. A collection of clear signs, telling a focused story, replacing complicated explanation. It helps your audience..
Read More →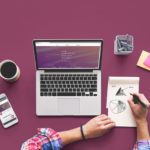 The Changing Role of Design. Design has always been about exploring the ambiguous and learning by doing, so the methods on this site..
Read More →