We create. For you. For your brand. For your business. For ourselves.

Cypher is a multidisciplinary design studio with an emphasis on graphic, print, environmental and web design. We combine a passion for creative communication in the fields of branding, packaging, environments, marketing literature and business identity programmes.
We have developed long term partnerships, with an in-depth understanding of our client's creative needs – so we can make the most effective contribution that runs alongside their business & marketing activities.
Design is great for business!
Companies that invest in design thrive more than their non design led competitors. And at the end of the day, the result is stronger brands, higher visibility and higher profitability.
We believe that authentic design is an art of reduction and a great design team is able to find a balance between the important and the unnecessary, and have fun with their clients during the journey
Our Primary Services
Identity Design
Packaging
Publications
Websites
Environmental
Our Clients Reach
Regional
National
International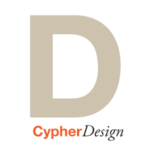 Design Strategy
Design Management
Design Direction
Naming & Taglines
Packaging & Point of Sale
Business Identity Programmes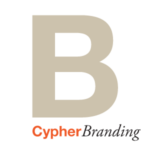 Brand Reviews
Brand Strategy
Brand Stories
Brand Development
Brand Architecture
Brand & Print Management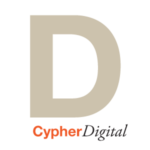 Digital Creative
Website Visualisation
Website Design
Wordpress Development
Content Development
UX/UI

How we do it!
For all our projects, we work in a four step process. Tailored to suit the clients' unique needs, the process aims to ensure that we end with a positive result.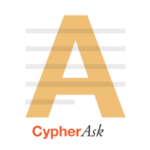 In this step, we define what the challenge and opportunities are. The objective is to understand every aspect of your product, brand, market, customers, production and project that we are working with.
It's only when we breakdown where we are, that we can really know where we are going.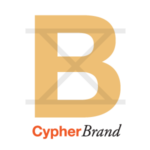 What can we do to create the most compelling story for your brand? During this process, we visualise the kind of brand experience we want to create.
We explore different possible scenarios, then present them to you through a comprehensive visualisation process.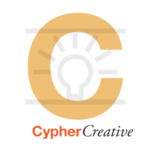 This is where you get to see how things could look. After receiving your feedback on the visualisation of potential scenarios, we now design the key touch points. When developing our designs, we consider all the hard and technical facts and turn them into emotional and functional solutions.
We create design aspects such as logos, packaging, brochures, business cards, signage systems, marketing literature and more.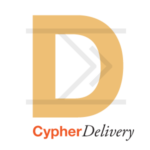 Here we ensure that everything comes together to realise our agreed vision.
Sourcing, logistics, suppliers, efficiency, materials, printing quality, environmental issues, storage, transport and many other factors affect economy and profitability, and they all concur during production.

No prima donnas here - just a fun and creative team that gets the job done and after 15 years of great work - recommend them at every opportunity I can.
- Teawanui Reeder - Awa Music Limited / Nesian Mystik / Soulnote Agency
Great team of design professionals. They questioned every aspect of our business and its dreams for the future.
- Matthew Edwards, Marketing Director - VisionLab, Te Puke
The go to team of creatives when business delivery needs designed solutions.
- Gordon Shaw, CEO - VINZ
We often have only a rough concept of what we need for marketing literature, brochures, packaging, signage systems, design needs etc and Cypher listens to our needs,and helps us develop creative to suit. They often have to work with our tight deadlines and meet them with good grace. We will continue to use Cyphers design services, and value their input to our creative needs.
- Allister Holmes, General Manager - Plus Group of Companies
Ronnie and Lionel - Great people. Real and honest advice and awesome to work with.
- Melanie Hartwell, Managing Director - Swift Business Group