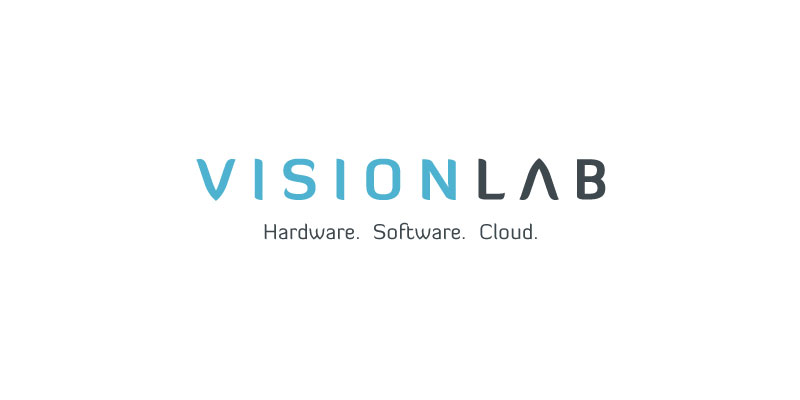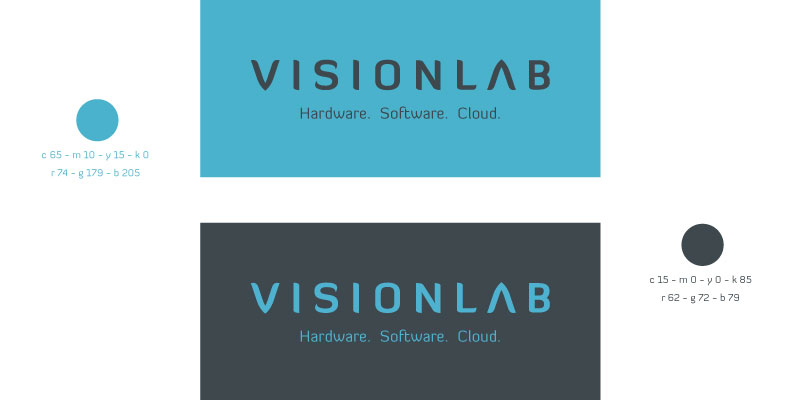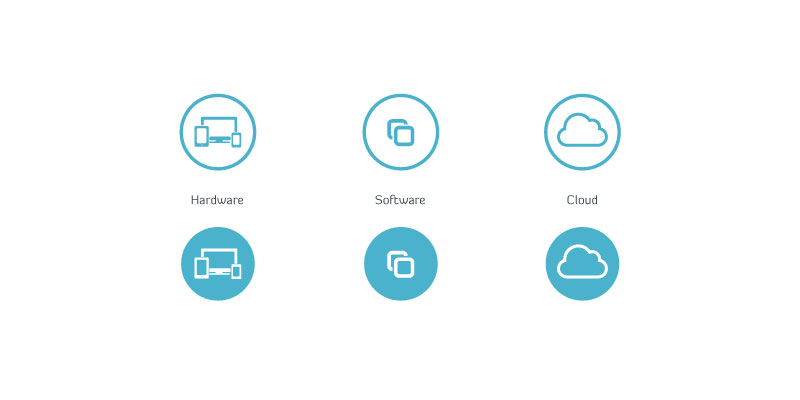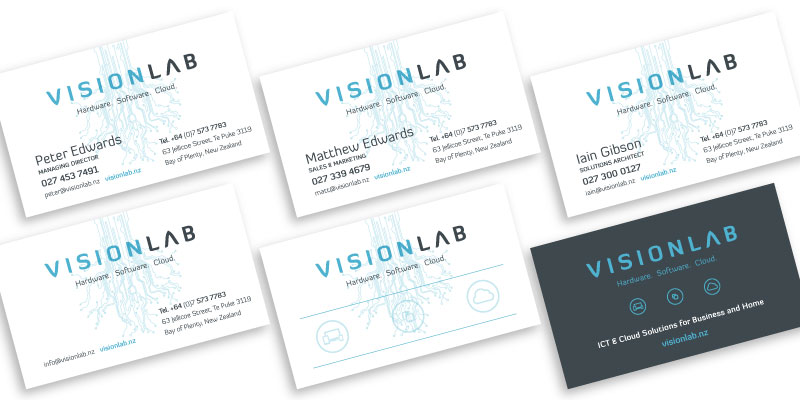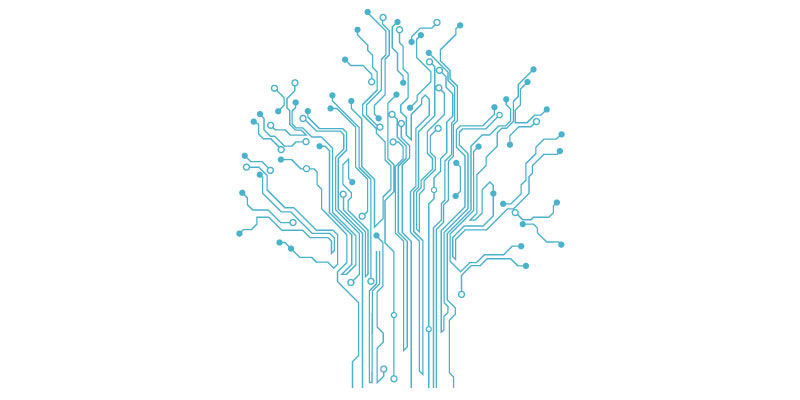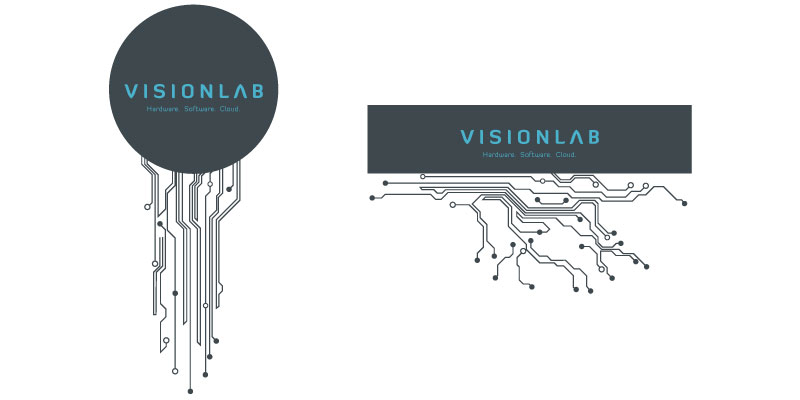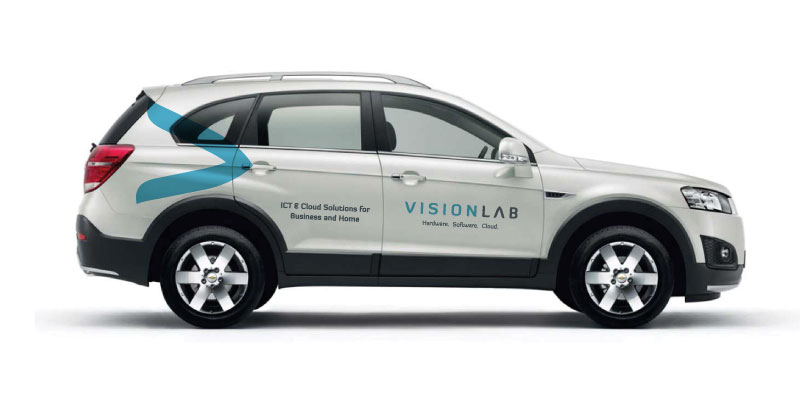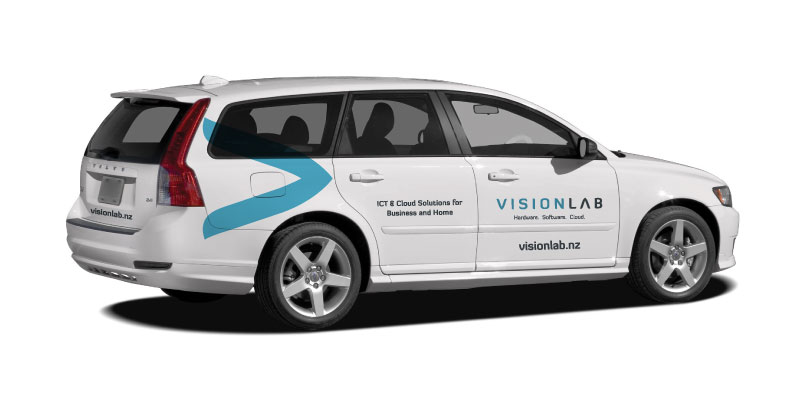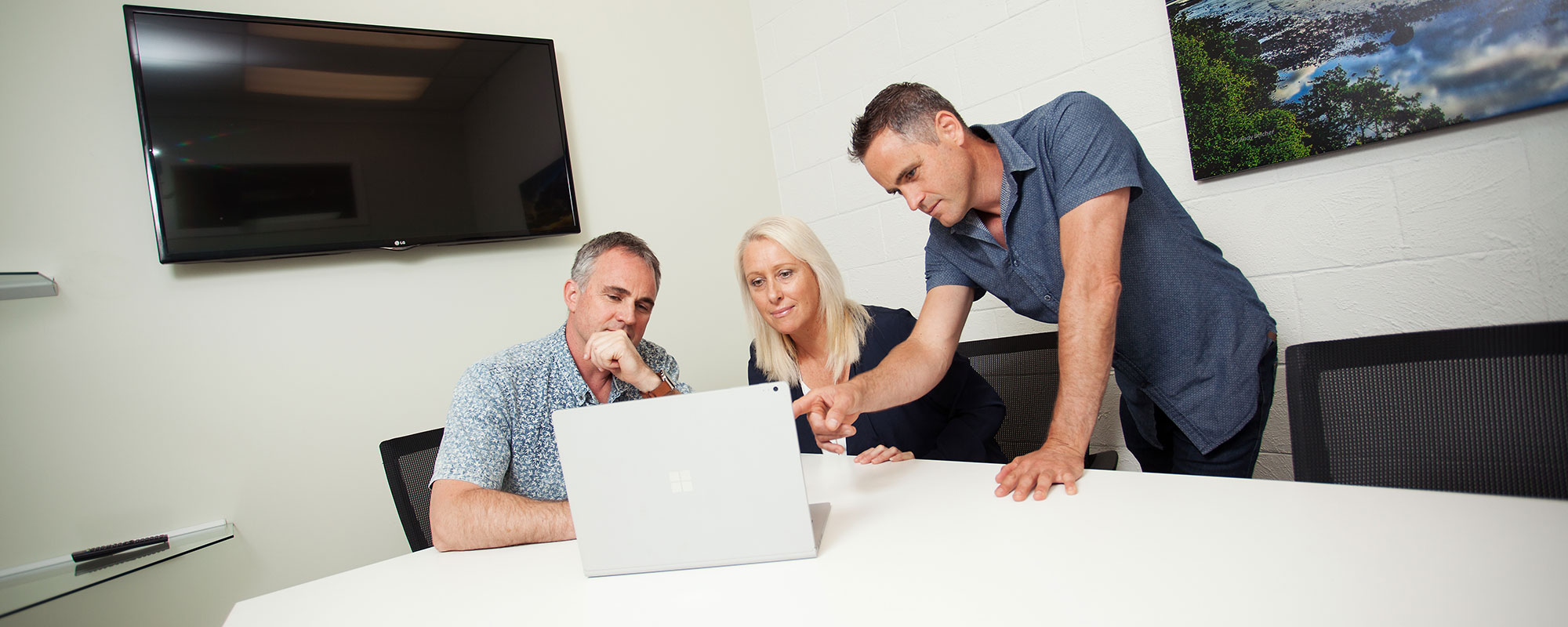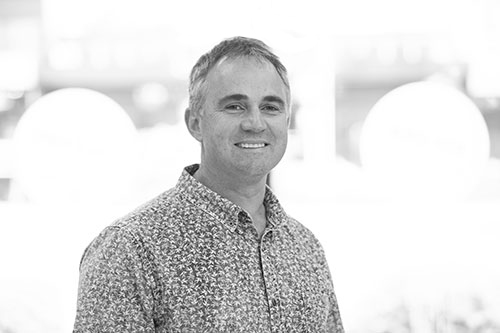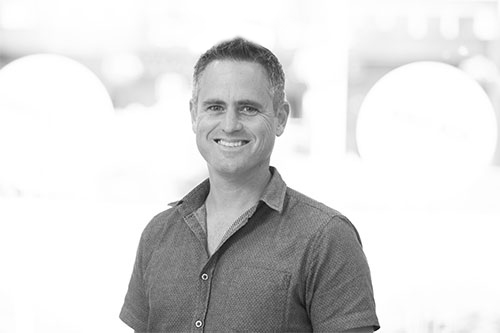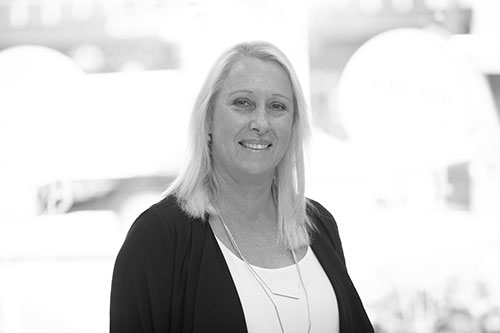 Vision Lab
Previously Computer and Electronic Specialists (CAES) the principals approached us to review their identity and offer a design solution to work alongside their business strategy in which to help them grow their business.
VisionLab is a single source provider for building, installing, servicing and the maintenance of hardware, software and cloud based solutions.
We embarked on a design strategy and brand architecture programme to help them distill their service offerings and define a clearer voice for their audience. Working across both traditional and digital mediums we have began a roll out including the change of name to VisionLab, aiding in the setup of their new retail premises, overhauling their environmental and vehicle fleet graphics and the development of their new digital platforms.
Photography – Logan Davey
Coding & Hosting – Vision Lab
Client

Vision Lab

Date

June 28, 2016

Tags

Branding, Design Strategy, Environment, Identity, Logos, Media, Photography, Websites / Interface

URL View Project