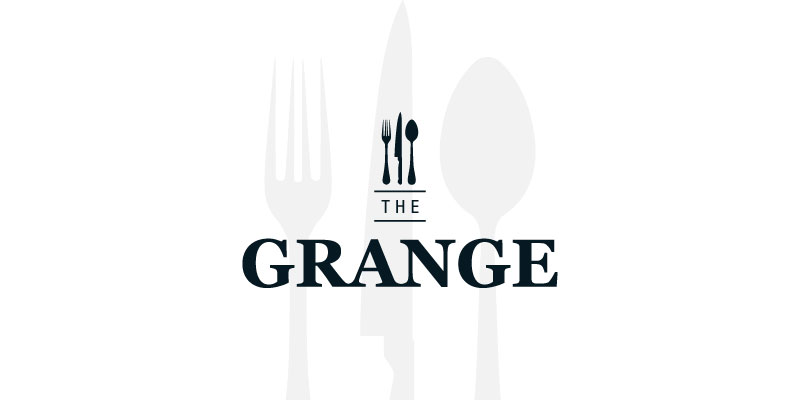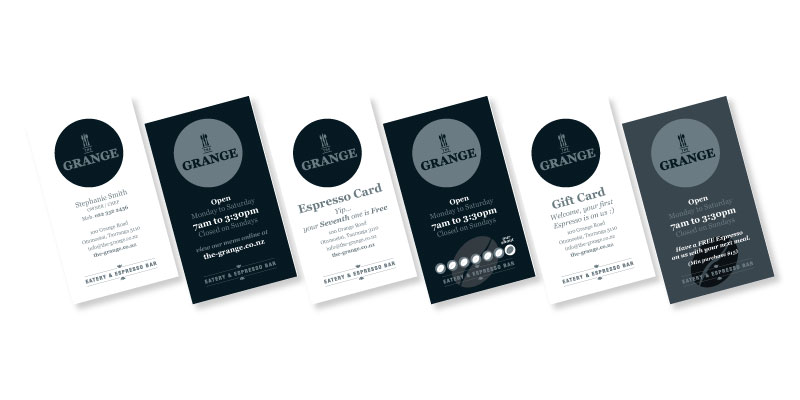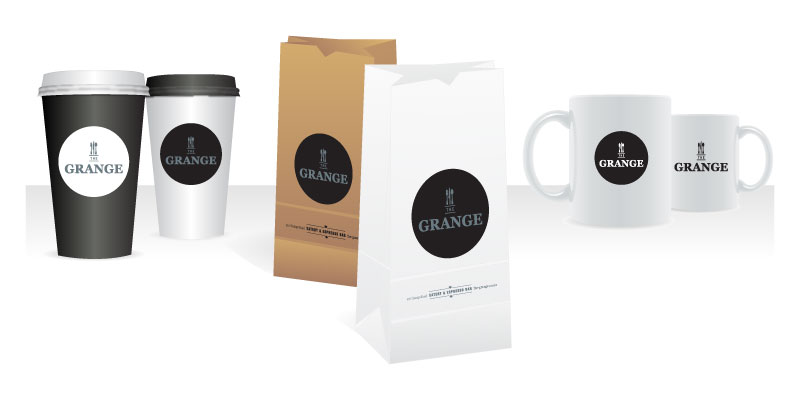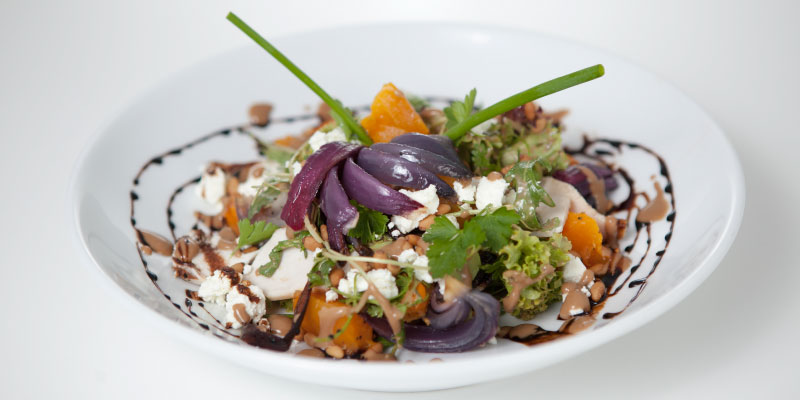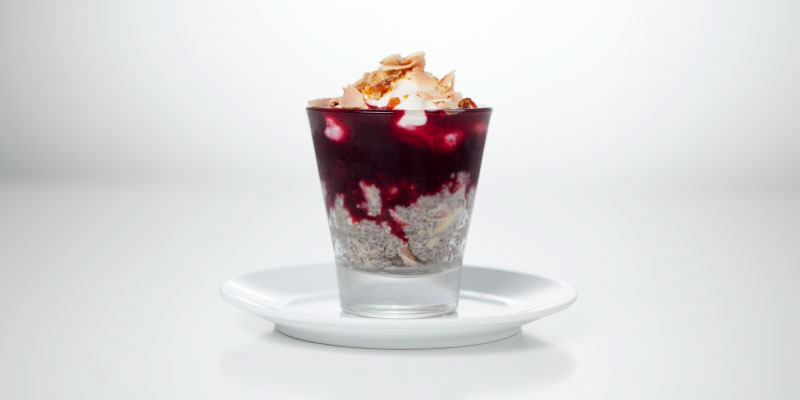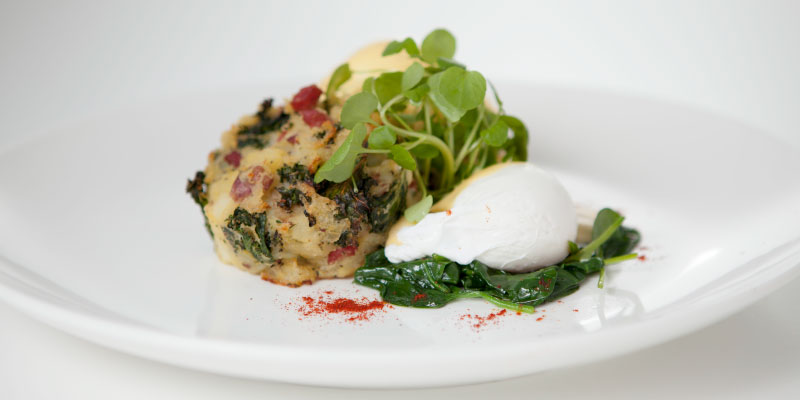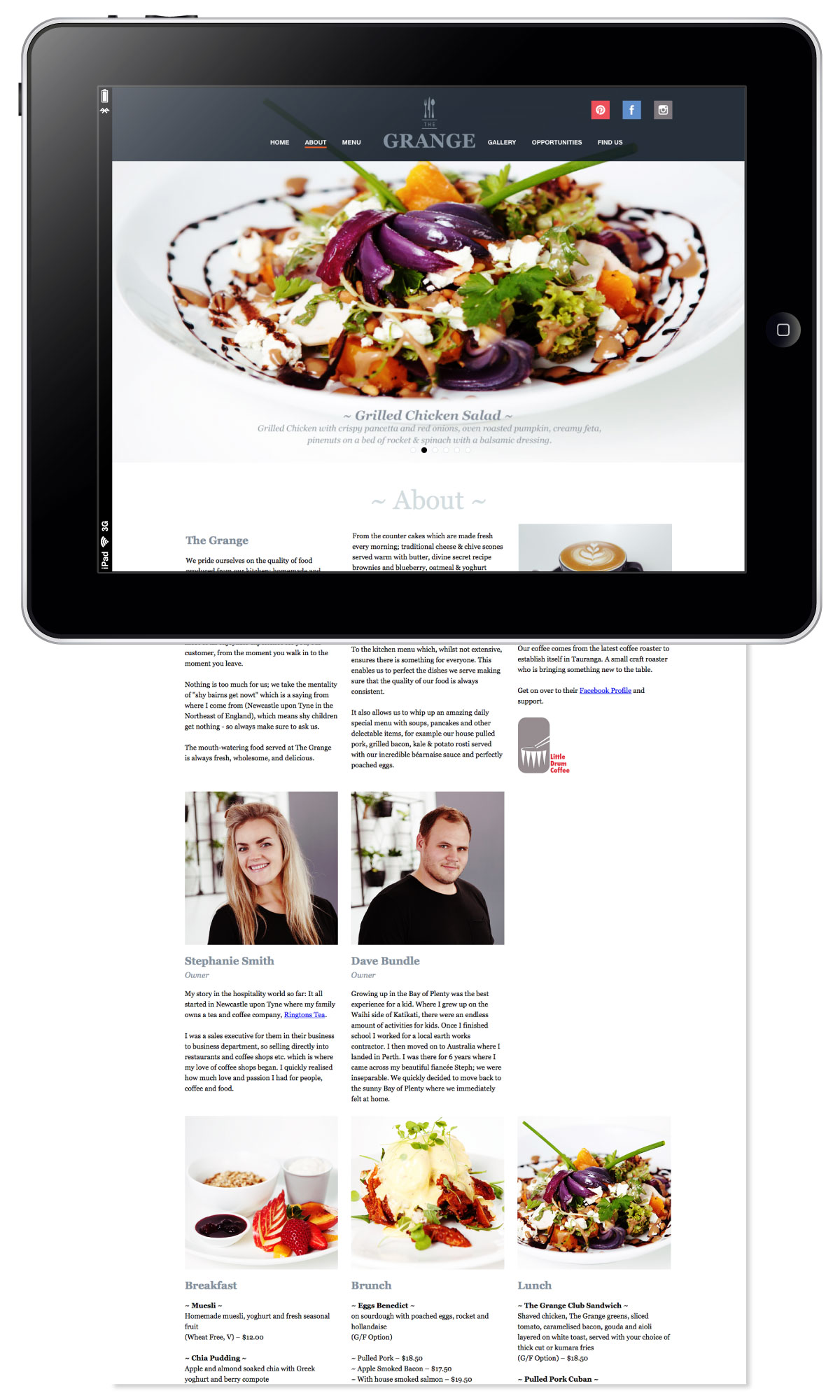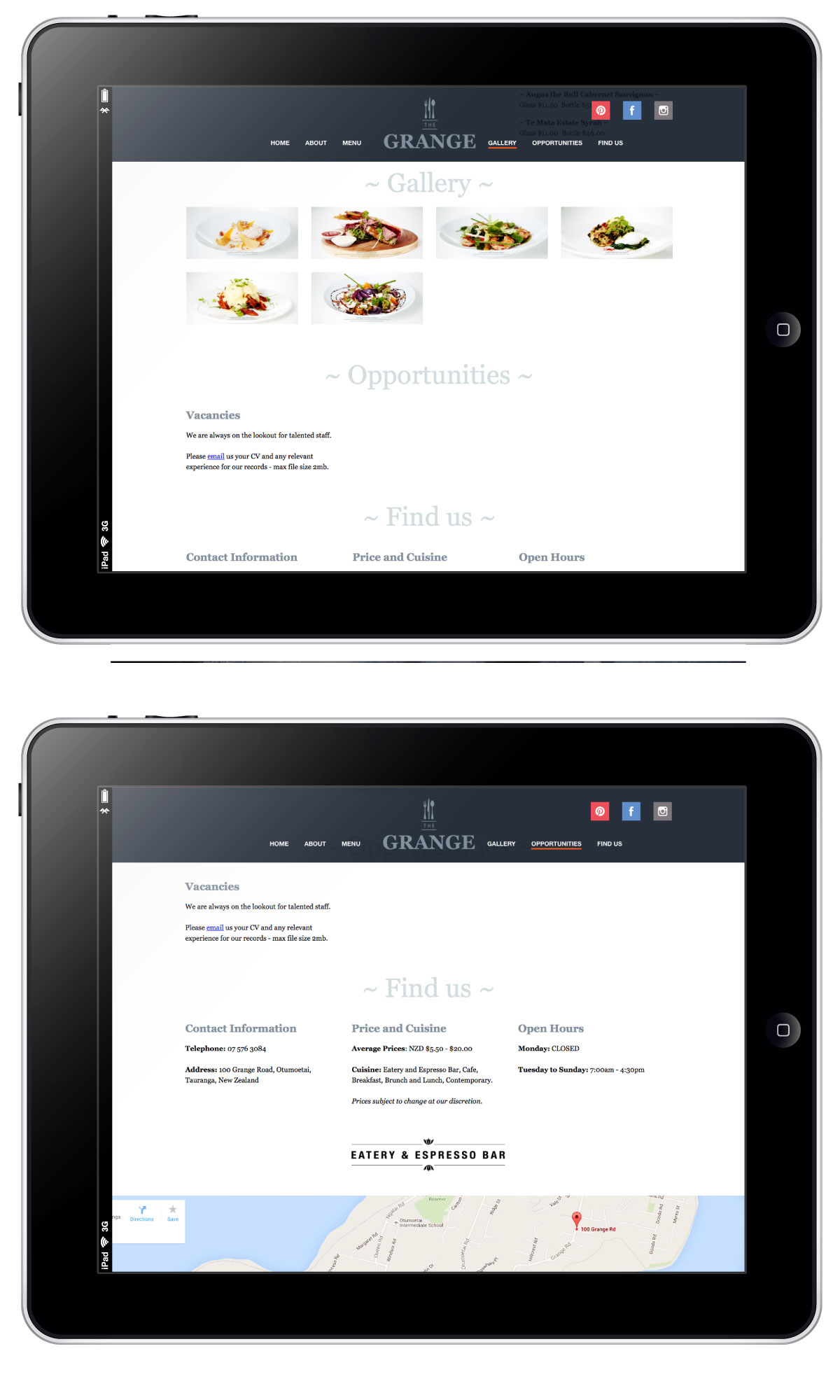 The Grange
From the counter cakes which are made fresh every morning; traditional cheese & chive scones served warm with butter, divine secret recipe brownies and blueberry, oatmeal & yoghurt sweet muffins (examples of a few of the varieties we have) which will change daily, keeping you guessing as to what delicious treats are coming next.
To the divine tarts in the cabinet which make for perfect light lunches. One favourite of ours is the beetroot tart with goats curd, green beans, cherry tomatoes and torn olives – mmmmmmmmm.
The food photography had to be best part of the project 🙂
Cohorts.
Photography – Logan Davey
Client

The Grange Eatery & Brasserie

Date

June 30, 2016

Tags

Branding, Environment, Identity, Logos, Media, Packaging, Photography