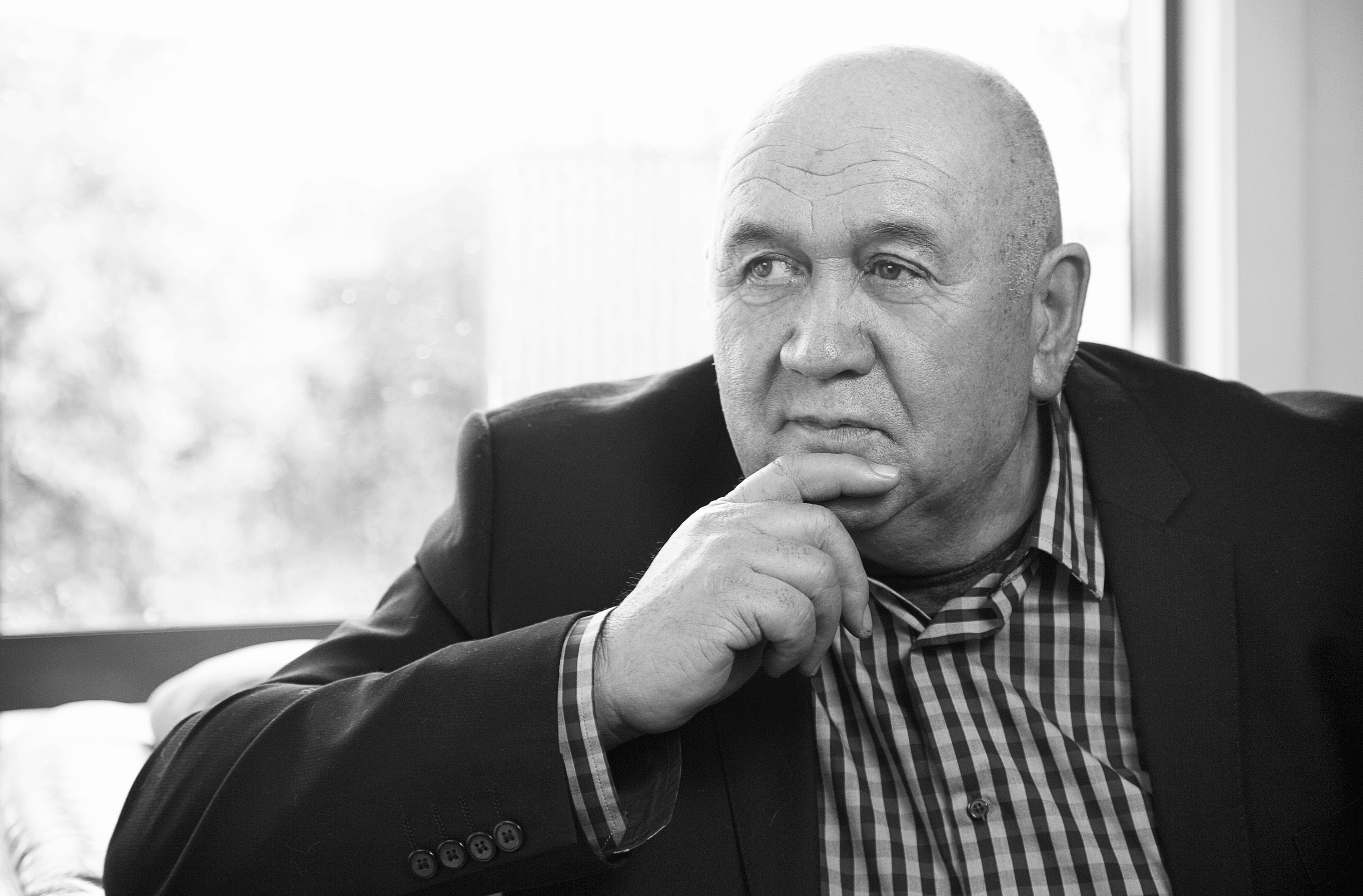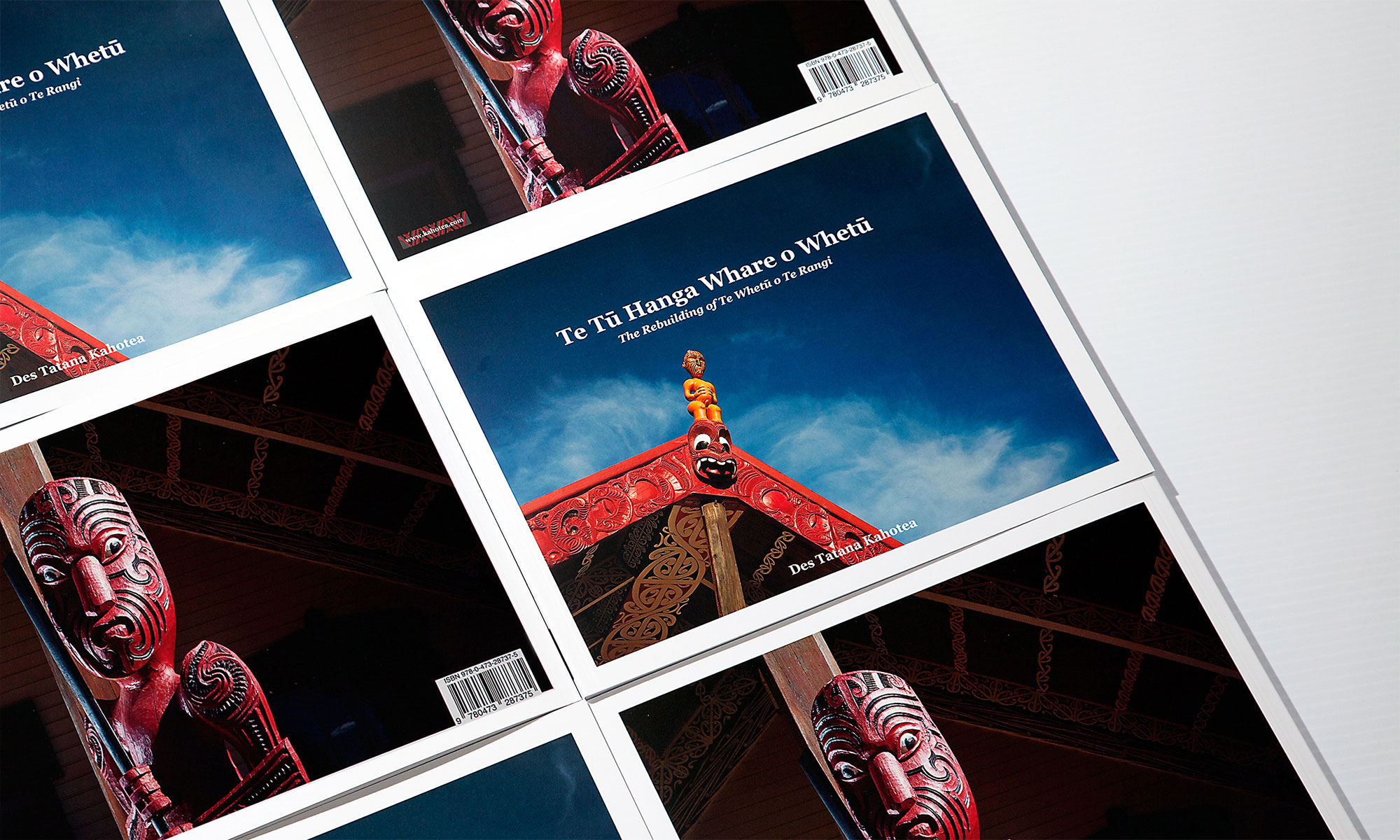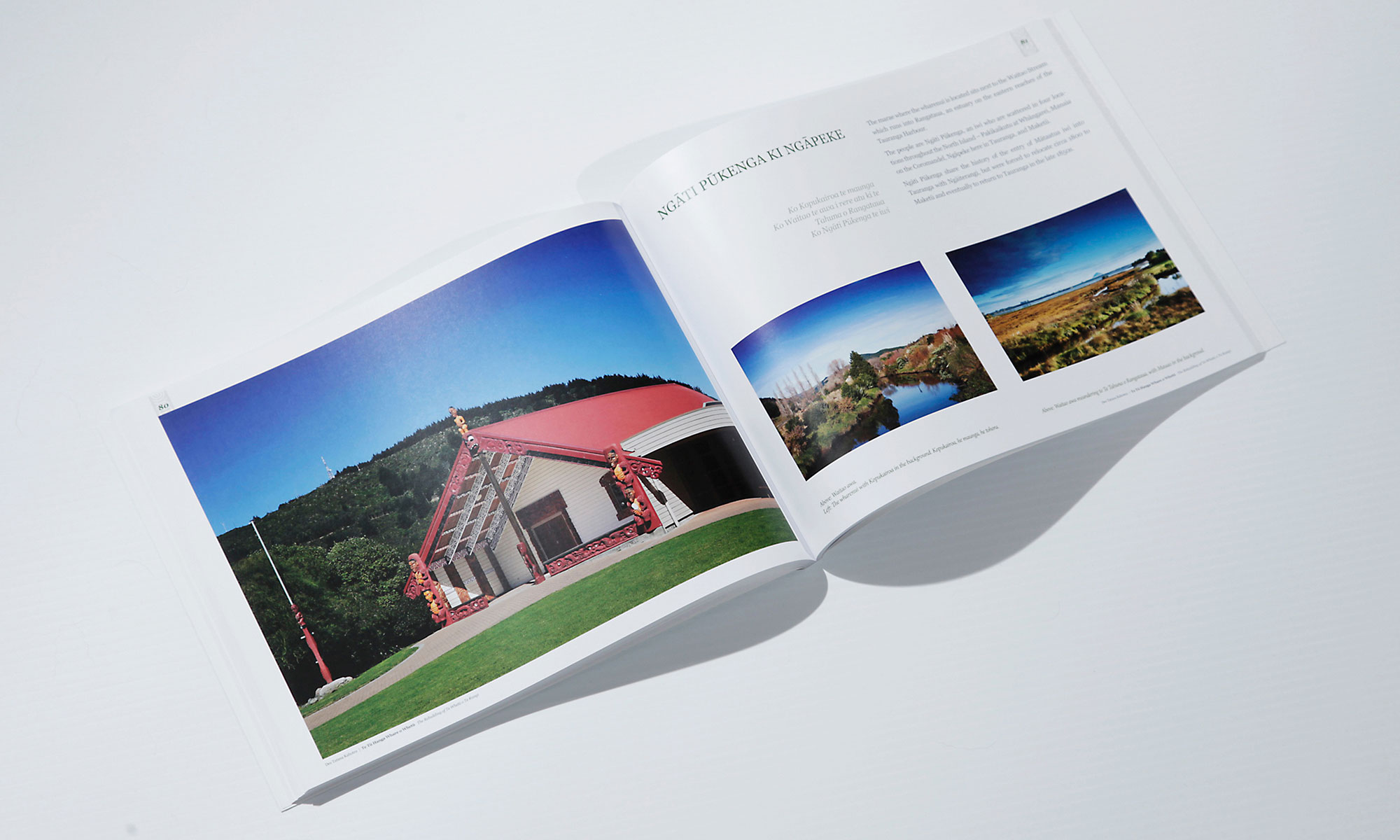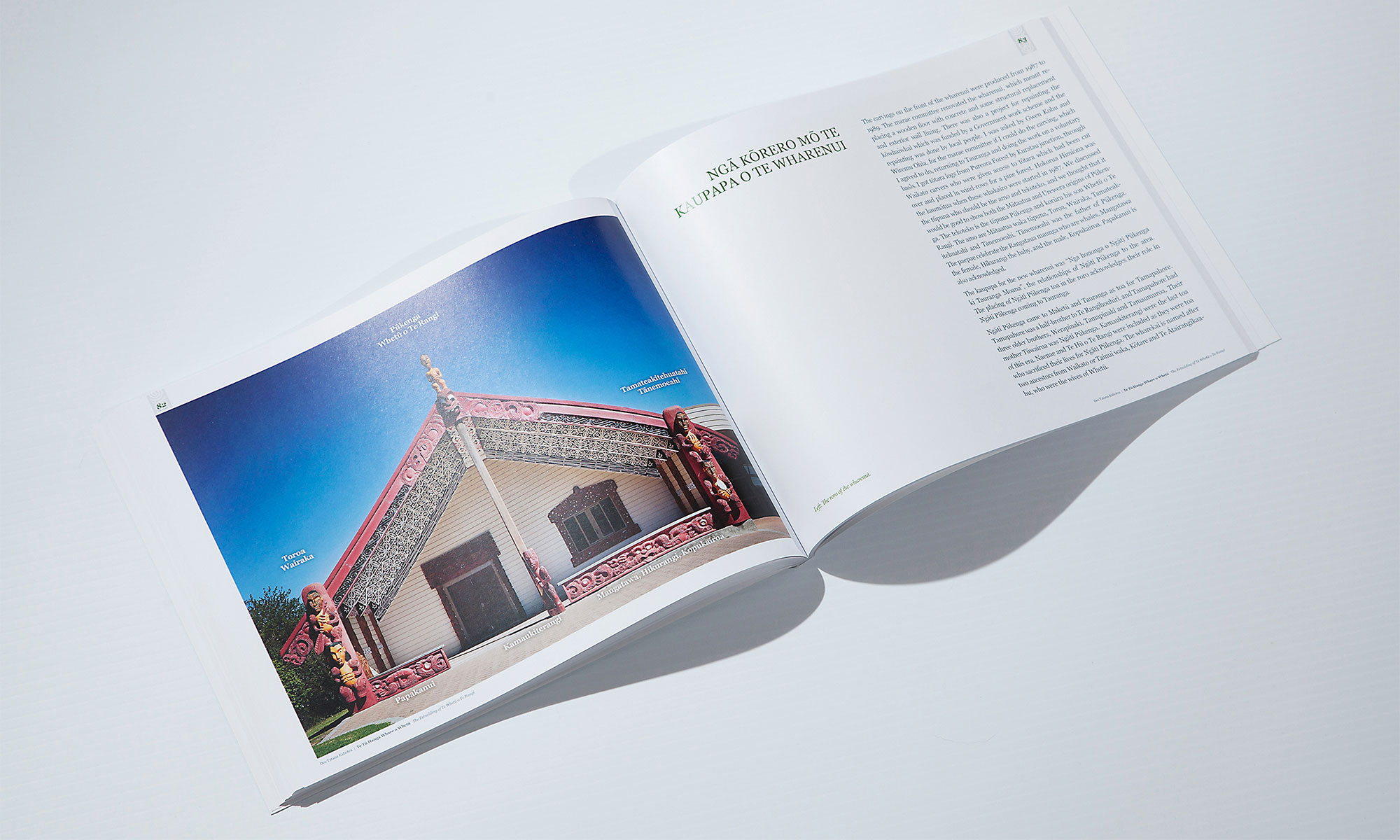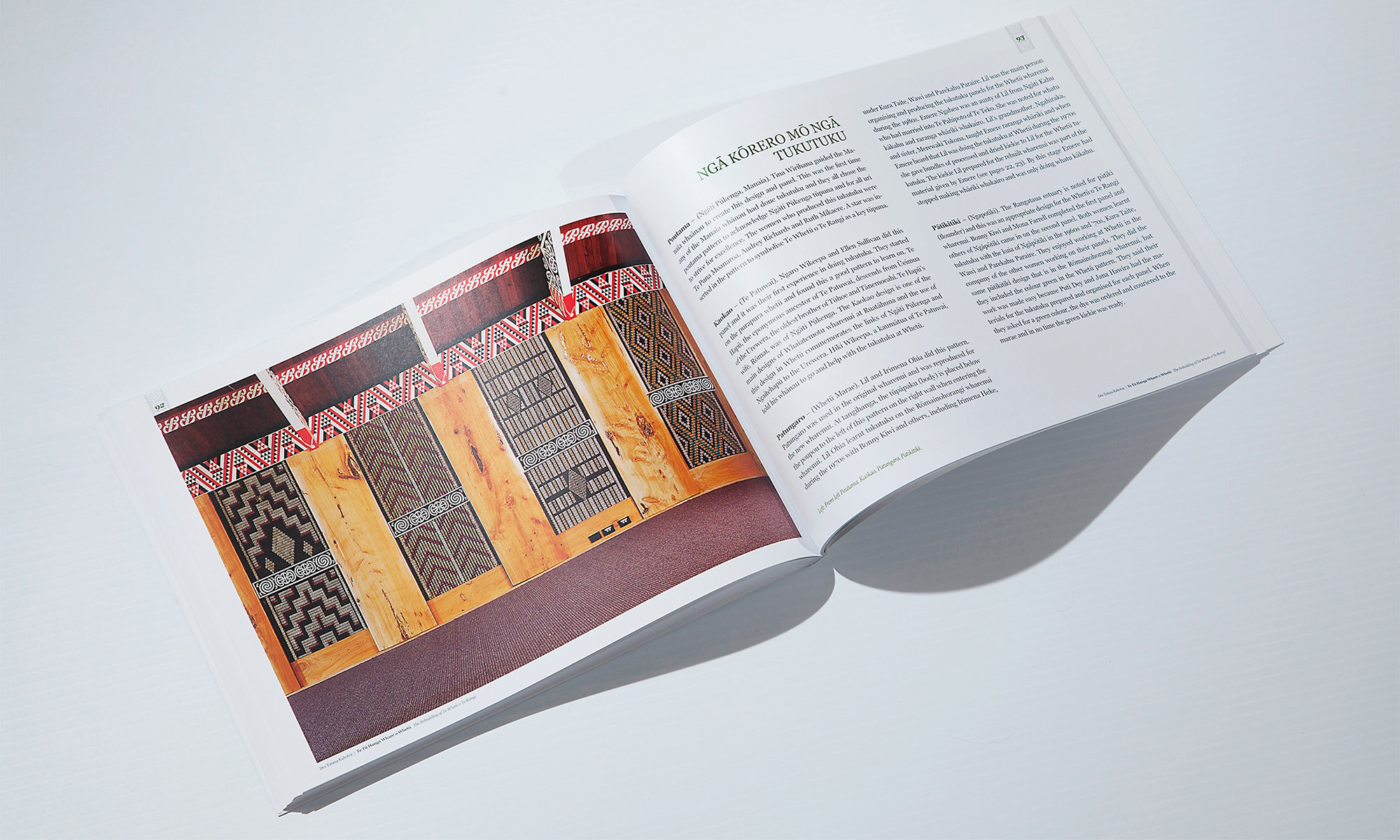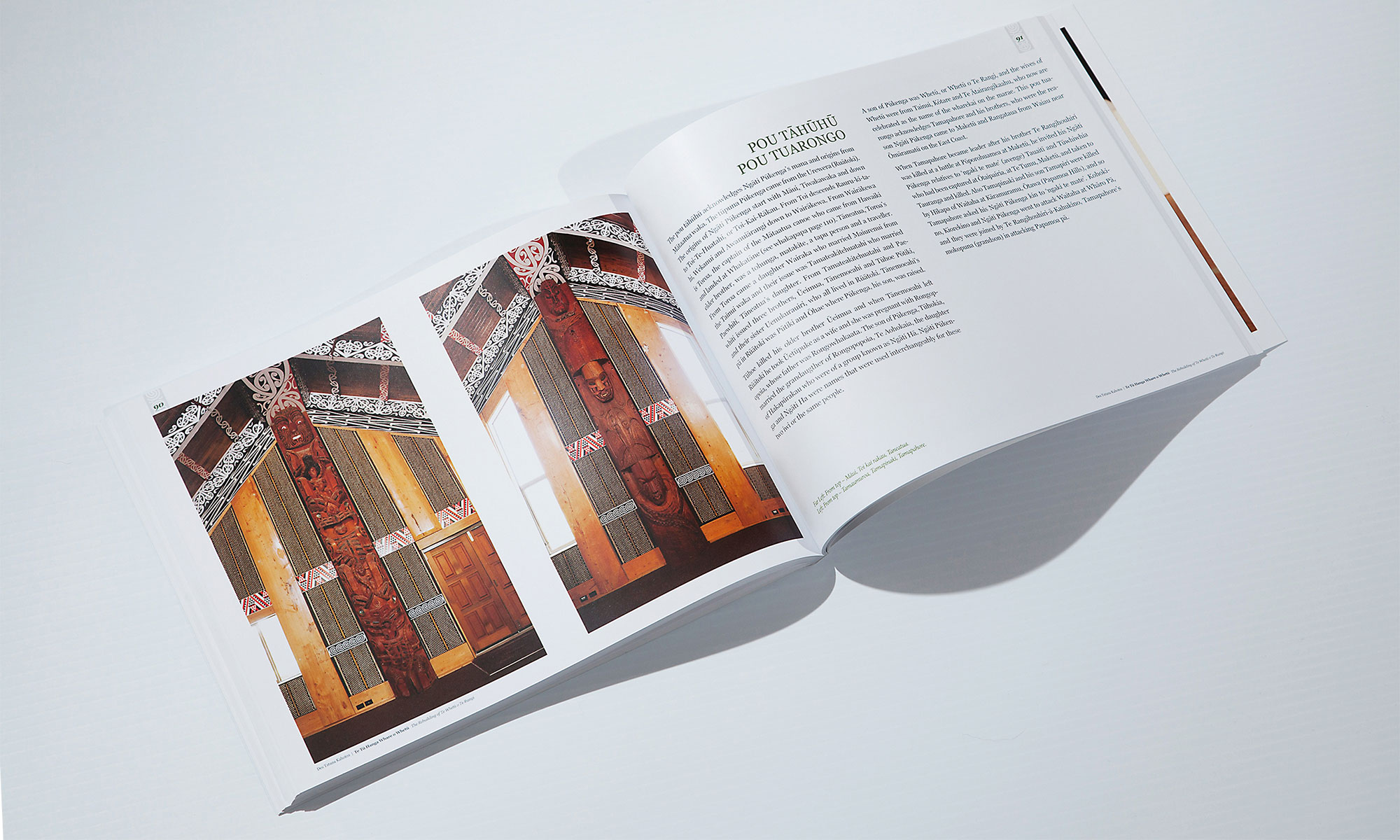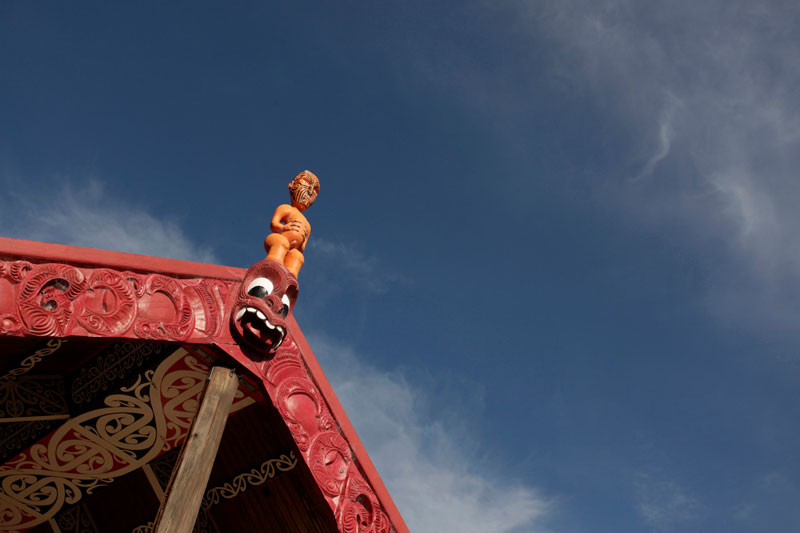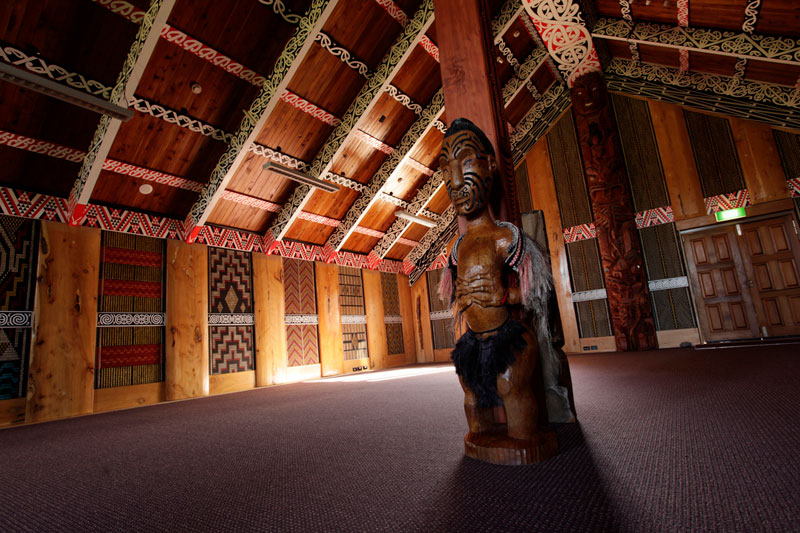 Te Tu Hanga Whare o Whetū
This is a photo-ethnography, a book that documents the rebuilding of a wharenui (meeting house). A project over a period from late 2006 that was planned, built and opened on December 20 2008 at Ngāpeke, Tauranga. This is a Ngāti Pūkenga marae, an iwi of Mātaatua waka origin. The original wharenui opened in 1915 was severely damaged by fire in September 2006.
The people of the marae were determined to replace the wharenui with a new building complete with wharenui art. They undertook the creation of the wharenui art of kōwhaiwhai, tukutuku and raranga whāriki themselves and wood-carving was both commissioned and donated.
This is a record of the activity that took place and the people who were involved. The book particularly shows some of the Māori customs associated with the re-building of a wharenui.
Dr Des Kahotea brought to this project the combined insights of several very different forms of knowledge: first, his training in the Waikato carving tradition, as taught atTūrangawaewae and Kirikiriroa in the 1970s by the master carvers Piri Poutapu & Waka Graham; second, formal qualifications in both archaeology and social anthropology, from Auckland and Waikato universities respectively; third, professional internships at the renowned Smithsonian Institution, Washington DC, and Bishop Museum, Honolulu; and finally, diverse involvements with heritage issues amongst different iwi and hapū around Aotearoa – especially those in his home region of Tauranga Moana.
The resulting text is a sophisticated and subtle account of the rebuilding of Te Whetū o Te Rangi, a 90 year-old wharenui that tragically had been destroyed by fire. Having been associated throughout his life with that Ngāti Pūkenga house and marae, Des became centrally involved in the rebuilding project, along with many other whānau and friends. His account narrates in words, but crucially also by images, the inspiring and informative narrative of the rescue and resurrection of this treasure.
As such, it is a unique contribution to the photo-ethnography of Māori cultural and social life.
Dr Tom Ryan, Anthropology Programme,
University of Waikato / Te Whare Wananga o Waikato.
Cohorts.
Photography – Logan Davey
Coding + CMS – BizHub
Client

Dr Des Kahotea

Date

June 28, 2016

Tags

Art Direction / Makeup, Design Strategy, Photography, Publications, Websites / Interface