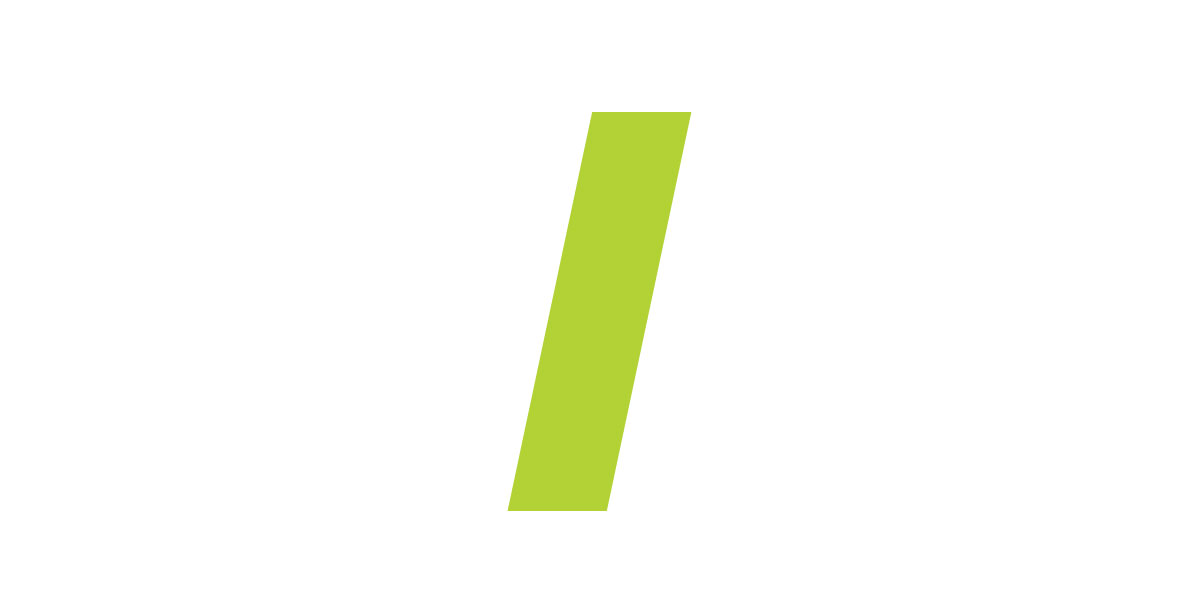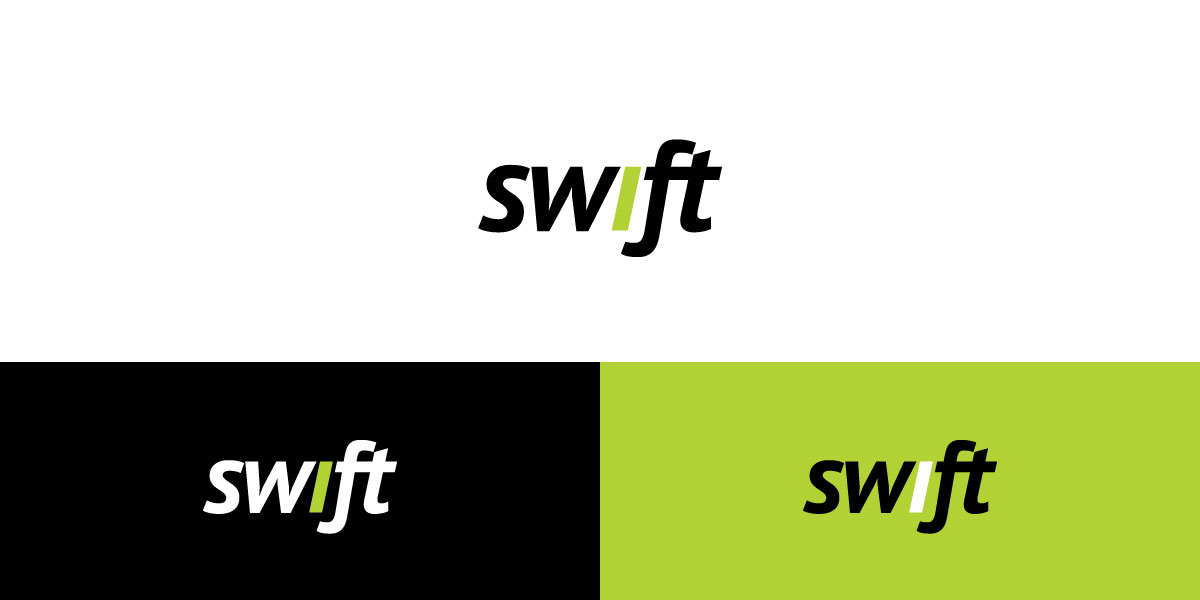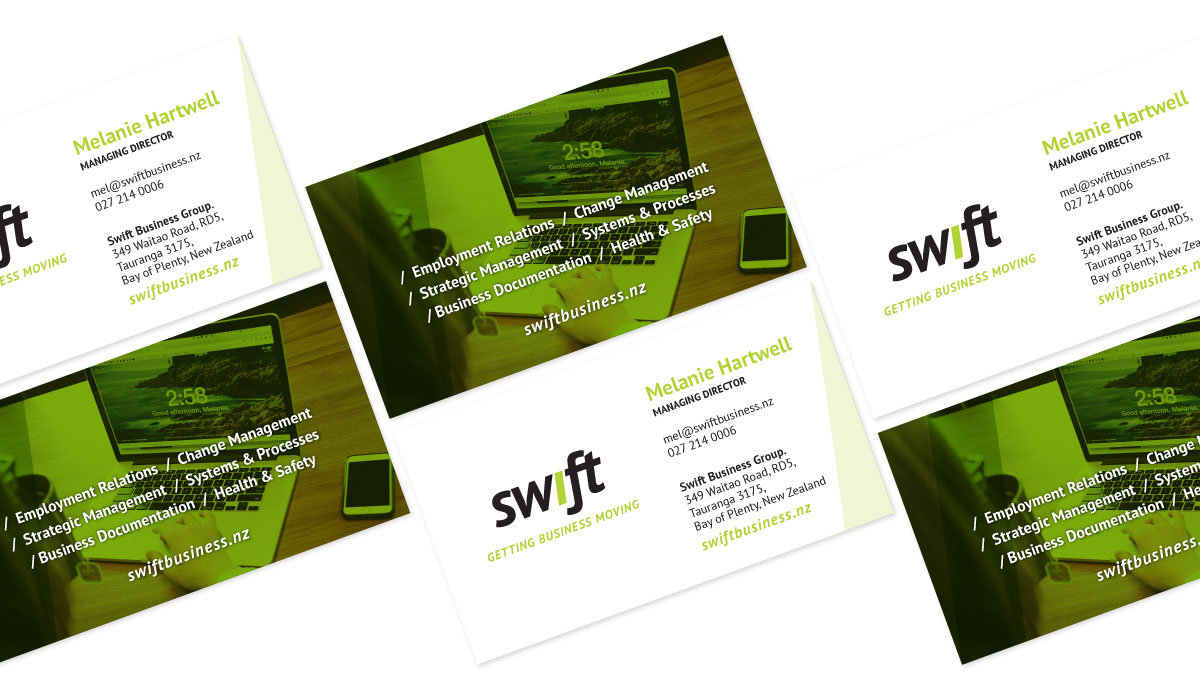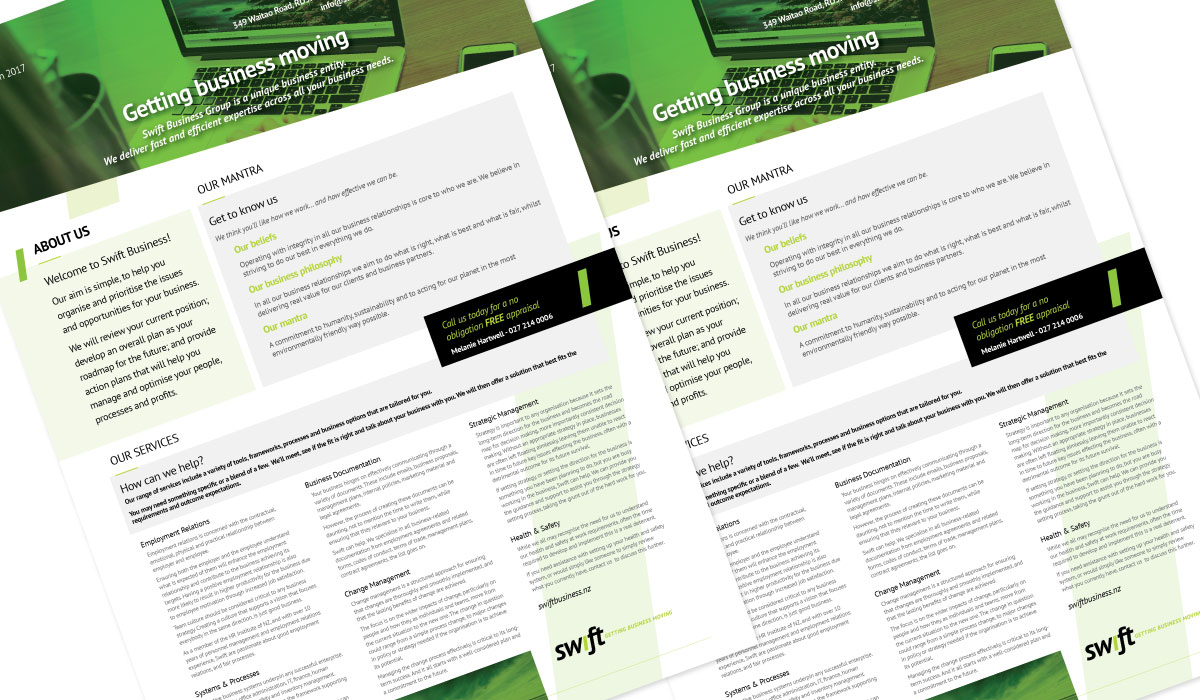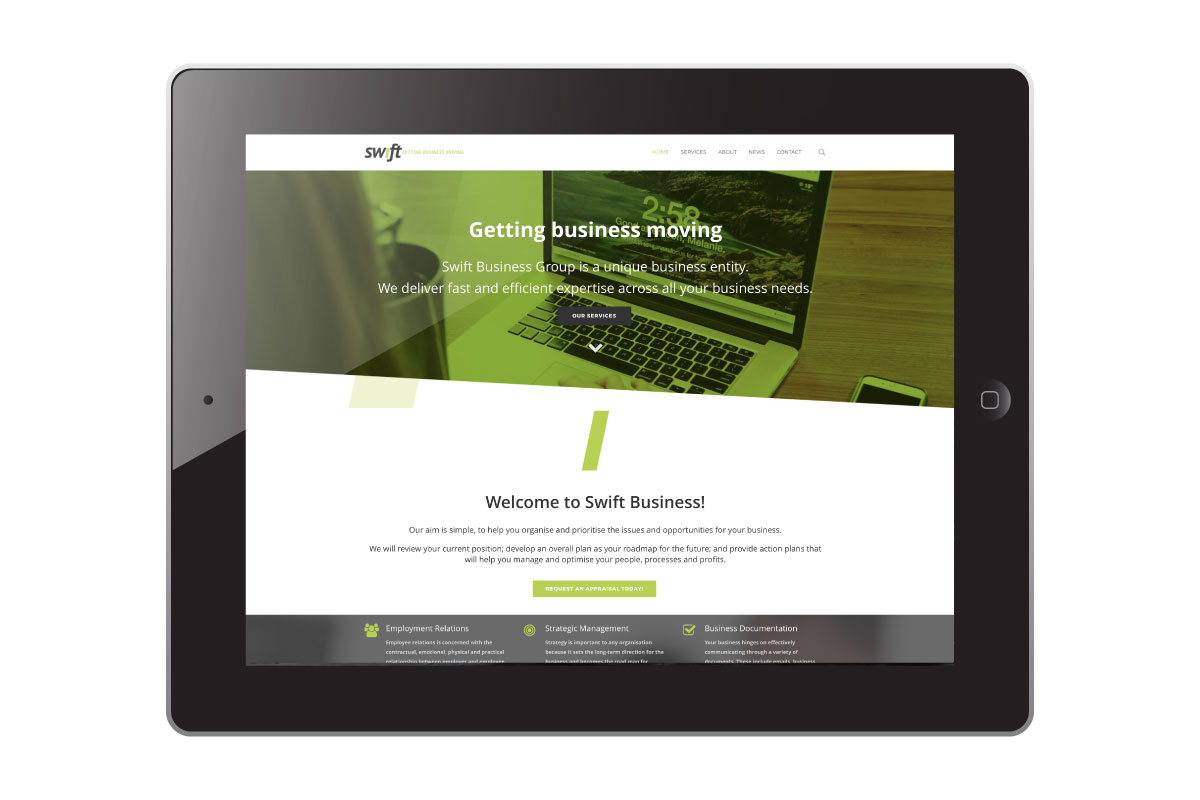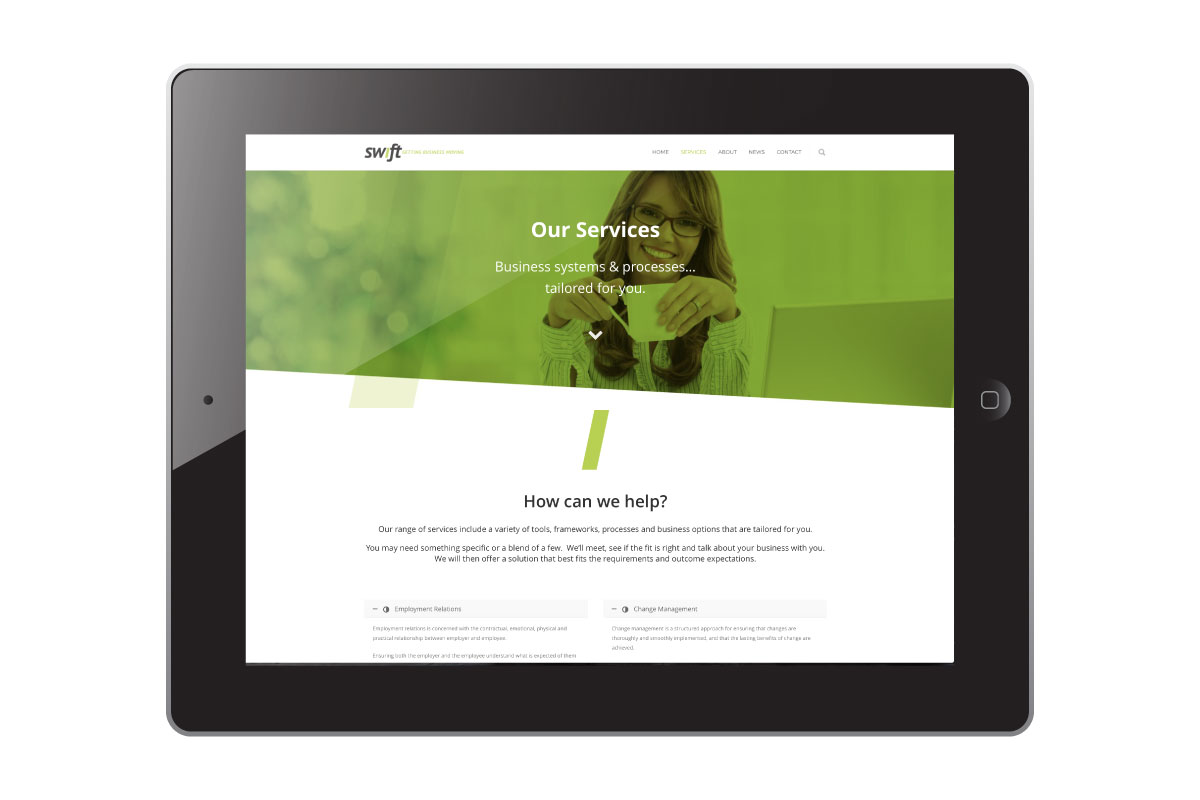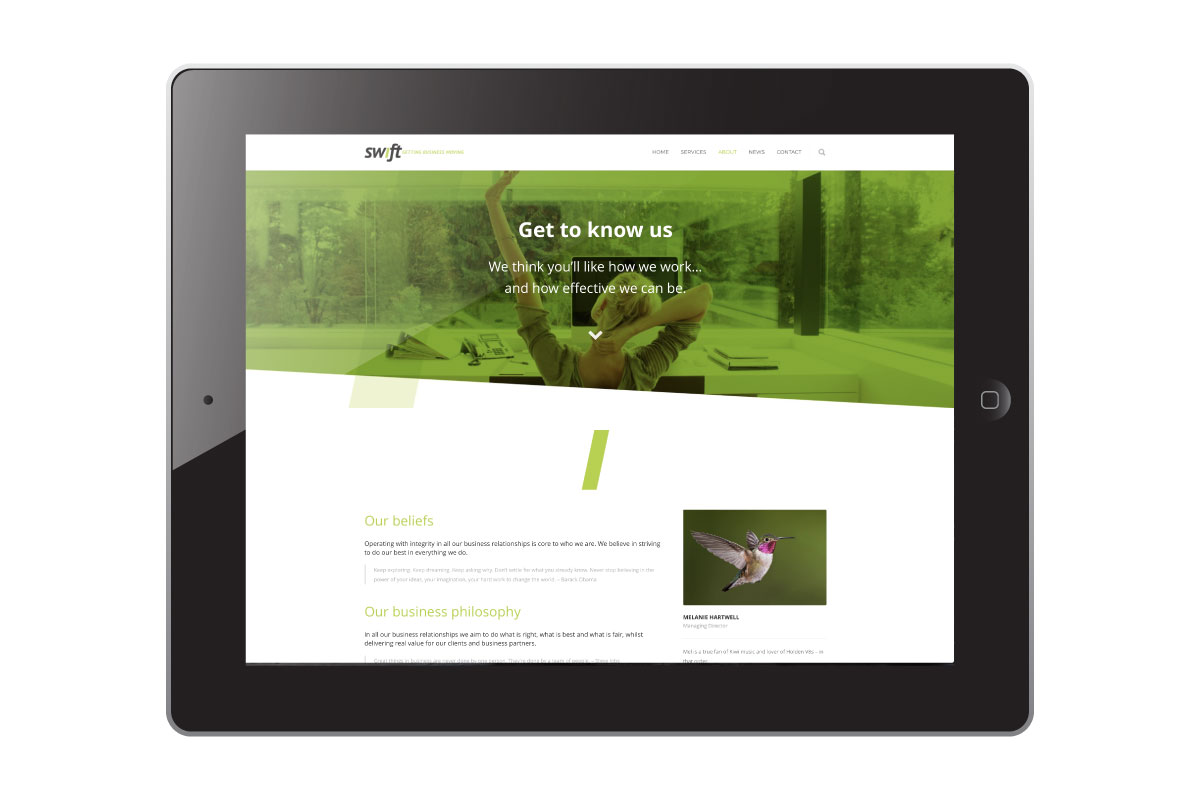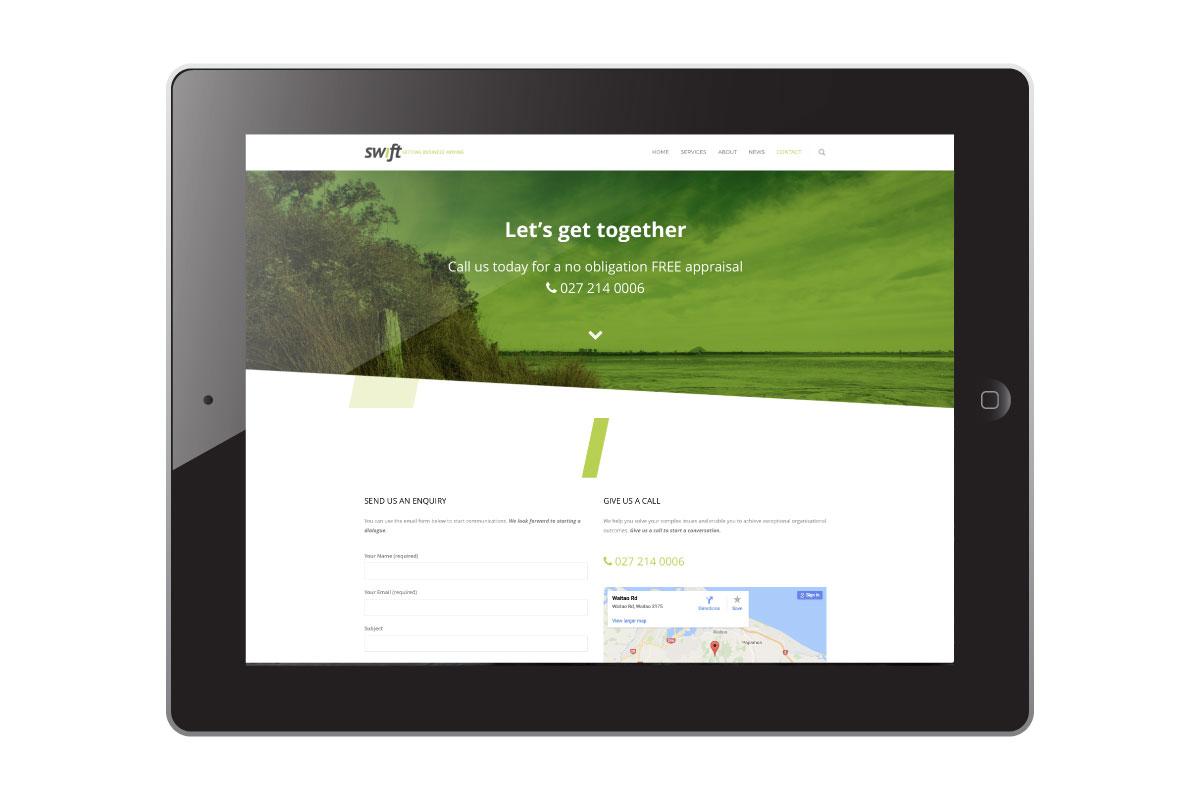 Swift Business Group
Their aim is simple, to help you organise and prioritise the issues and opportunities for your business.
Swift Business Group will review your current position; develop an overall plan as your roadmap for the future; and provide action plans that will help you manage and optimise your people, processes and profits.
Their range of services include a variety of tools, frameworks, processes and business options that are tailored for you. You may need something specific or a blend of a few.  You'll meet, see if the fit is right and talk about your business with them. They will then offer a solution that best fits the requirements and outcome expectations.
We have been working alongside Swift Business on their design strategy since their inception in early 2016 accumulating in a refreshed website that went live in March 2017.
Coding & Hosting – Vision Lab
Client

Swift Business Group

Date

February 28, 2017

Tags

Branding, Design Strategy, Environment, Identity, Logos, Websites / Interface

URL View Project