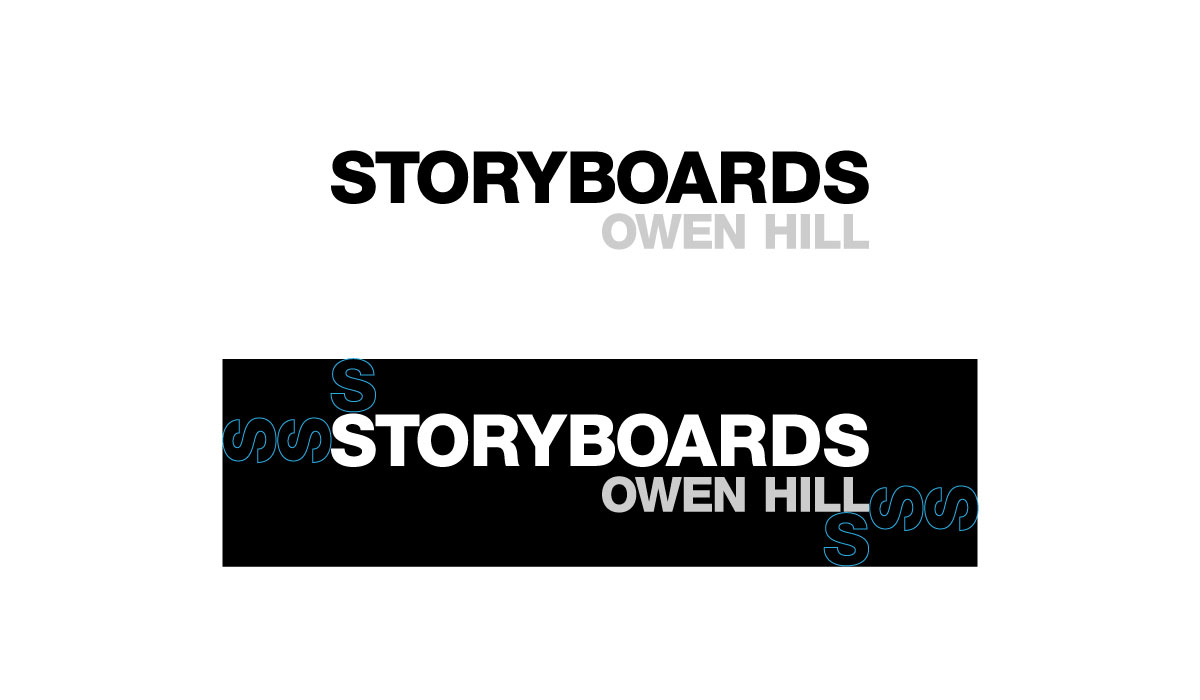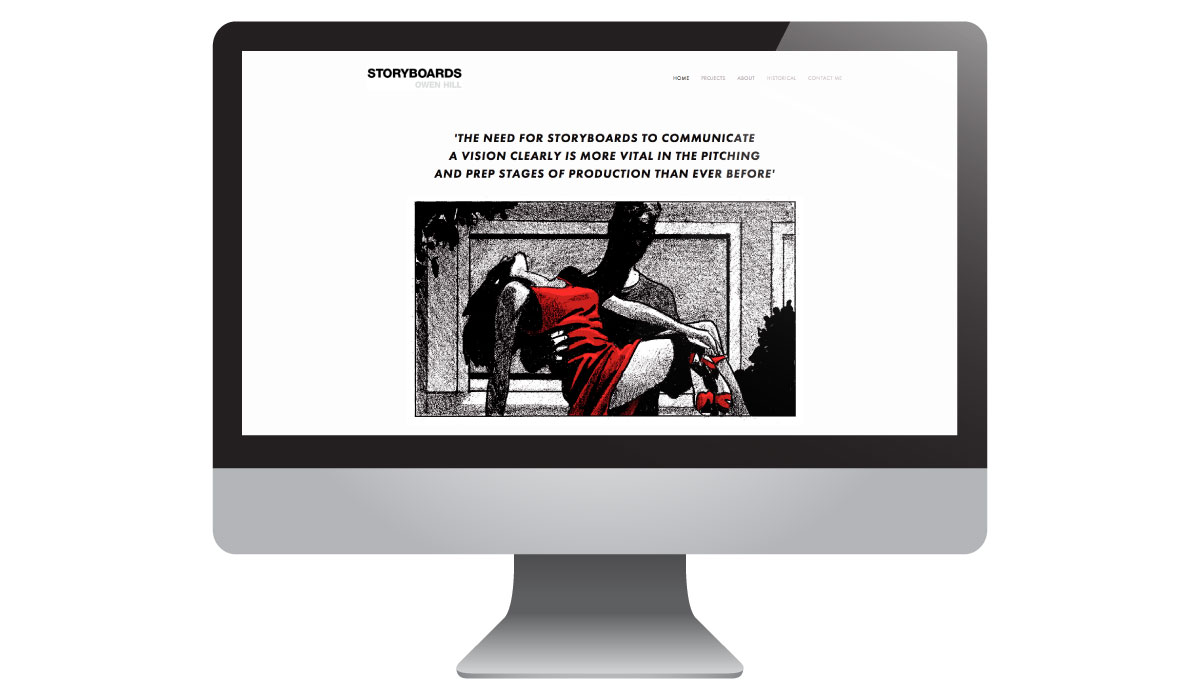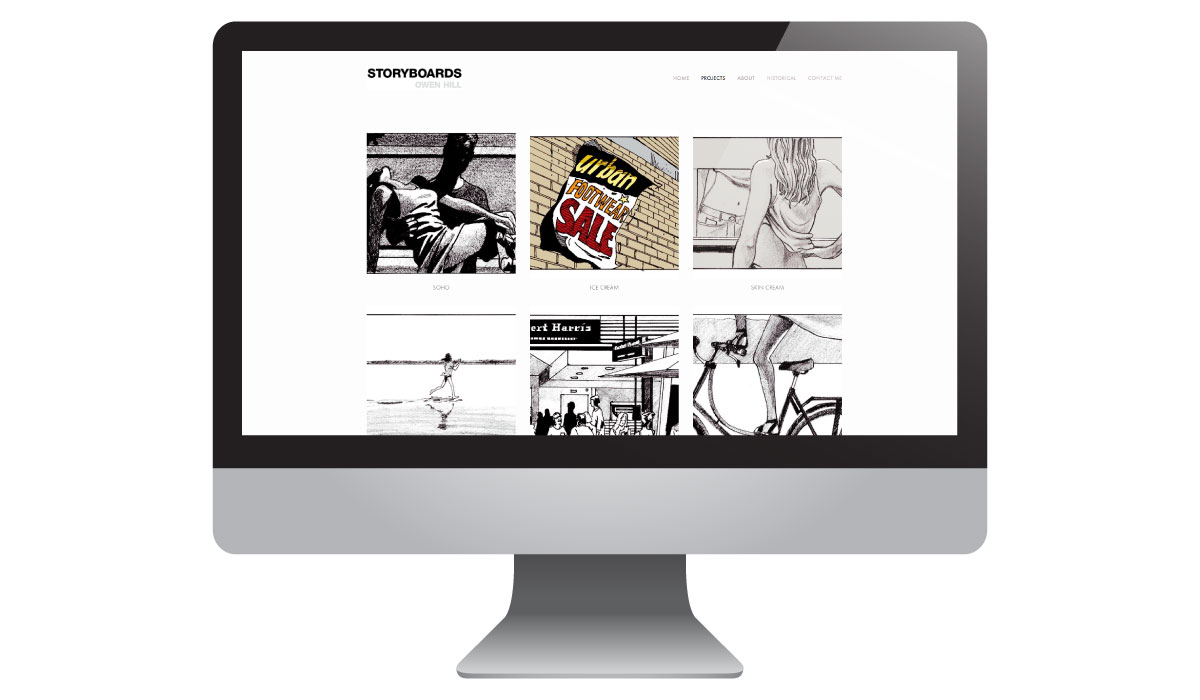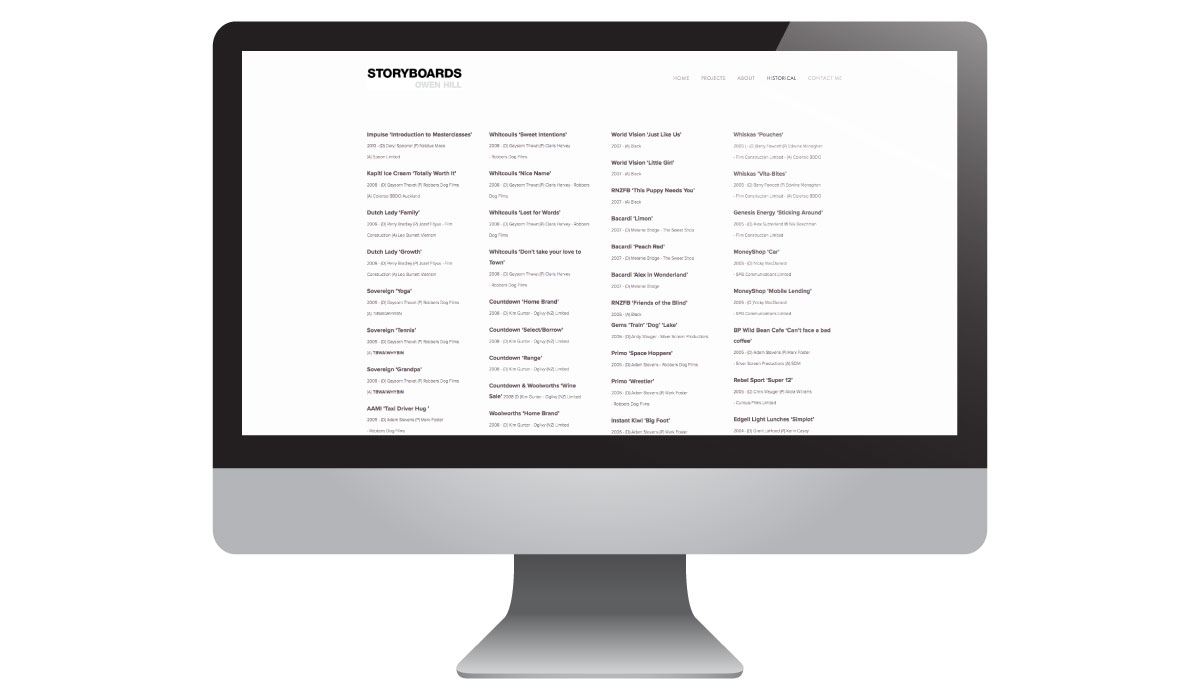 Storyboards – Owen Hill
New Zealand born, Owen has worked as a graphic and storyboard artist for most of his adult life. Largely industry trained, he worked previously for a number of studios and advertising agencies before starting his own business Origins Graphics. In recent years he has focused more on illustration, cartooning and storyboard work.
Necessarily adapting to the digital world, Owen's first love remains drawing things, at the desk; fortunately storyboarding provides the perfect outlet for such skills. A natural drawing talent coupled to a real technical understanding of perspective, makes his work unique, and in demand.
We helped Owen with a clean new identity system for marketing literature and a refresh of his website.
Client

Storyboards - Owen Hill

Date

November 1, 2016

Tags

Branding, Identity, Logos, Media, Websites / Interface

URL View Project