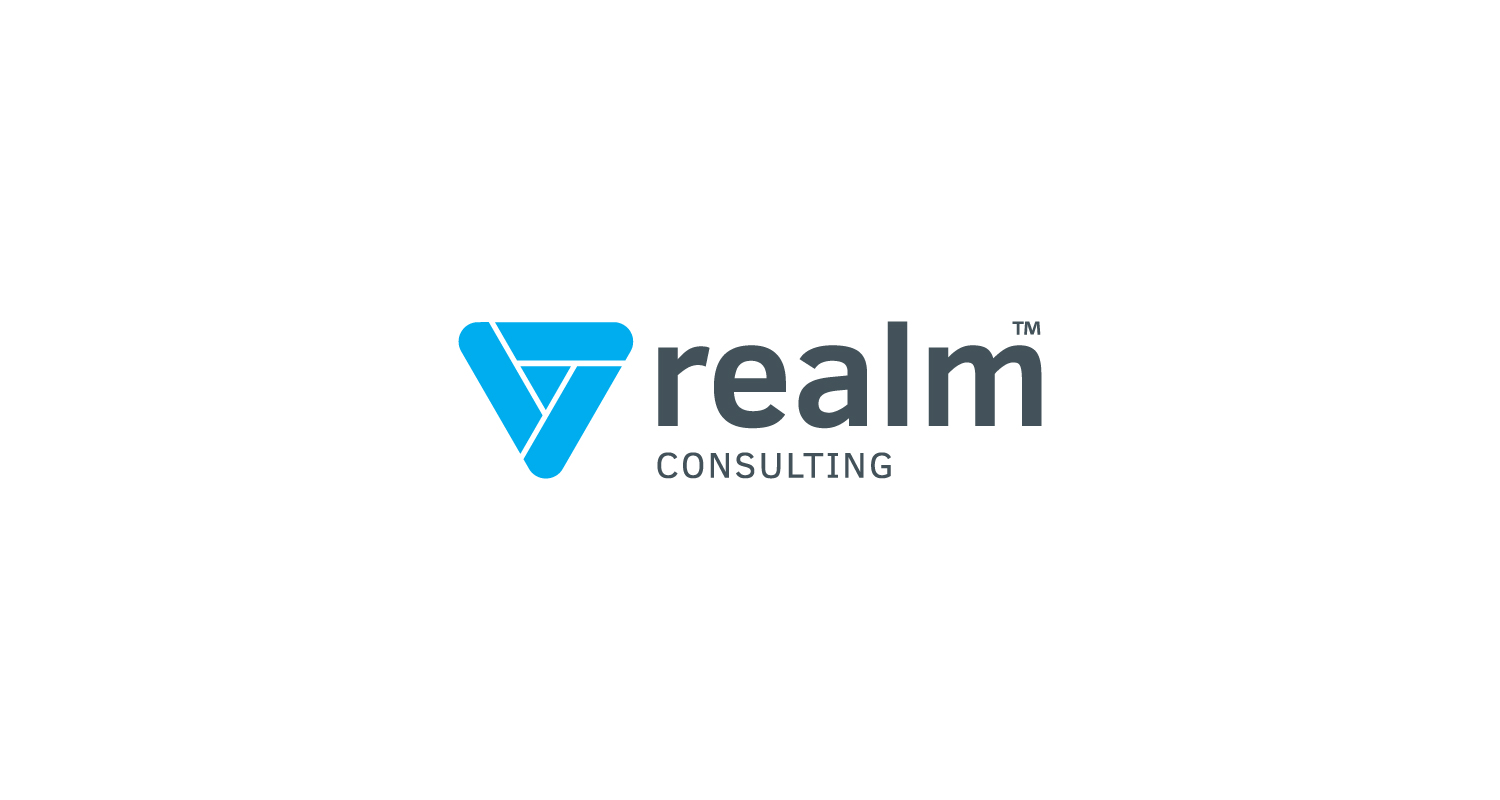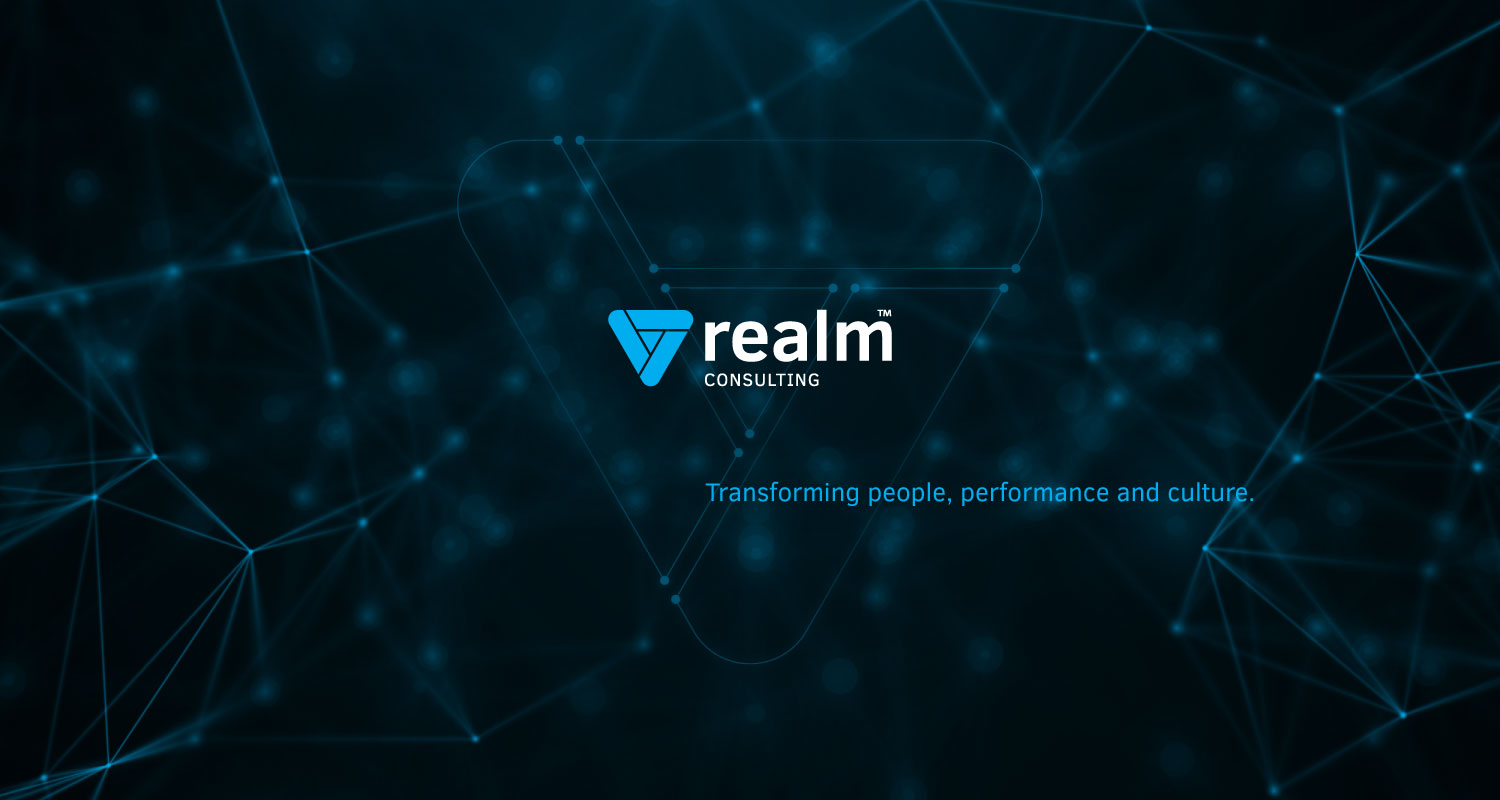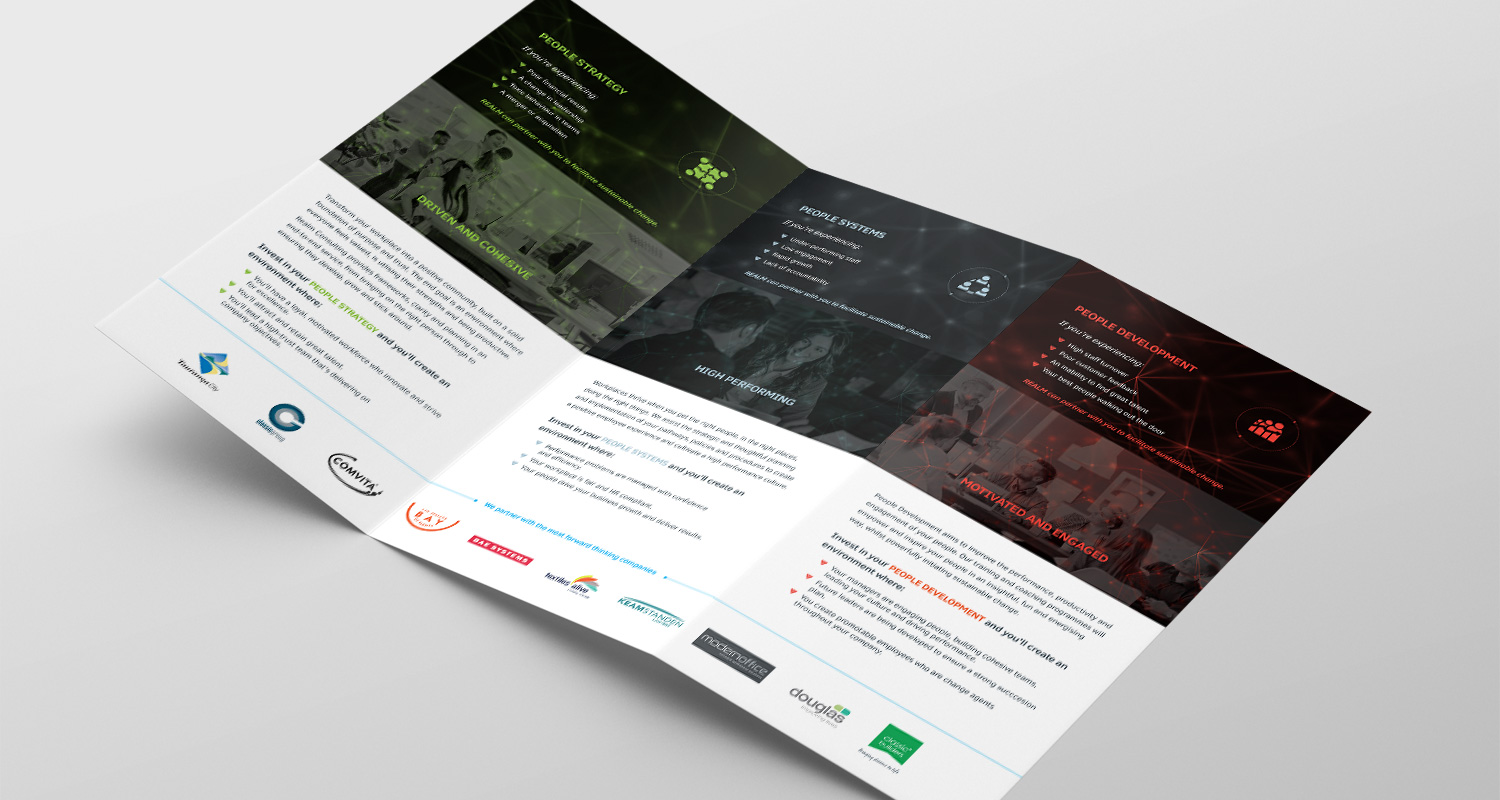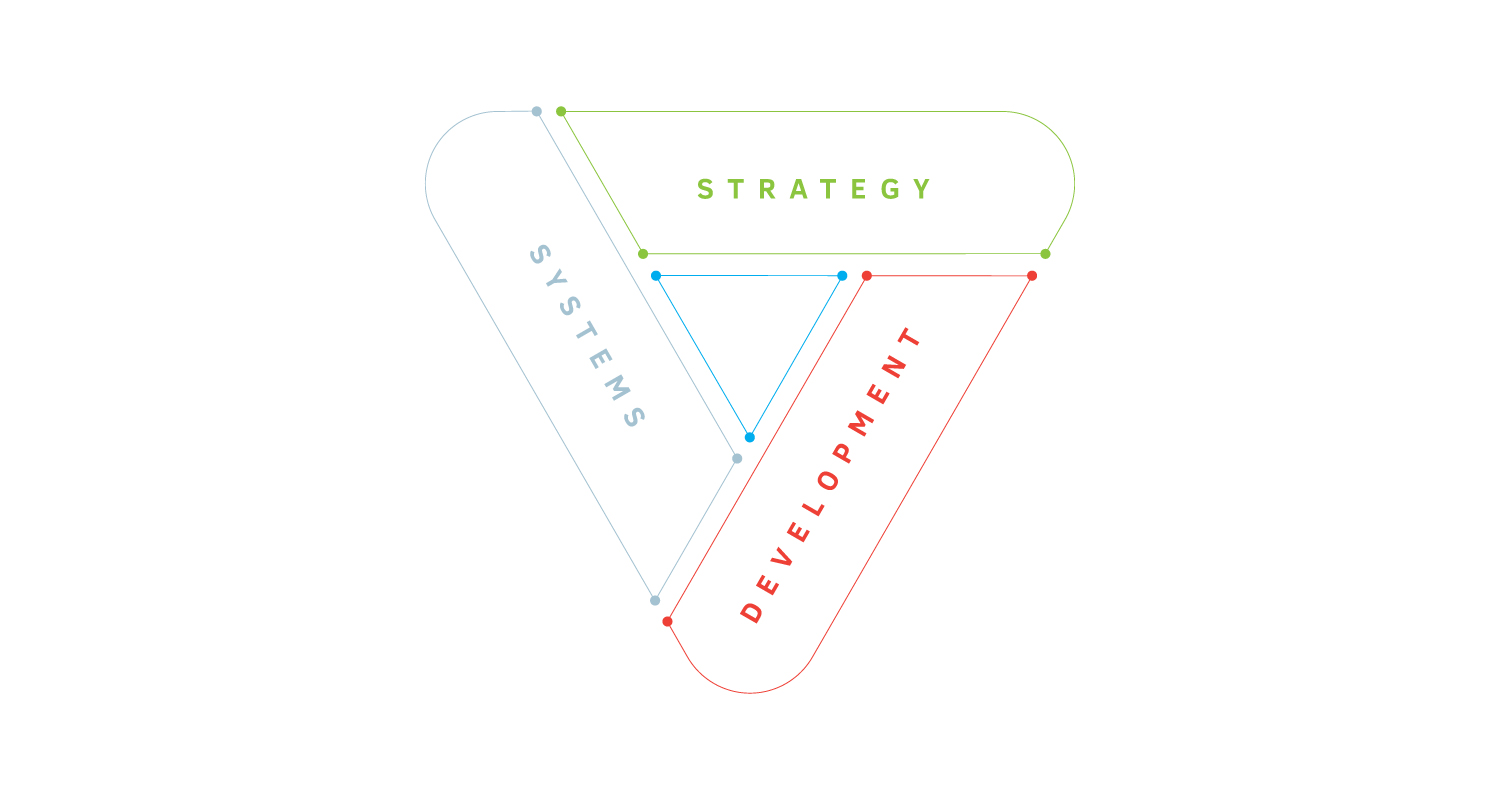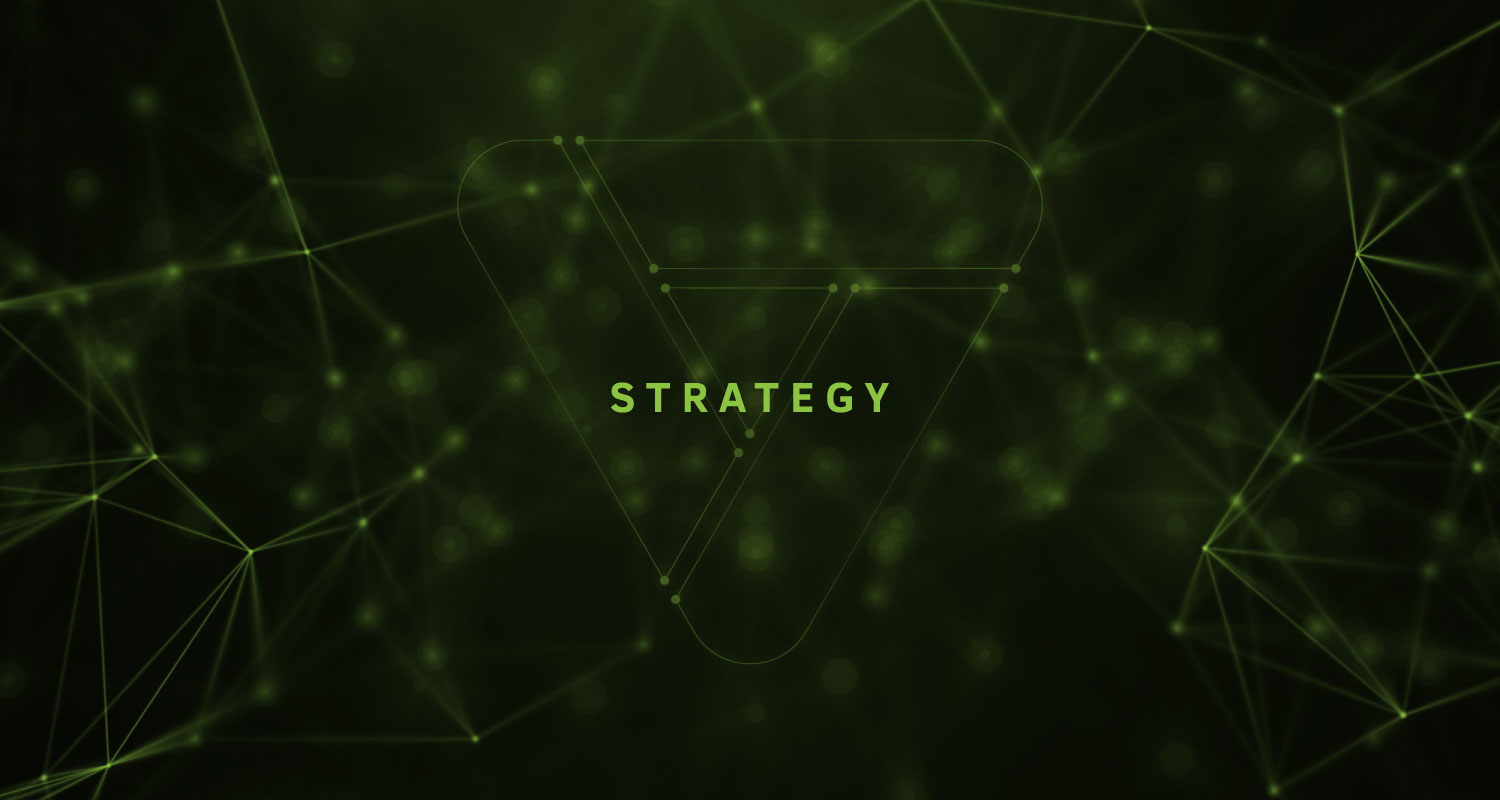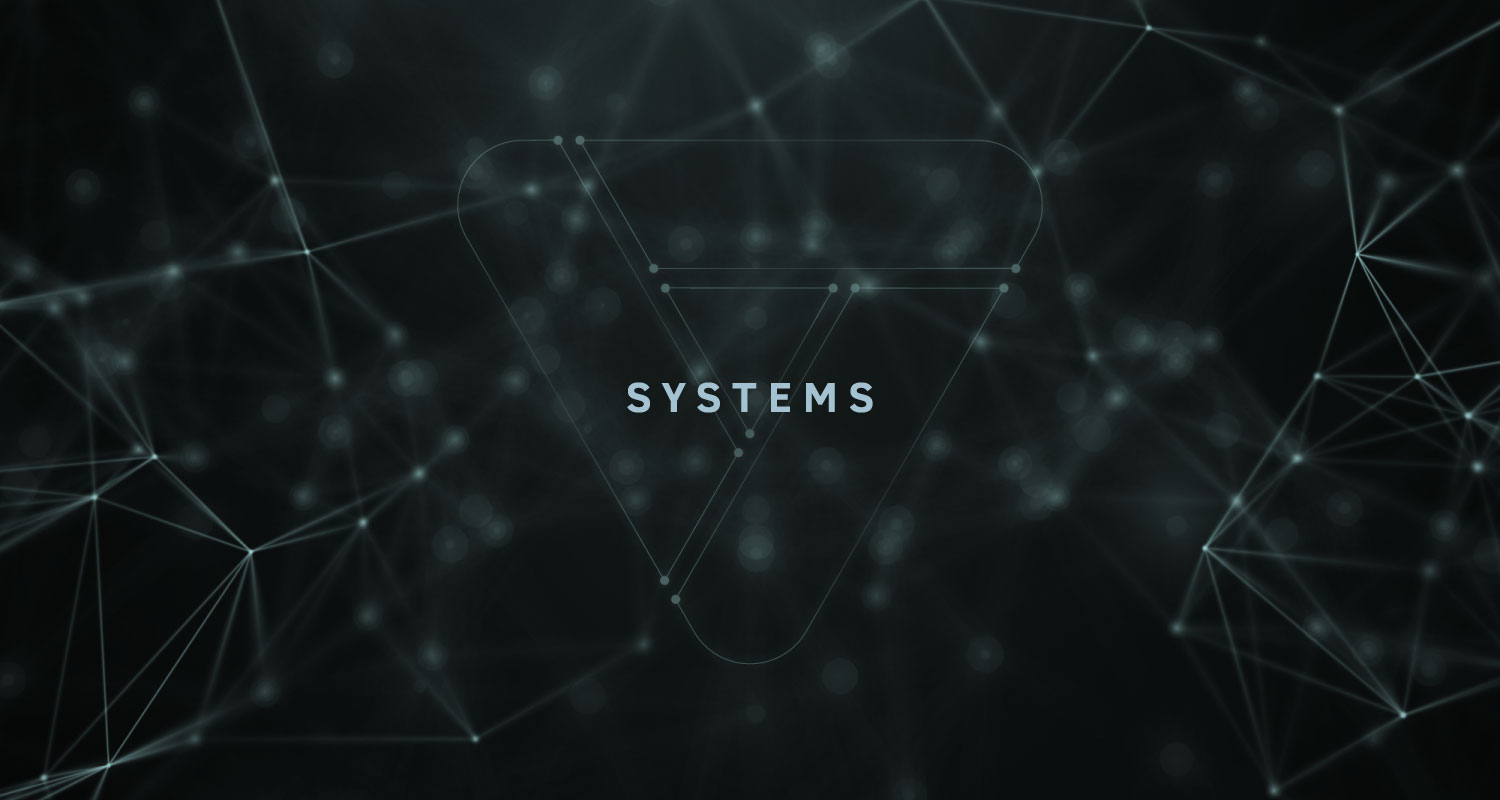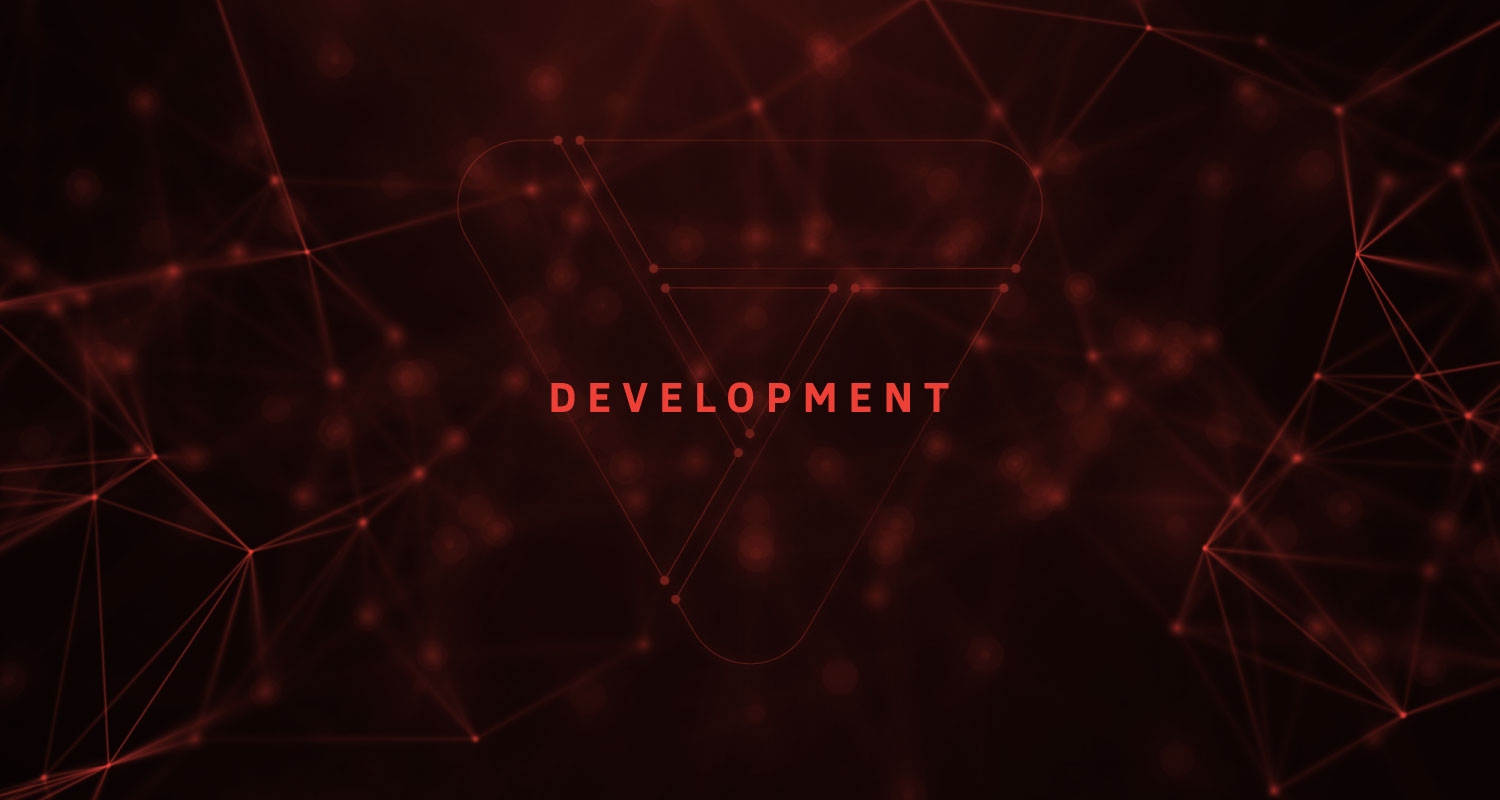 Realm Consulting NZ
Realm Consulting NZ are a team of Performance Consultants and People and Culture Consultants, and their delivery is tailored to the needs of you and your people. They don't take a one-size-fits-all approach. Instead, they partner with you to facilitate change through a tailored combination of facilitation, training,coaching, HR and recruitment consulting.
Realm take a three-pronged approach, looking at STRATEGY to ensure a purpose-driven company, SYSTEMS to ensure a values-led company and DEVELOPMENT to ensure a performance-oriented company.
Cypher were tasked with an Identity Programme, Signage Systems, Marketing collateral and an entry website as a phase 1 new business launch.
Cohorts:
Photography – Logan Davey
Coding + Hosting – BizHub
Client

Realm Consulting NZ

Date

April 18, 2018

Tags

Branding, Design Strategy, Environment, Identity, Logos, Photography, Websites / Interface

URL View Project