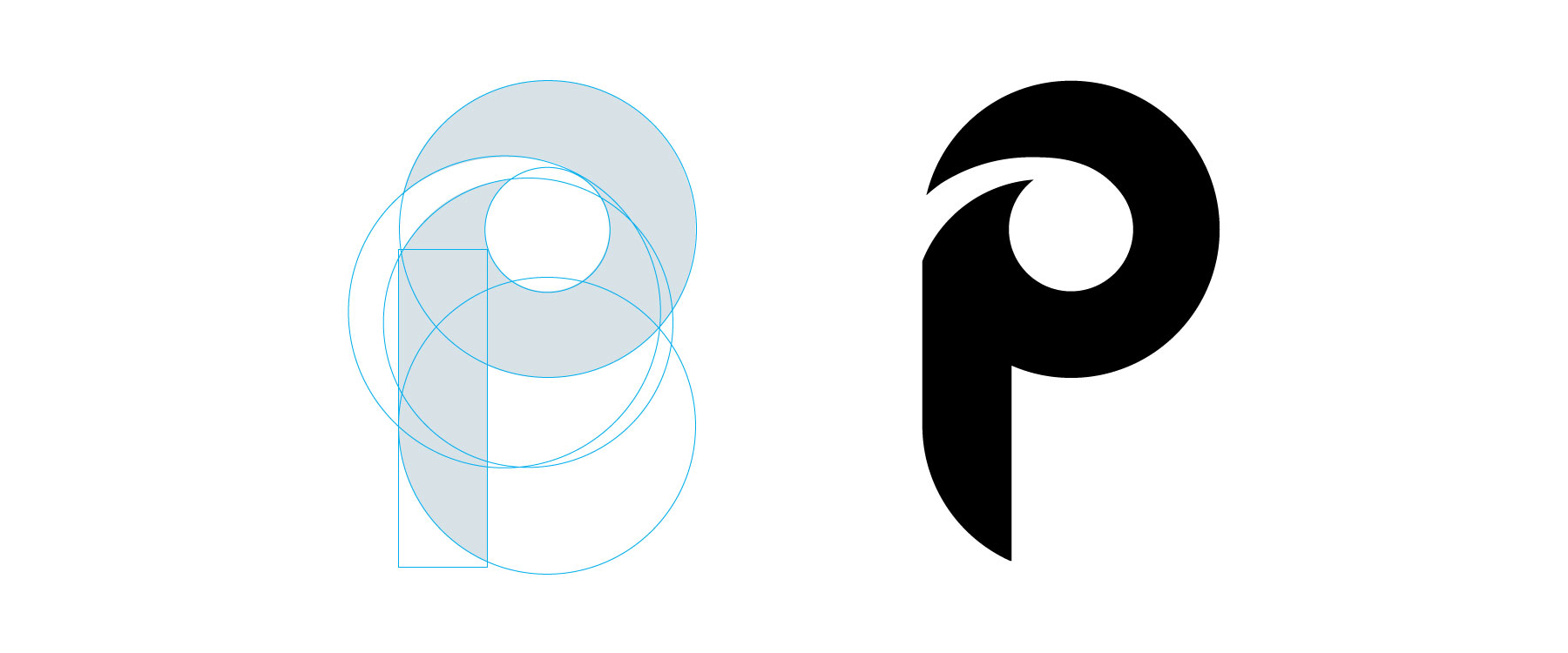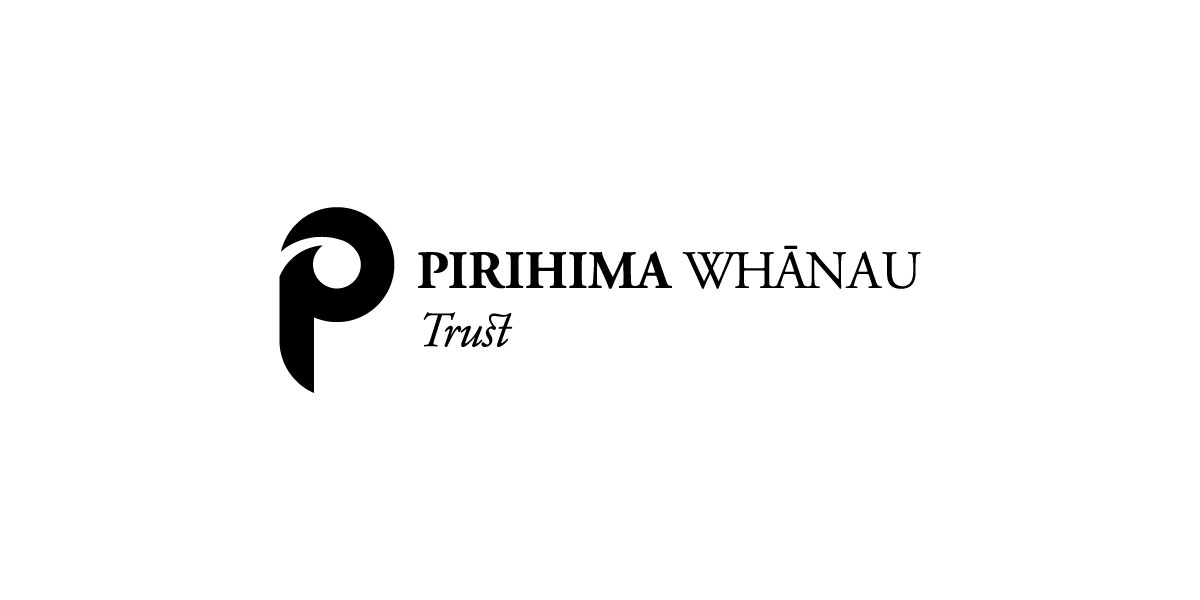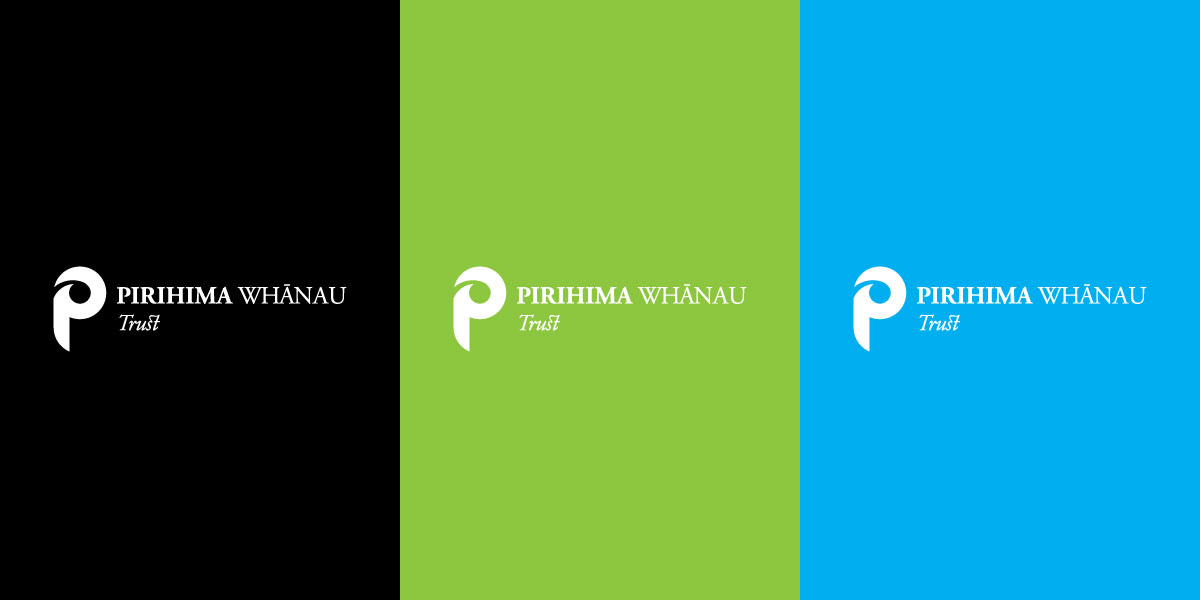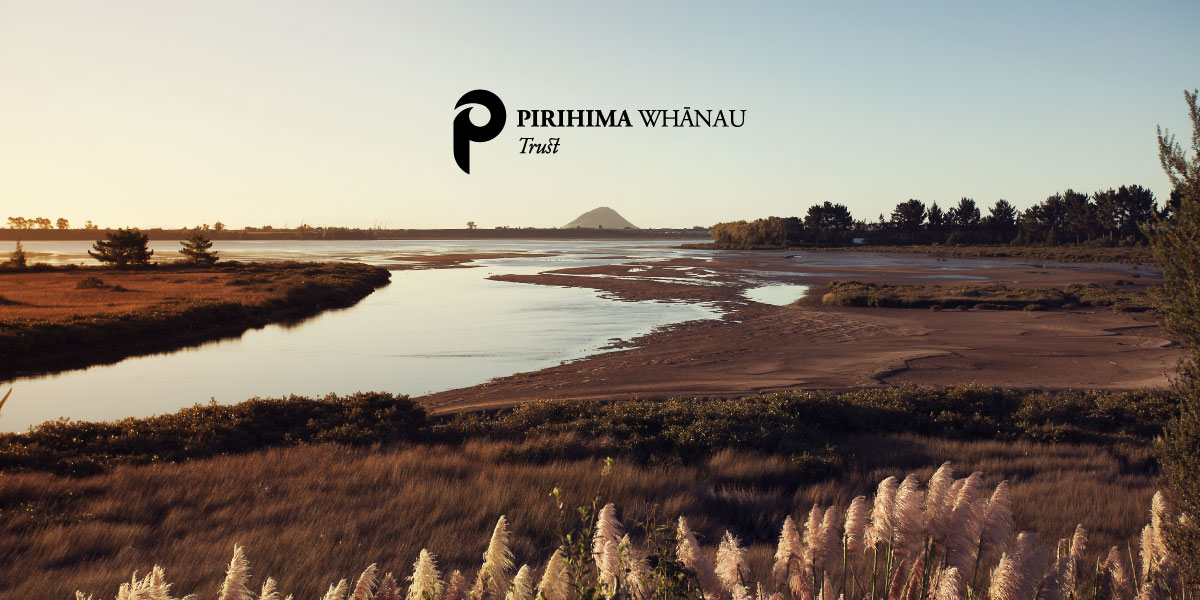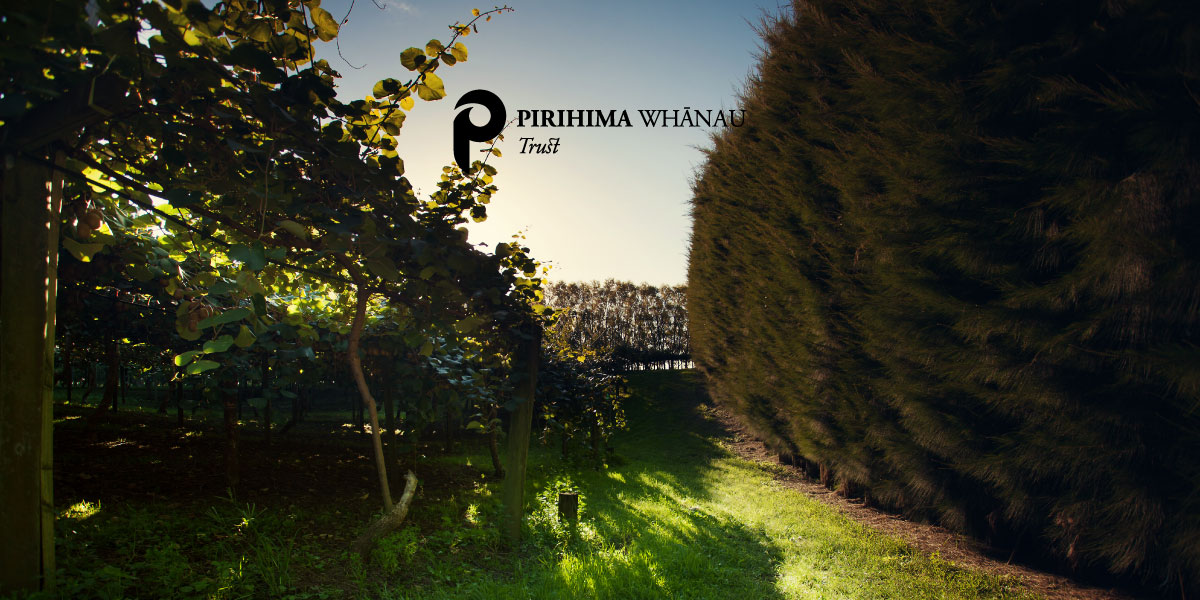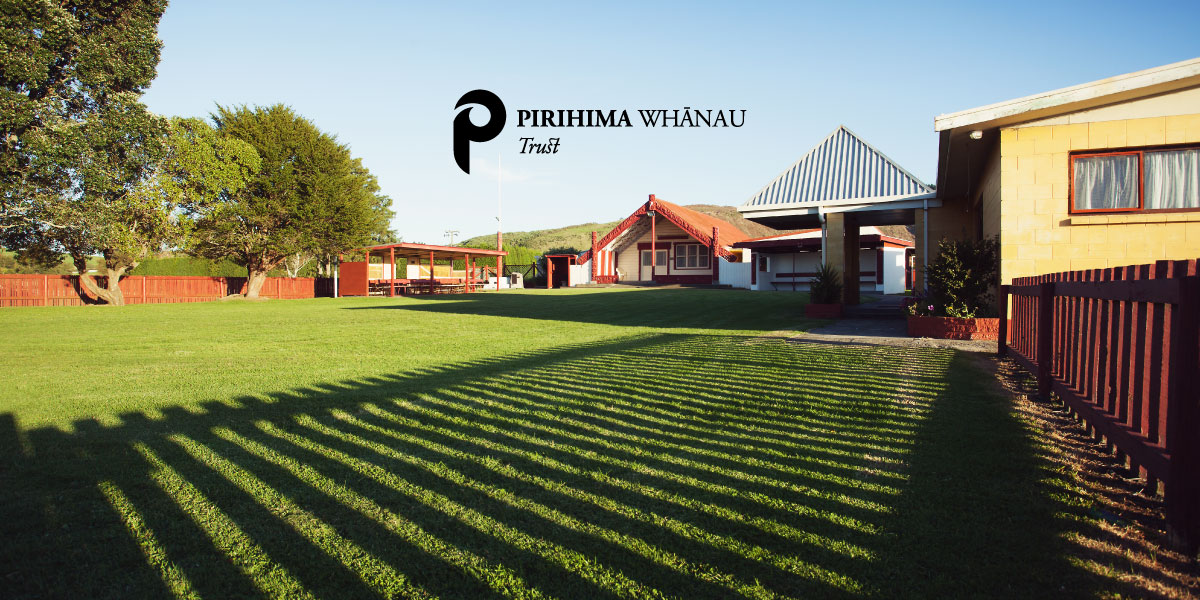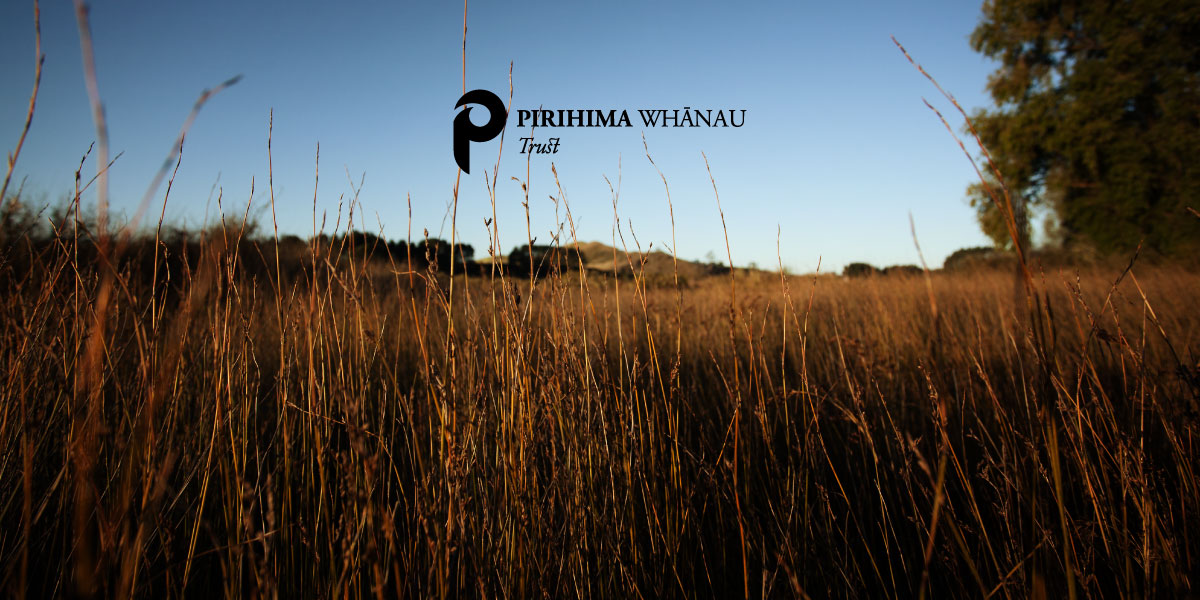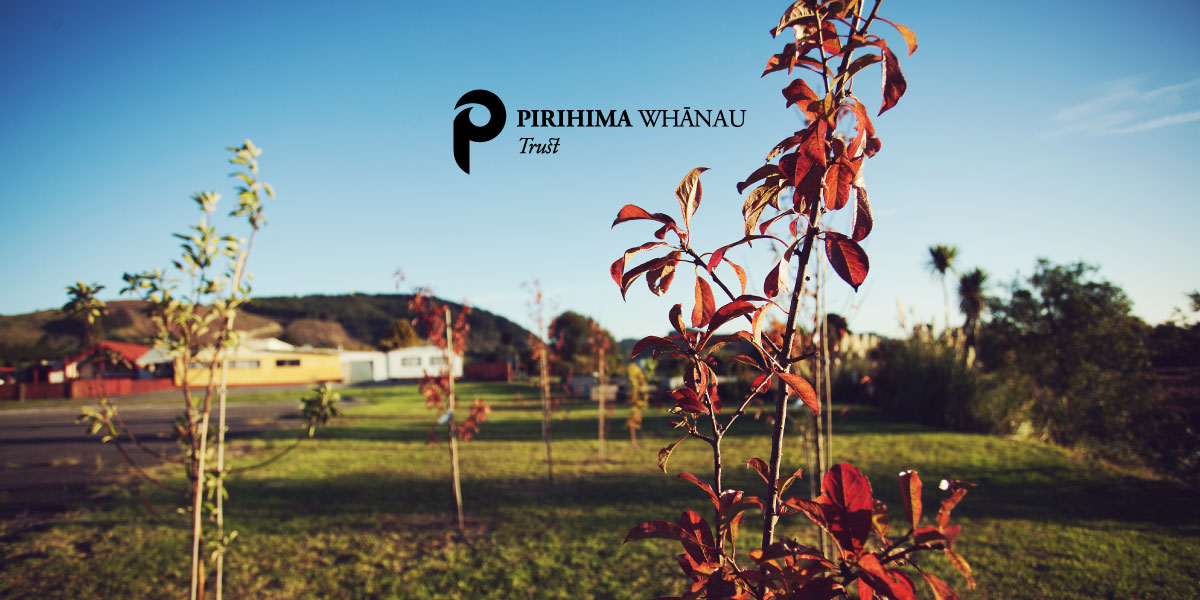 Pirihima Whānau Trust
We love working with Iwi, Hapu & Trusts. To be able to work with a local Trust was even more special (one of their kiwifruit orchards borders our studio) as the views and landscapes are spectacular all year round.
The tohu we created is a contemporary representation of their tipuna wahine, Pirihima. The stylised graphic of the letter "P" gives instant visual acknowledgment to this tipuna, while the stylised koru is representative of their whenua based business activities with subtle hints of Waitao flowing towards Rangataua.
The associated art direction and photography creates an aura of a very special place, and a legacy left by a common ancestor to all the current shareholders.
Ko Kopukairoa Te Maunga
Ko Waitao Te Awa
Ko Tahuwhakatiki Te Marae
Ko Nga Papaka o Rangataua e tau nei
Tihei Mauri Ora!
Photography – Logan Davey
Client

Pirihima Whānau Trust

Date

March 30, 2017

Tags

Art Direction / Makeup, Branding, Identity, Logos, Photography, Websites / Interface

URL View Project