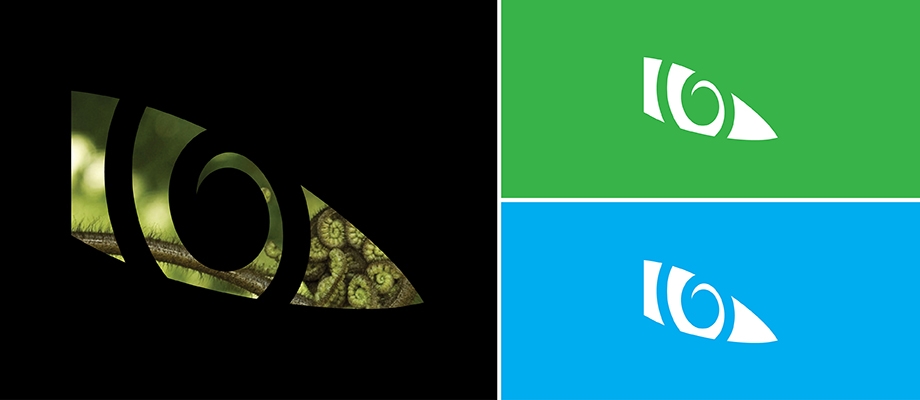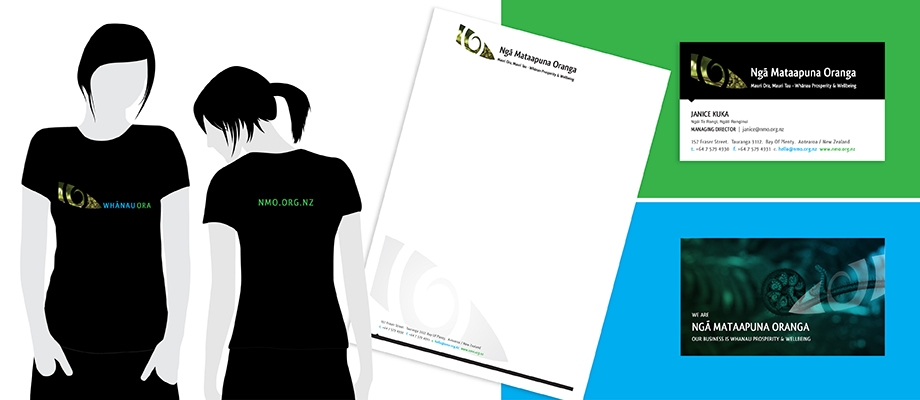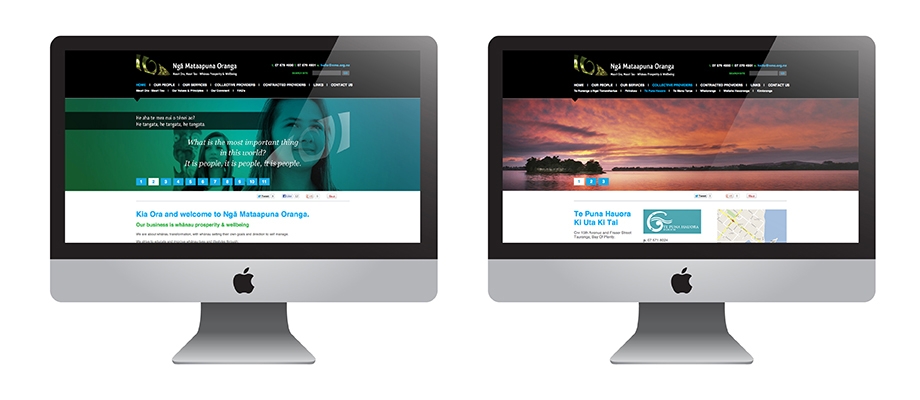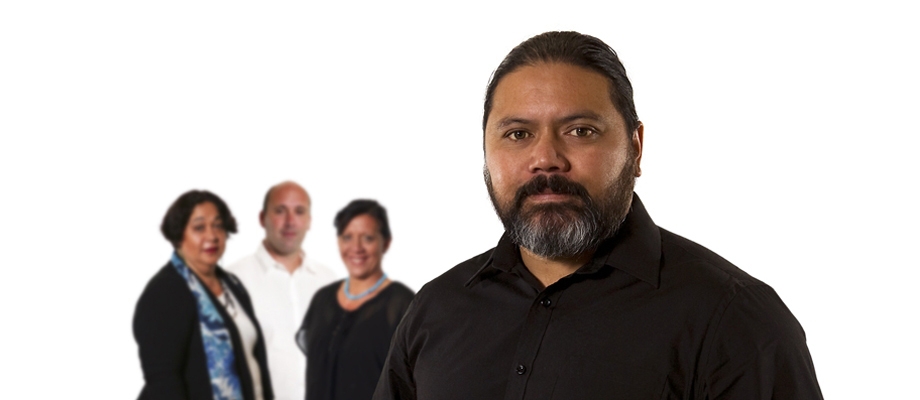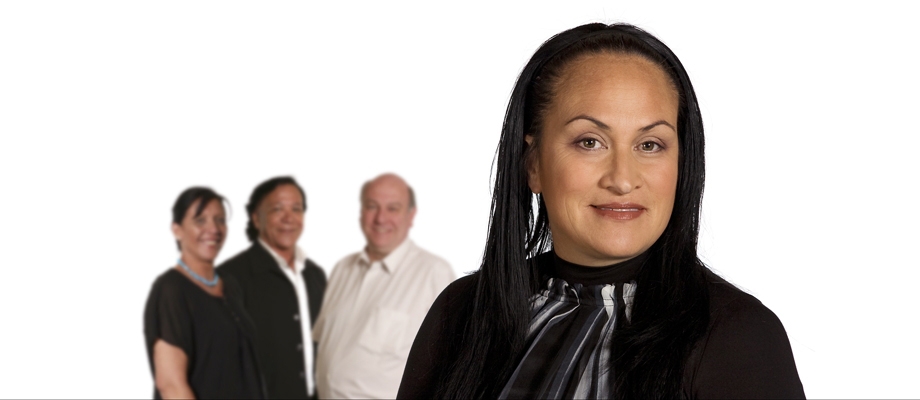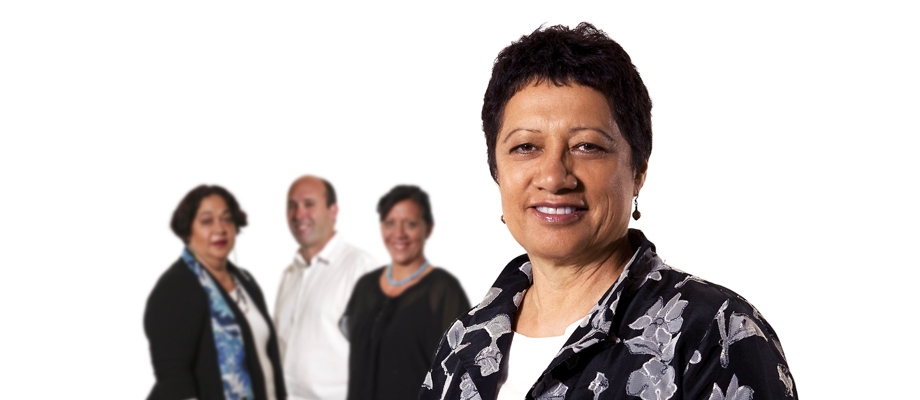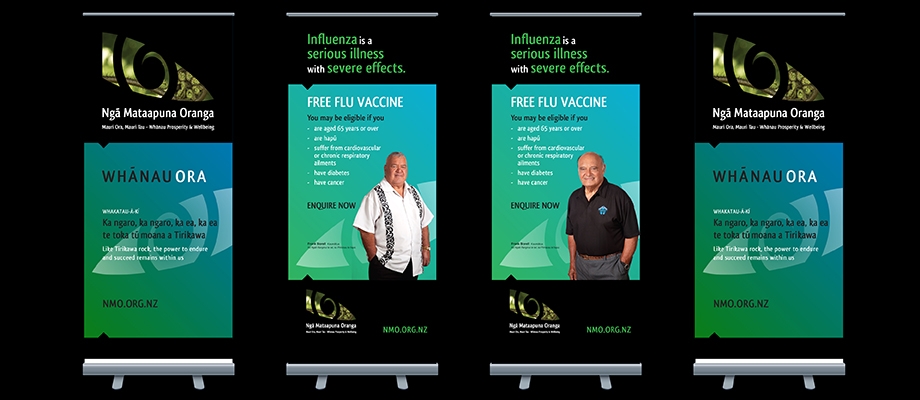 NMO
Ngā Mataapuna Oranga has 4 GP clinics located in the Western Bay Of Plenty region servicing over 11,000 enroled service users. The GP Clinics operate normal business hours Monday to Friday and after-hours services is via Accident and Health Care on the corner of Devonport Road and Second Avenue, Tauranga. Full and comprehensive GP Services are provided along with Practice Nursing plus direct referrals to our community based services.
Their target population is high need Māori but are open to all ethnicities, with a primary focus on providing affordable and accessible GP Services to whānau who may not normally access these services due to a number of barriers.
We were tasked with capturing the essence of NMO and a number of their provider organisations over a 2 year period.
Cohorts.
Photography – Logan Davey
Coding + CMS – BizHub
Client

Nga Matapuna Oranga

Date

June 28, 2016

Tags

Art Direction / Makeup, Branding, Design Strategy, Environment, Identity, Logos, Media, Photography, Publications, Websites / Interface

URL View Project