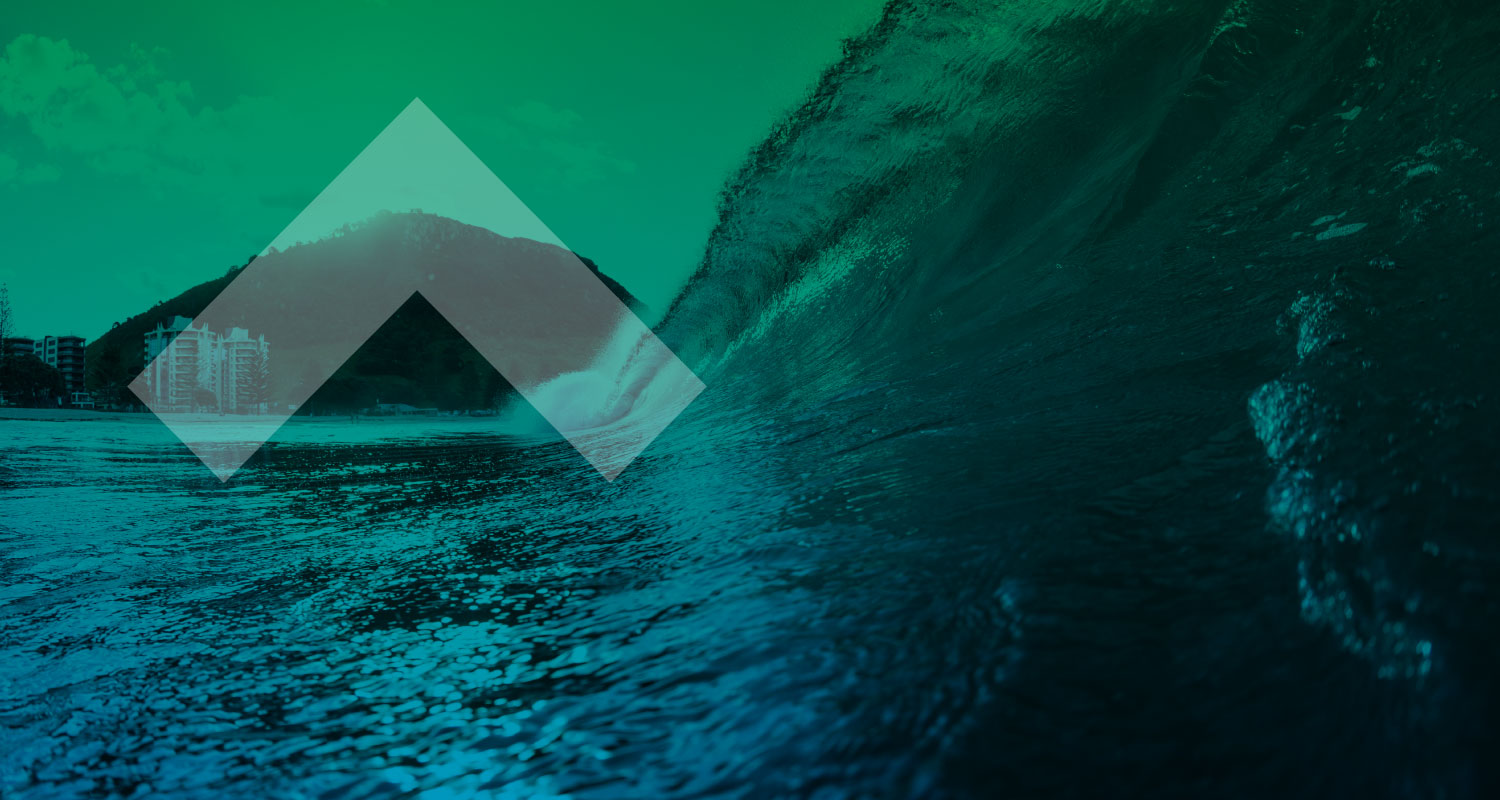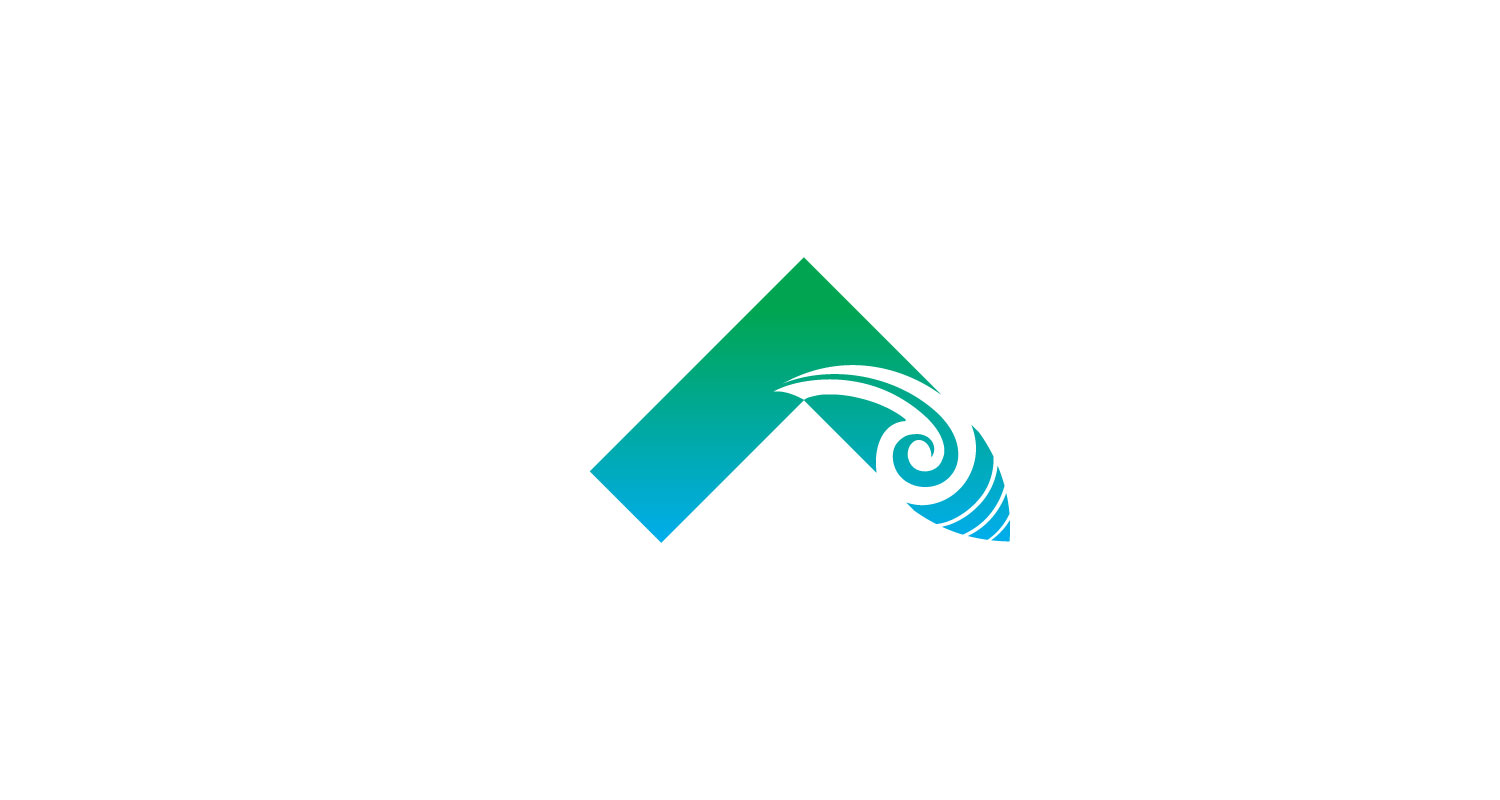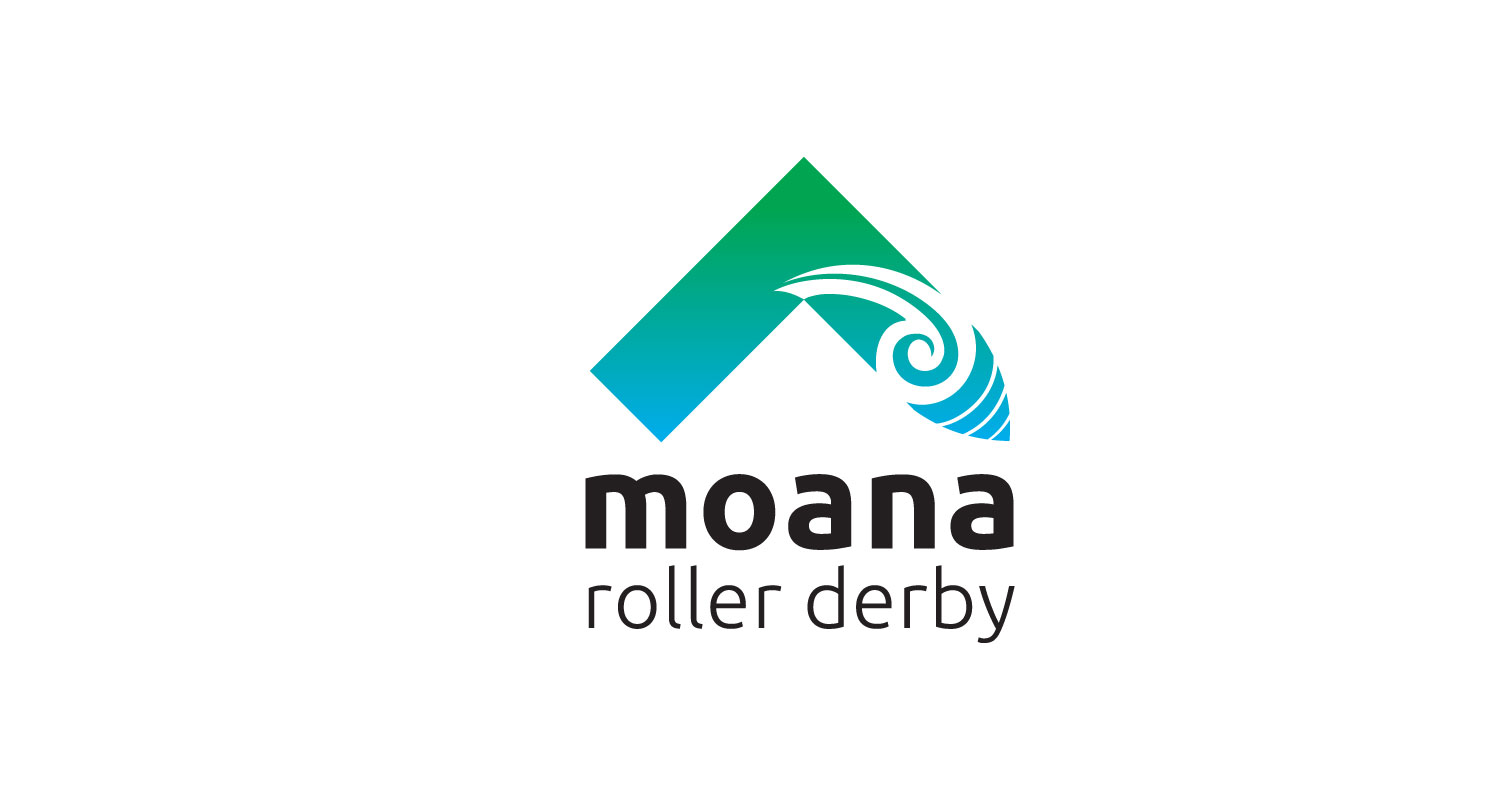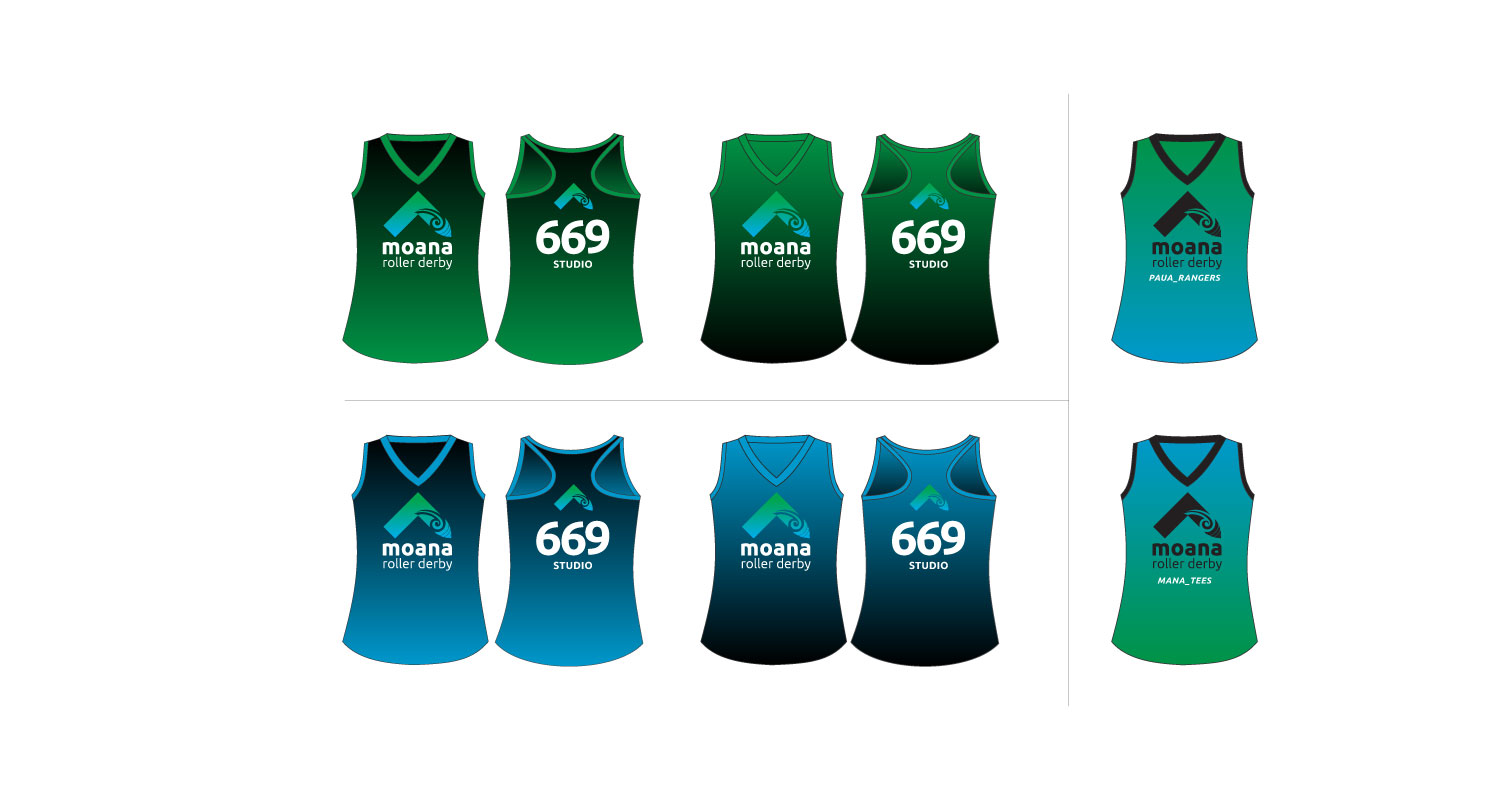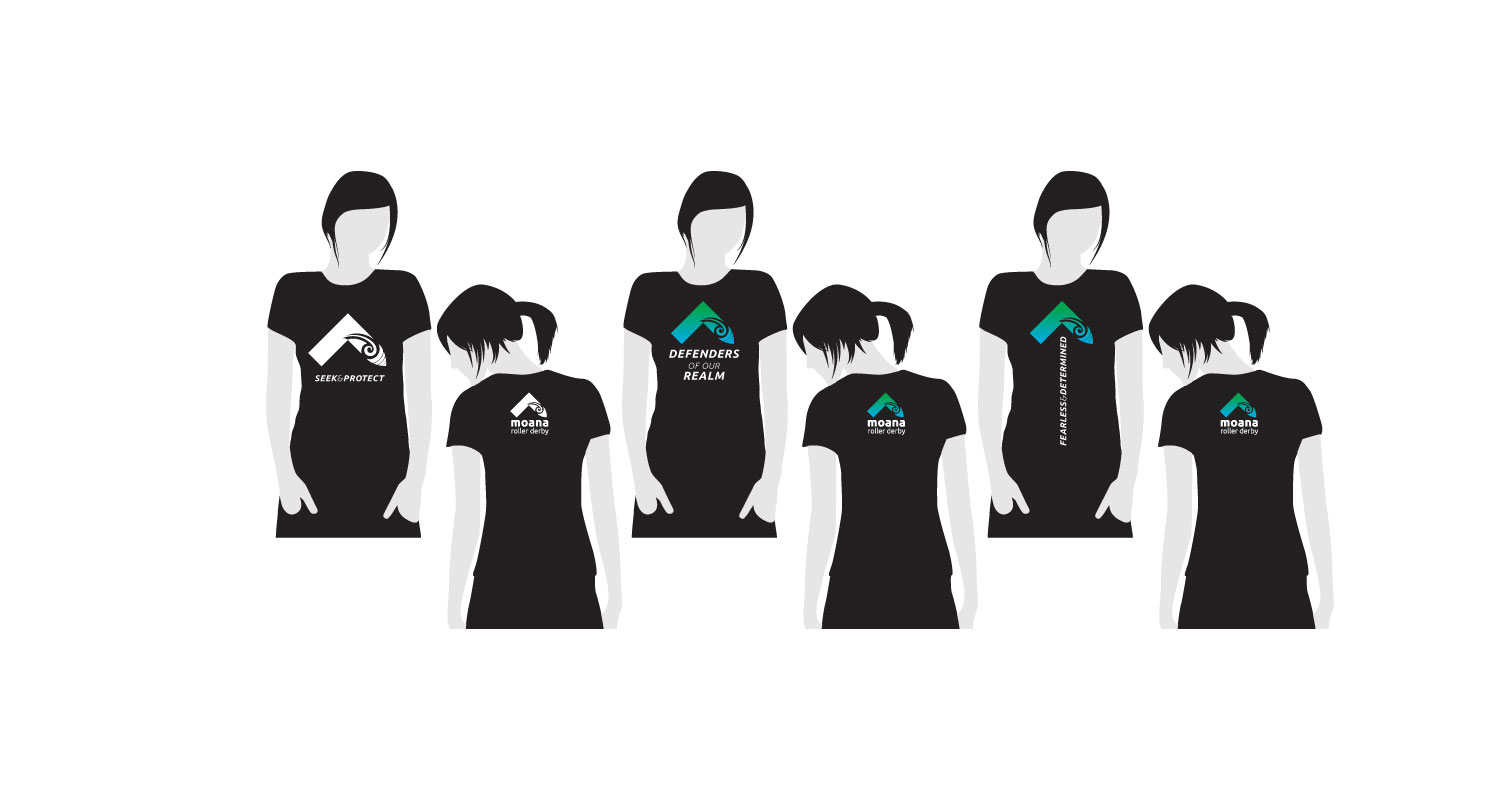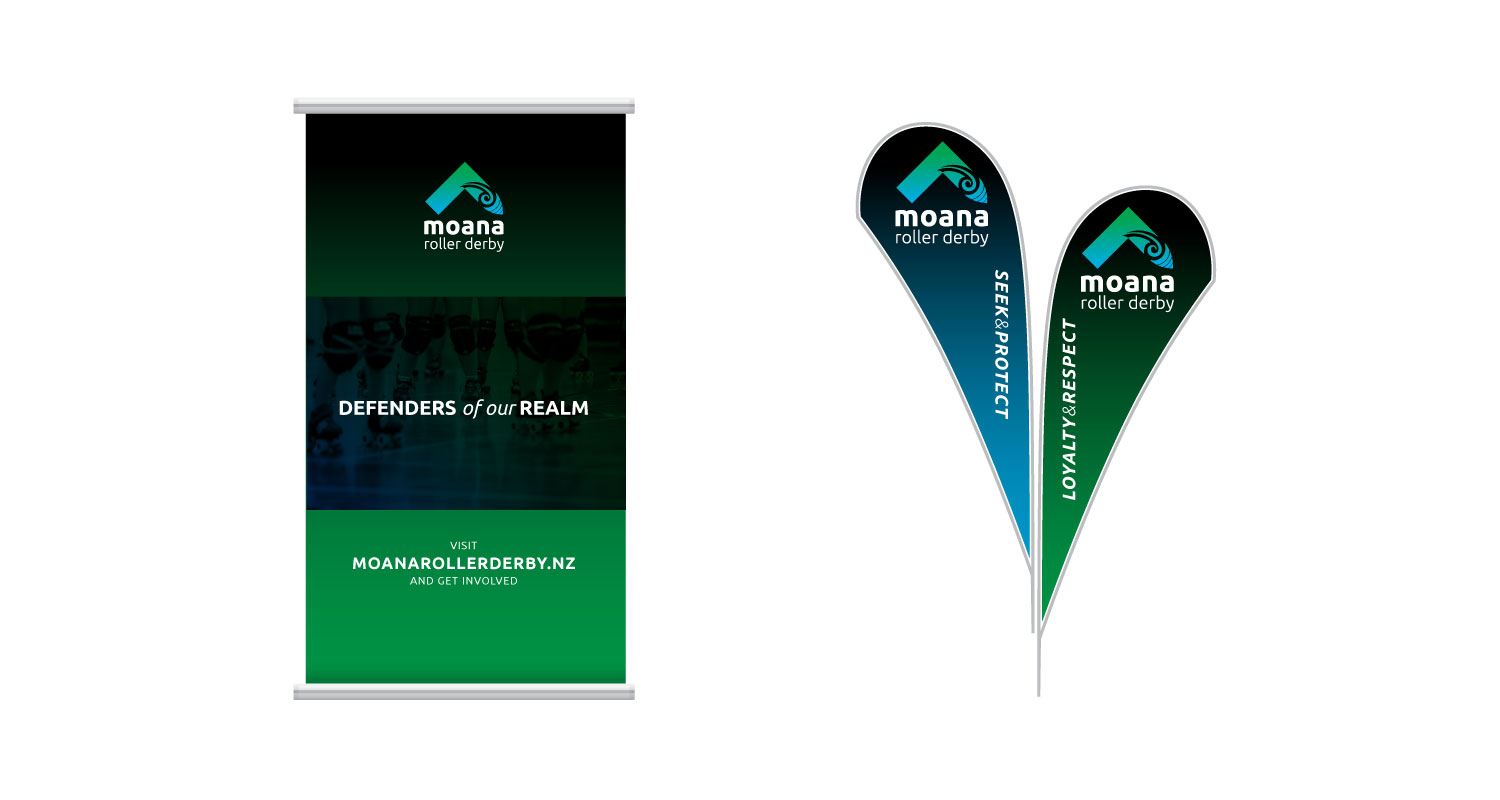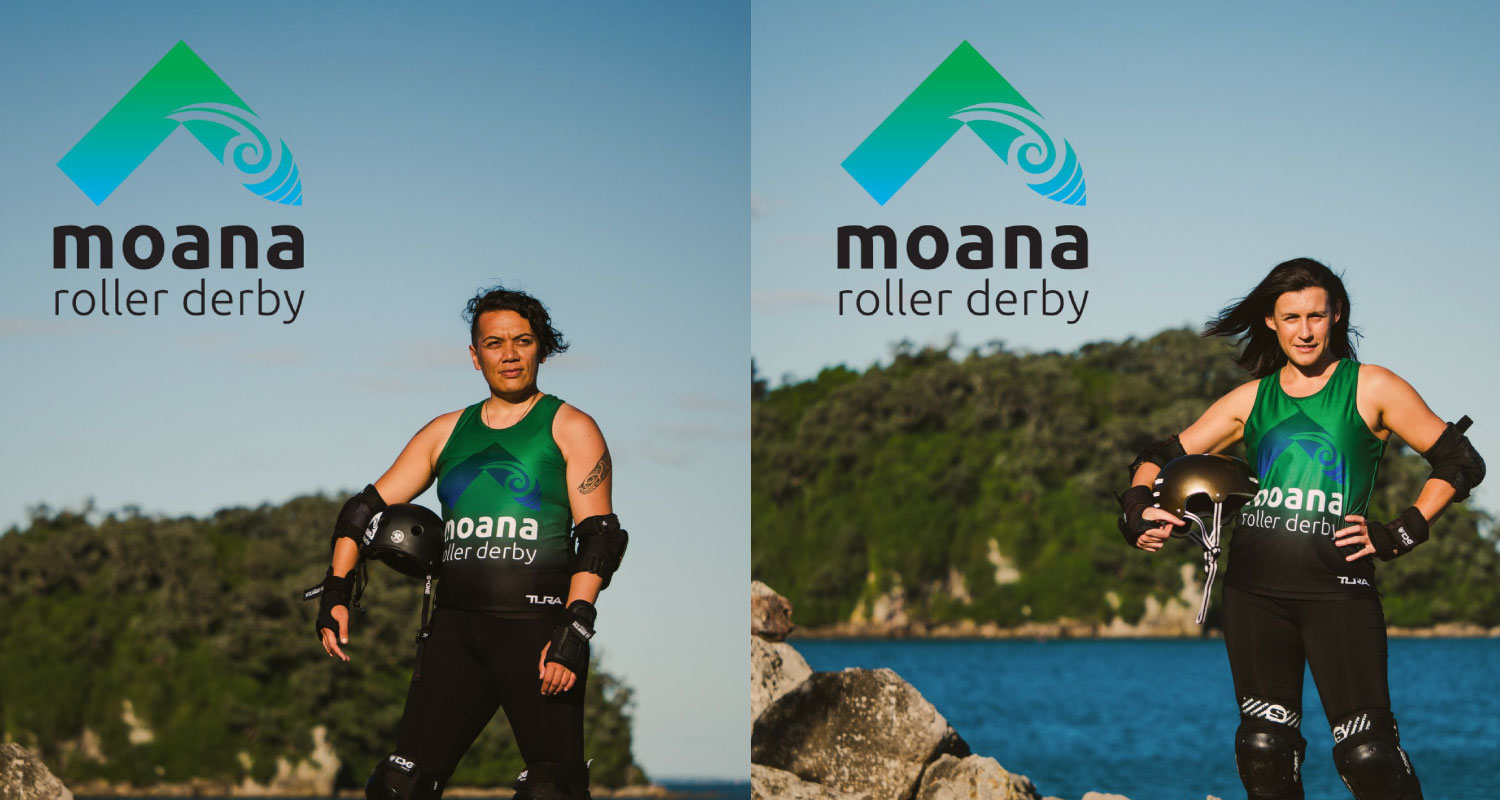 Moana Roller Derby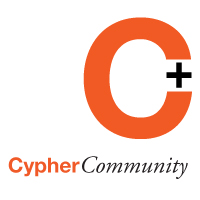 Tauranga and Mt Maunganui's original Roller Derby League.
We were recently tasked with developing a new identity programme and suppling an assets toolbox for admin to take over the marketing collateral  and delivering to their intended market.
Identity, logos, visualisation of future literature and UI for theirwebsite. LOVED working with these contact junkies – hard!
Date

April 18, 2018

Tags

Branding, Design Strategy, Environment, Identity, Logos