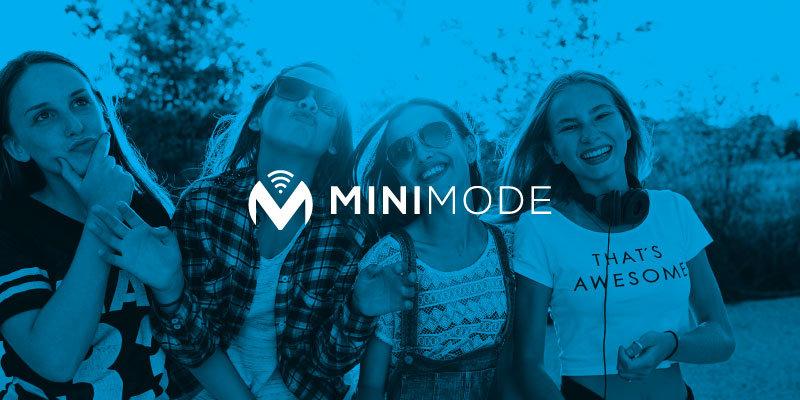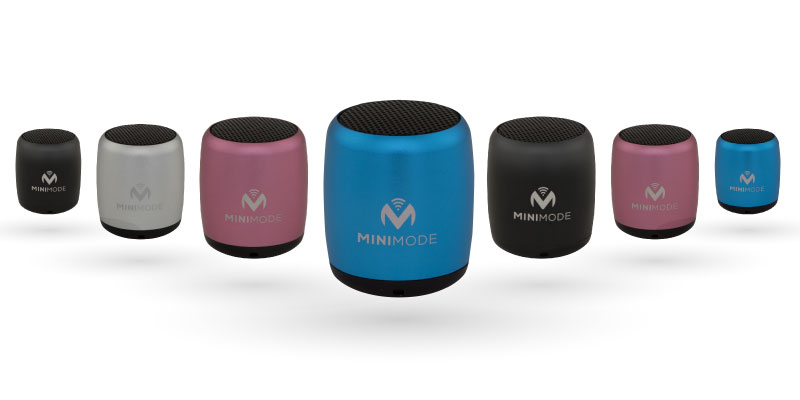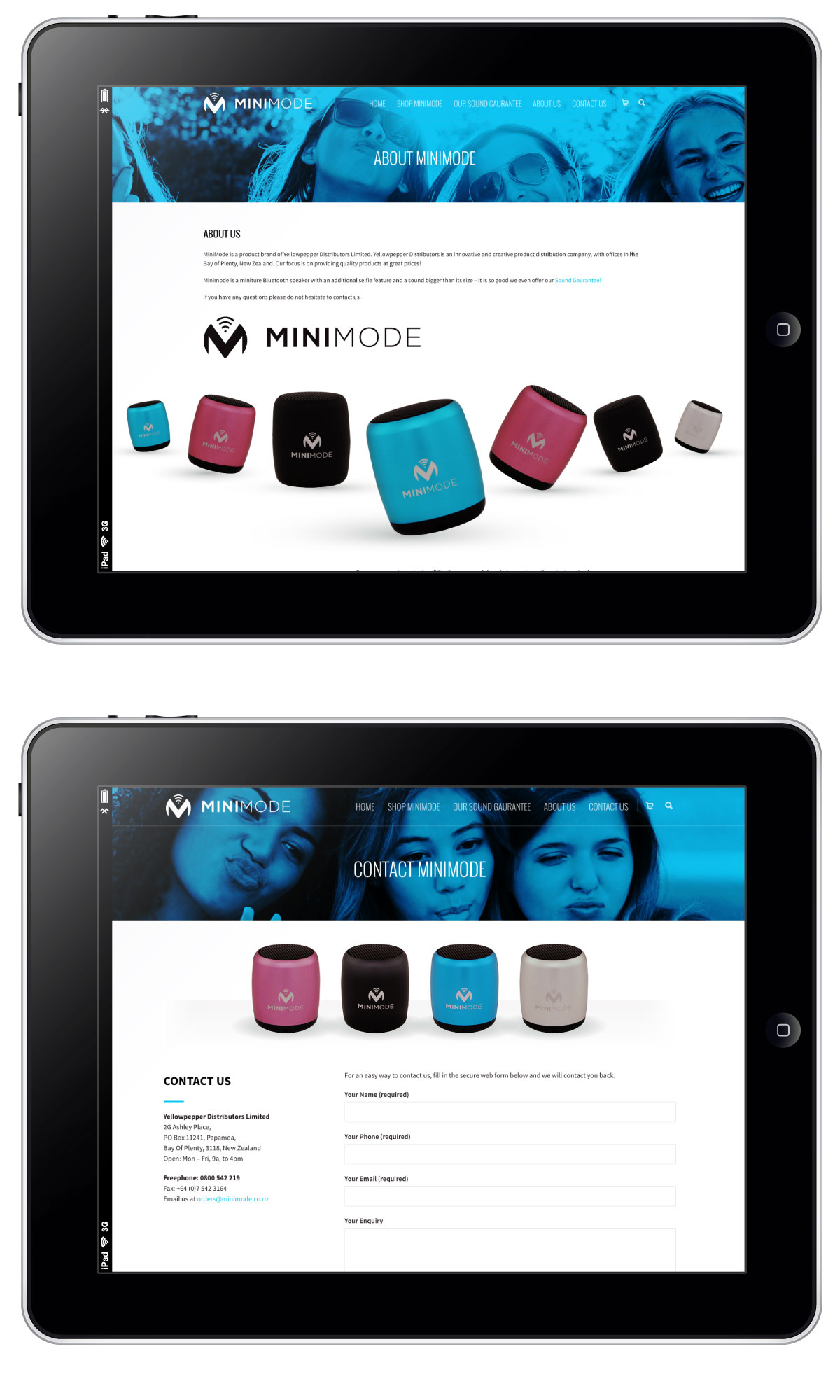 Mini Mode
MiniMode is a product brand of Yellowpepper Distributors Limited. Yellowpepper Distributors is an innovative and creative product distribution company, with offices in the Bay of Plenty, New Zealand. Our focus is on providing quality products at great prices!
Minimode is a miniture Bluetooth speaker with an additional selfie feature and a sound bigger than its size.
Our brief was to develop the identity, branding, naming and packaging of the product for the New Zealand retail markets.
Website – Elogic
Client

Yellow Pepper - Mini Mode

Date

July 6, 2016

Tags

Branding, Environment, Identity, Logos, Media, Packaging, Photography, Websites / Interface