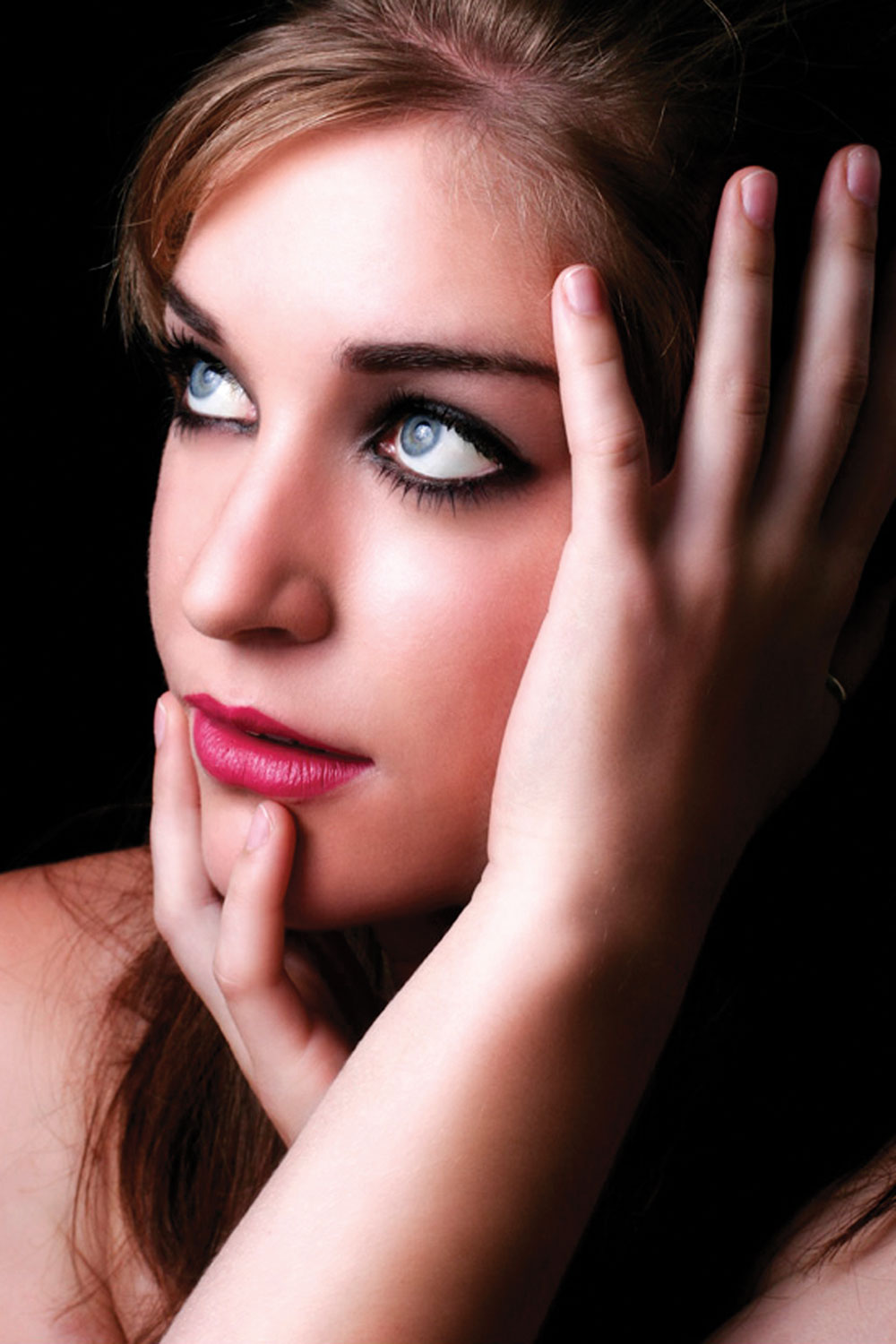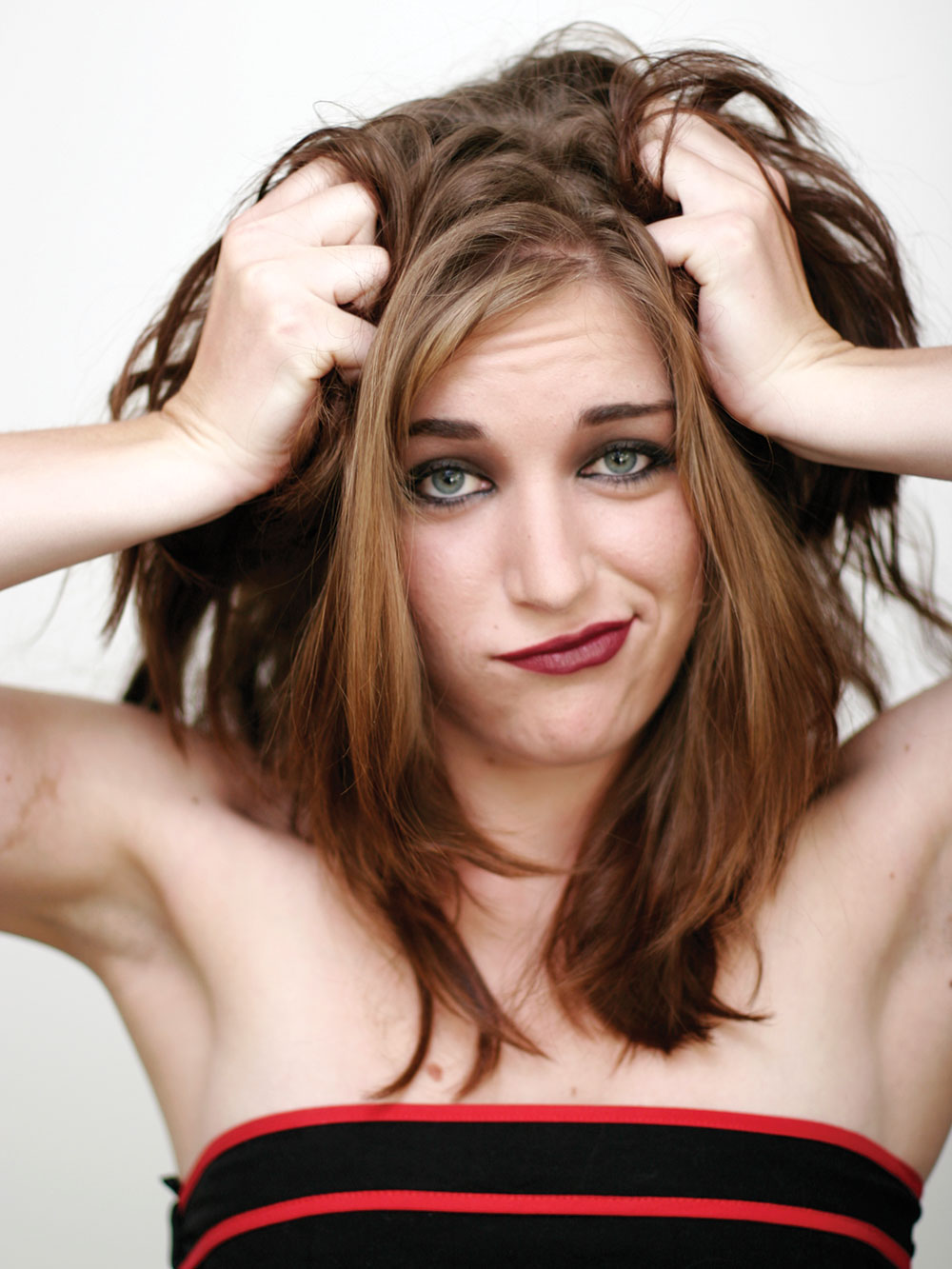 Make-up & Art Direction
Advertising. Film & Television. Fashion. Tuition. 
"If we make our goal to live a life of compassion and unconditional love, then the world will indeed become a garden where all kinds of flowers can bloom and grow."
Ronnie is also freelance make-up artist with nearly 20 years experience in the creative industries. Whether preparing a bride for her special day or models & actors for photographic & film sets, she approaches her work in a professional, enthusiastic and friendly manner. She is able to maintain her composure and sense of humour in the most stressful and pressured situations.
She is passionate about sharing her skills and knowledge and is available for personal consultations and tutoring.
Certicate in Fashion Make-up from the Samala Robinson Academy, Auckland
International Health & Beauty Council Certicate in Make-up and Manicure
International Health & Beauty Council Certicate in Health and Beauty Therapy
Additional Credits:
Narelle McAllum – Creative Director (Auckland Projects)
Lionel Taylor – Design Director (Bay of Plenty Projects)
Logan Davey – Photographer (Bay of Plenty Projects)
"Creative, easygoing, professional, brilliant" would be the perfect way to describe Ronnie. Ronnie is an absolute pleasure to work with- her passion and creativity shines through in all work that she embarks on. Ronnie takes pride in what she produces and never fails to exceed expectations. It would be a pleasure to work alongside Ronnie again"  – Samantha Cornish
Date

January 20, 2017

Tags

Art Direction / Makeup