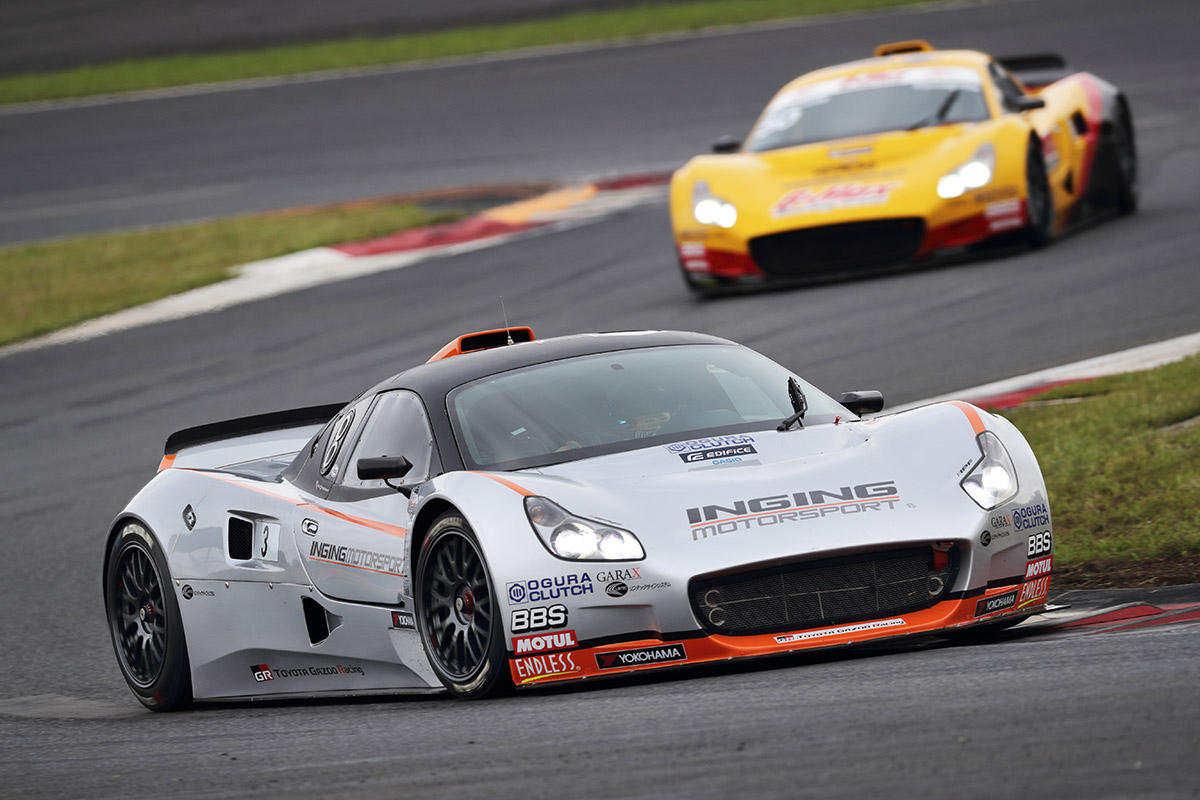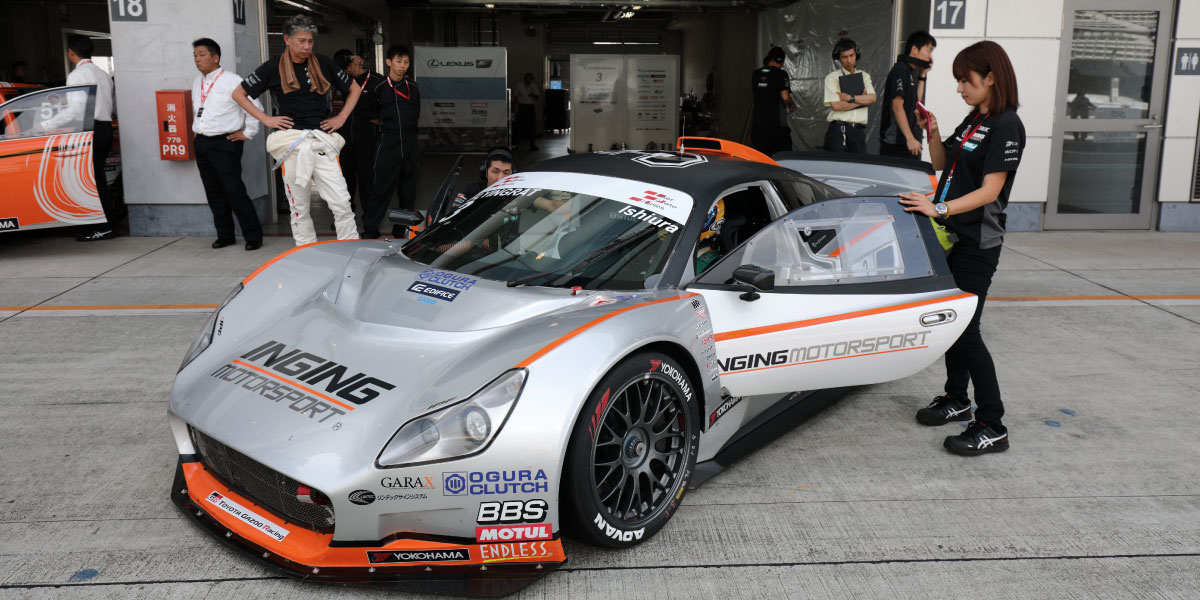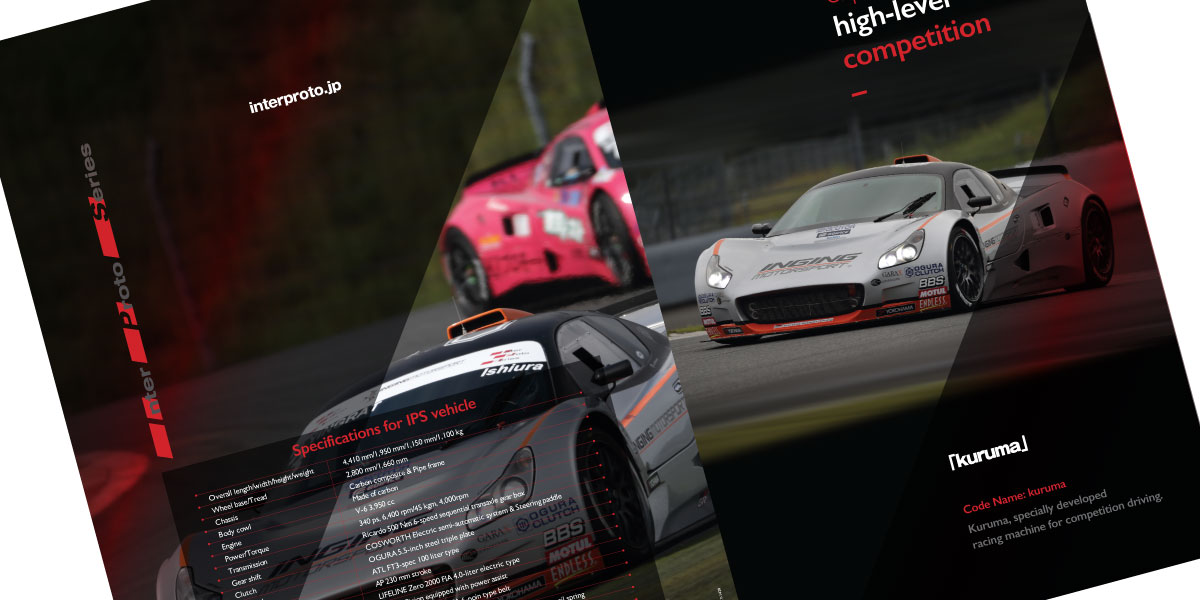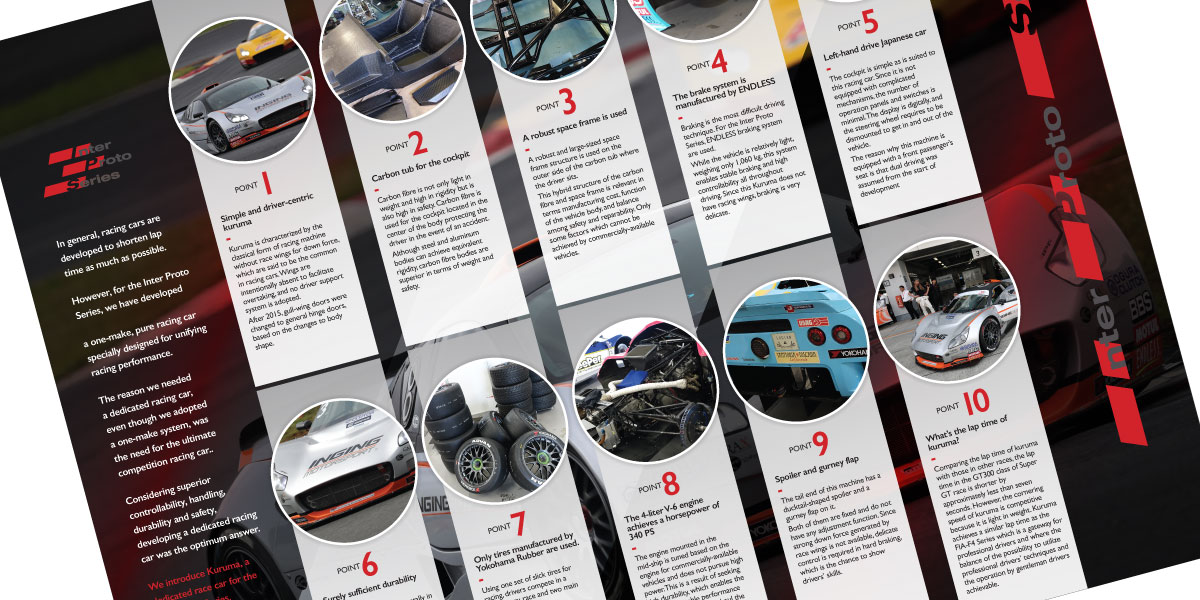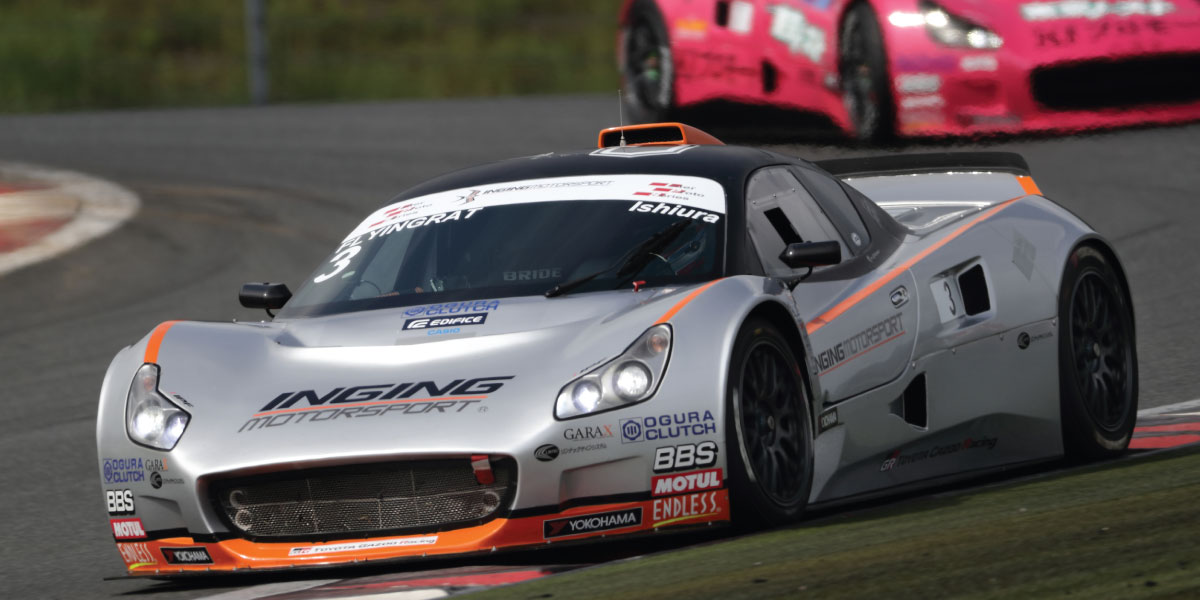 Inter Proto Series
A Race Car capable of high-level competition.
In general, racing cars are developed to shorten lap time as much as possible. However, for the Inter Proto Series, they have developed a one-make, pure racing car specially designed for unifying racing performance. The reason they needed a dedicated racing car, even though they adopted a one-make system, was the need for the ultimate competition racing car.
Considering superior controllability, handling, durability and safety, developing a dedicated racing car was the optimum answer.
Introducing the Kuruma, a dedicated race car for the Inter Proto Series.
–
We were tasked with the creative and delivery of the english marketing literature for this Japanese based entity.
Client

Inter Proto Series

Date

May 4, 2017

Tags

Branding, Environment, Photography, Publications