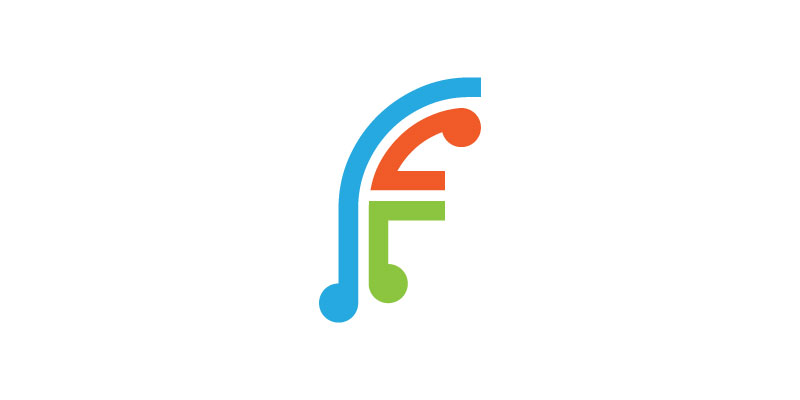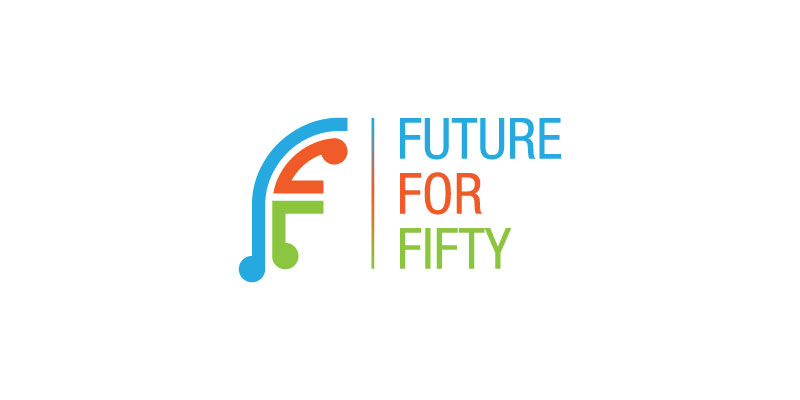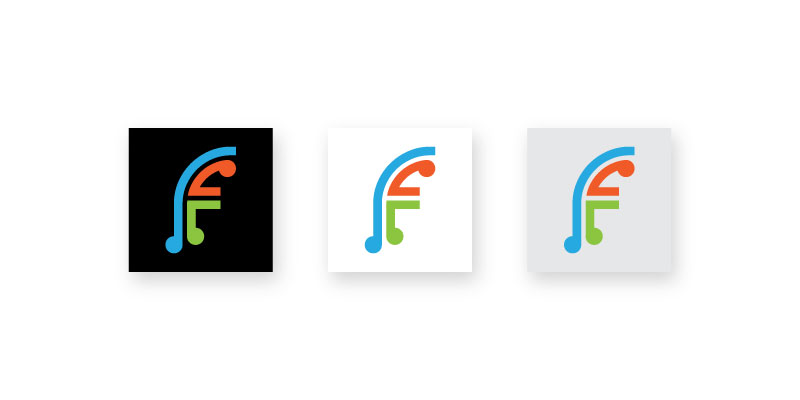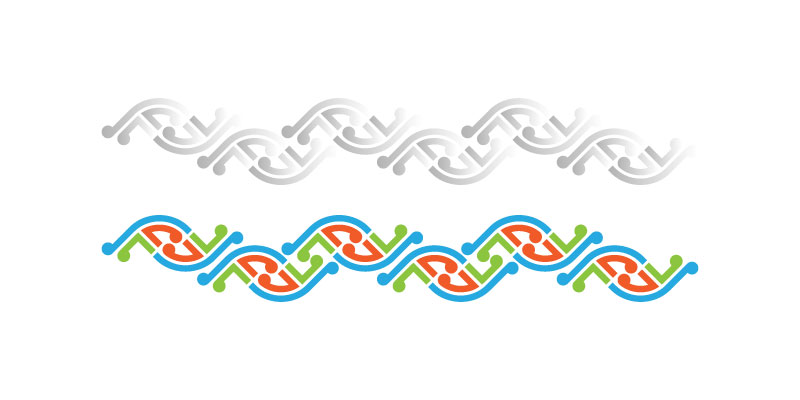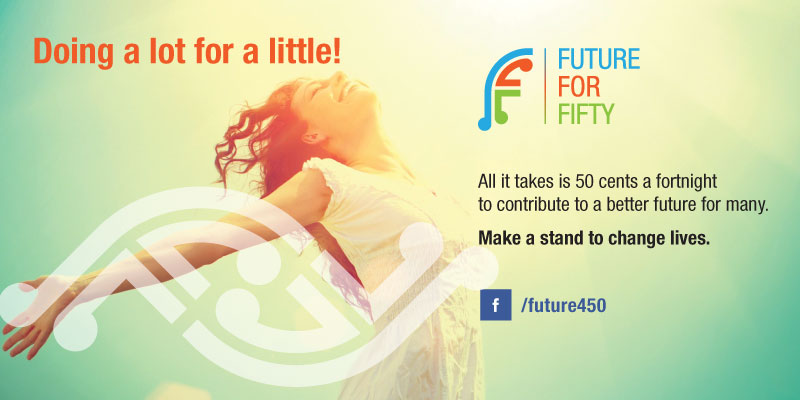 Future For Fifty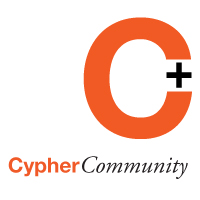 Doing a lot for a little!
All it takes is 50 cents a fortnight to contribute to a better future for many.
Make a stand to change lives.
In 2015 Future For Fifty became one of our sponsorship programmes where we offered a free identity programme, logo + additional support graphics and the development of a visual story to help them move forward.
Client

Future For Fifty

Date

June 28, 2016

Tags

Branding, Identity, Logos