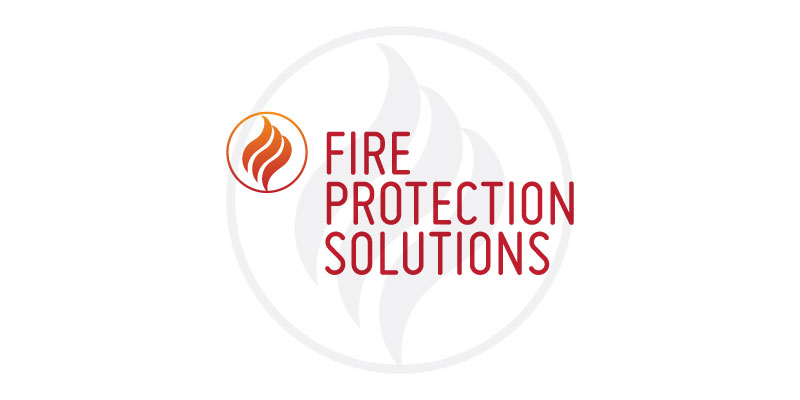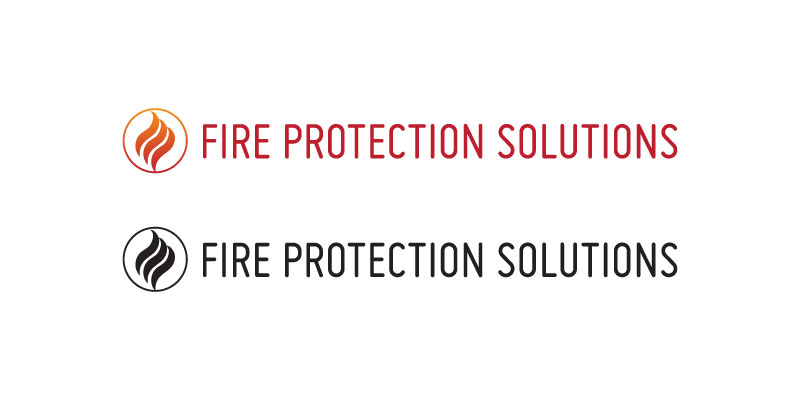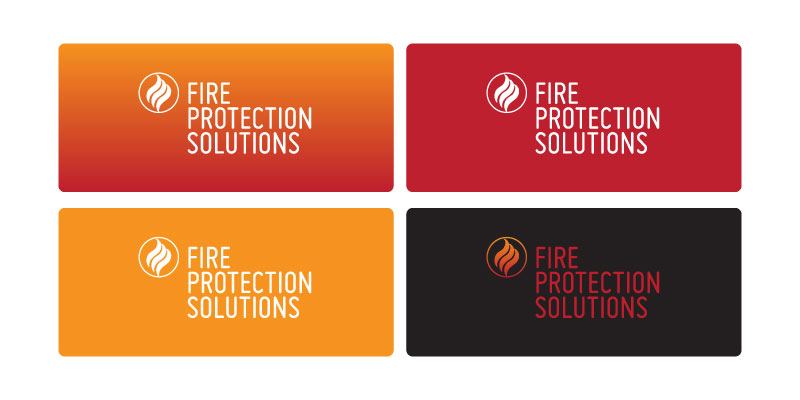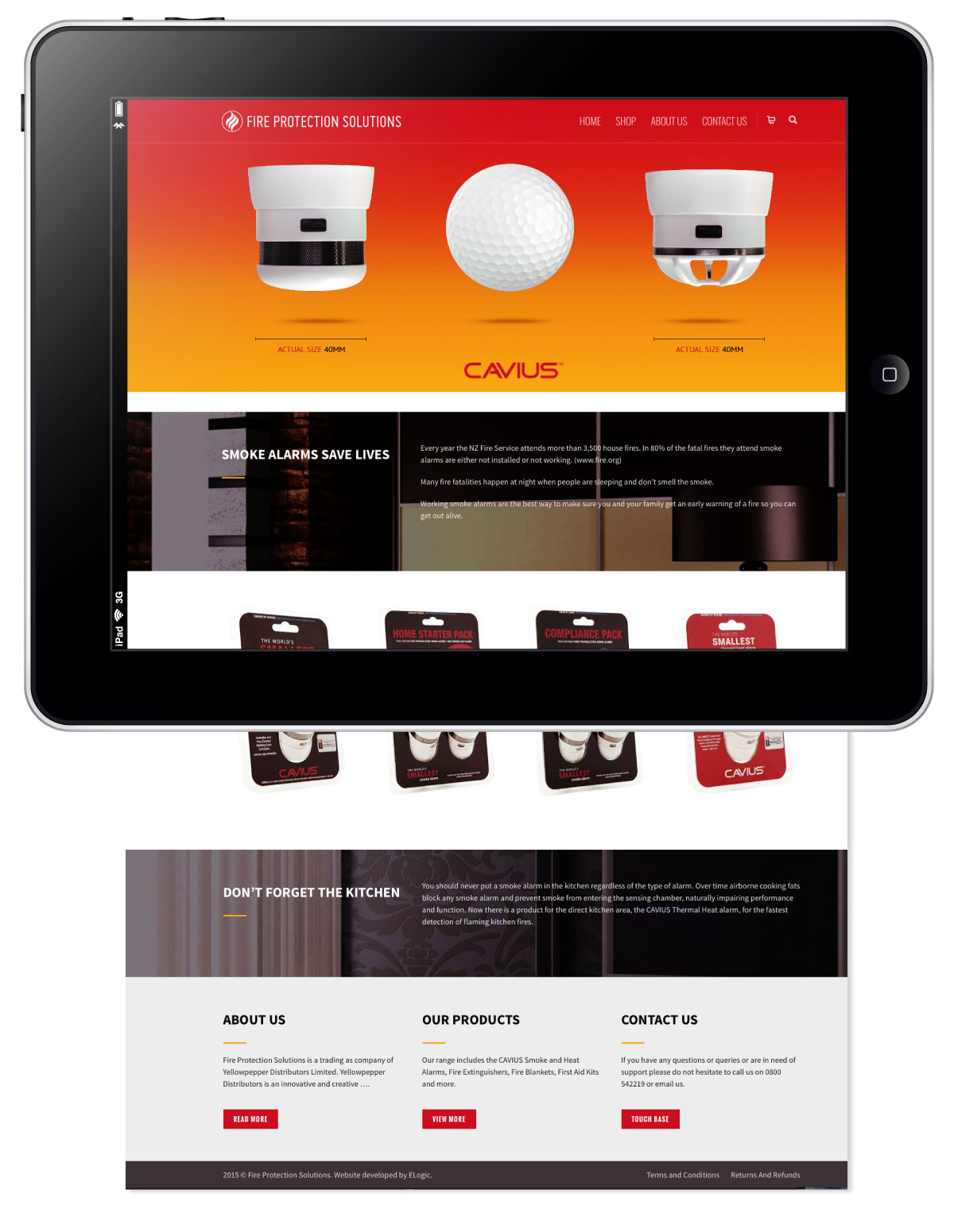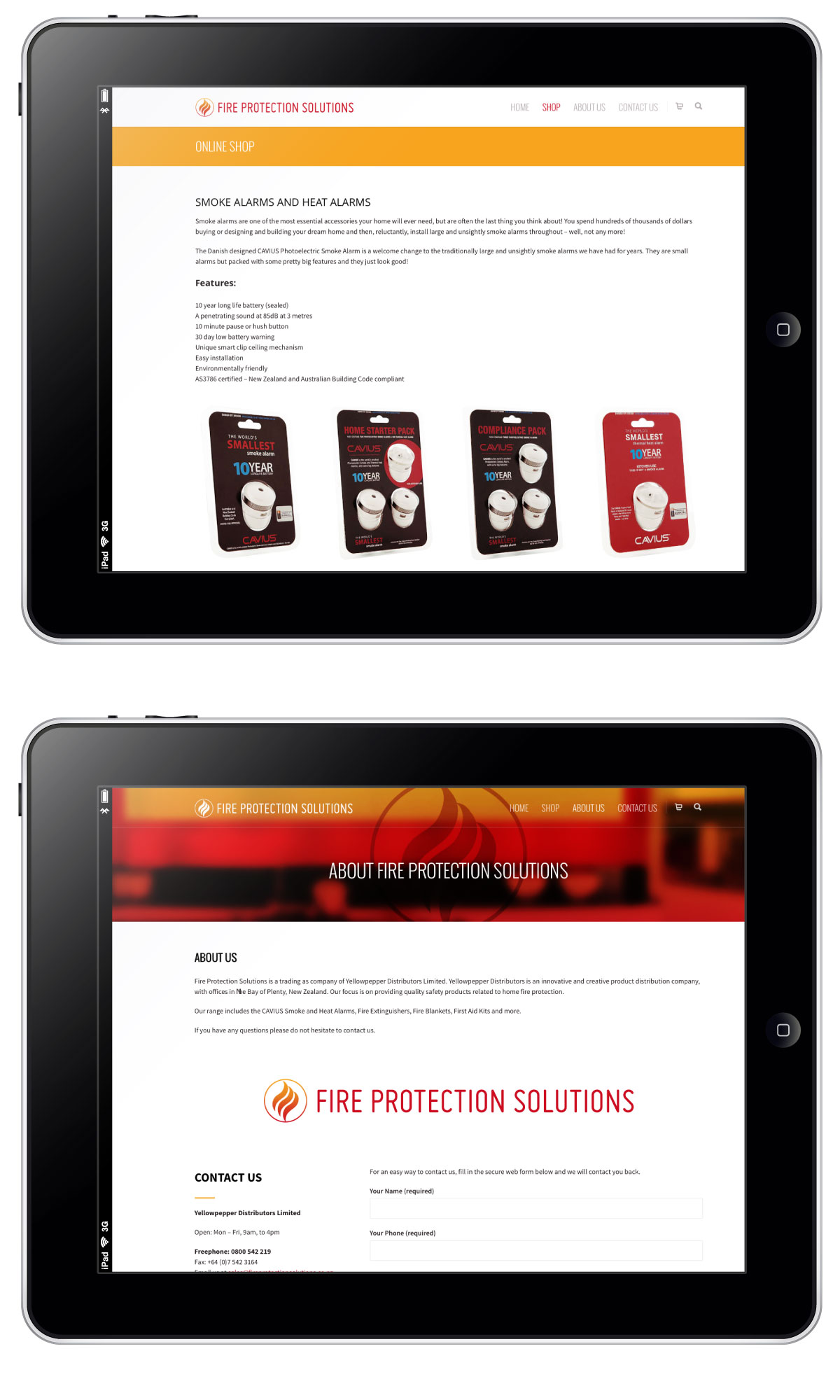 Fire Protection Solutions
Fire Protection Solutions is a trading as company of Yellowpepper Distributors Limited.
Yellowpepper Distributors is an innovative and creative product distribution company, with offices in the Bay of Plenty, New Zealand. Our focus is on providing quality safety products related to home fire protection.
There range includes the CAVIUS™ Smoke and Heat Alarms, Fire Extinguishers, Fire Blankets, First Aid Kits and more.
Website – Elogic
Client

Fire Protection Solutions

Date

June 28, 2016

Tags

Branding, Environment, Identity, Logos, Websites / Interface

URL View Project