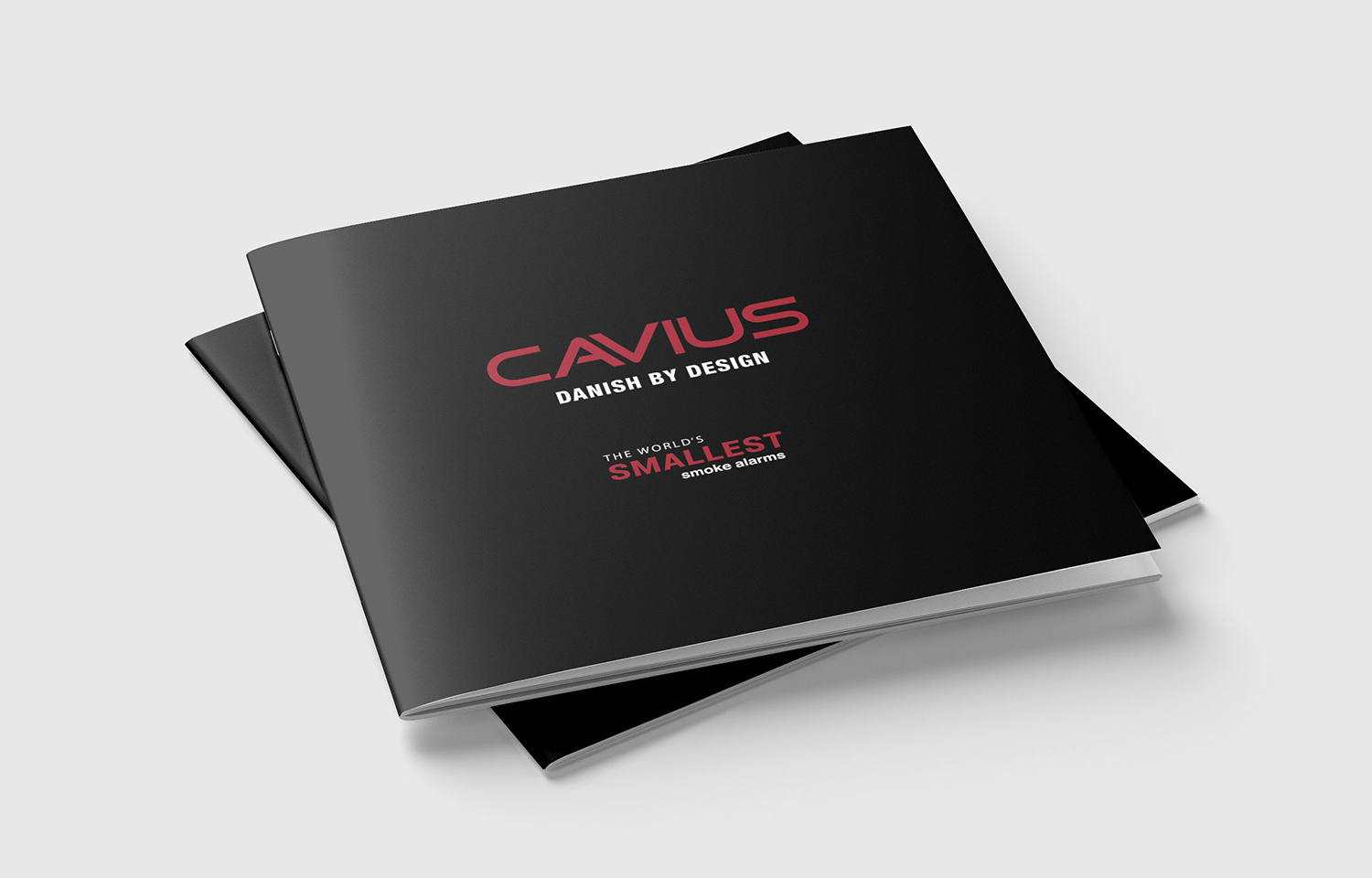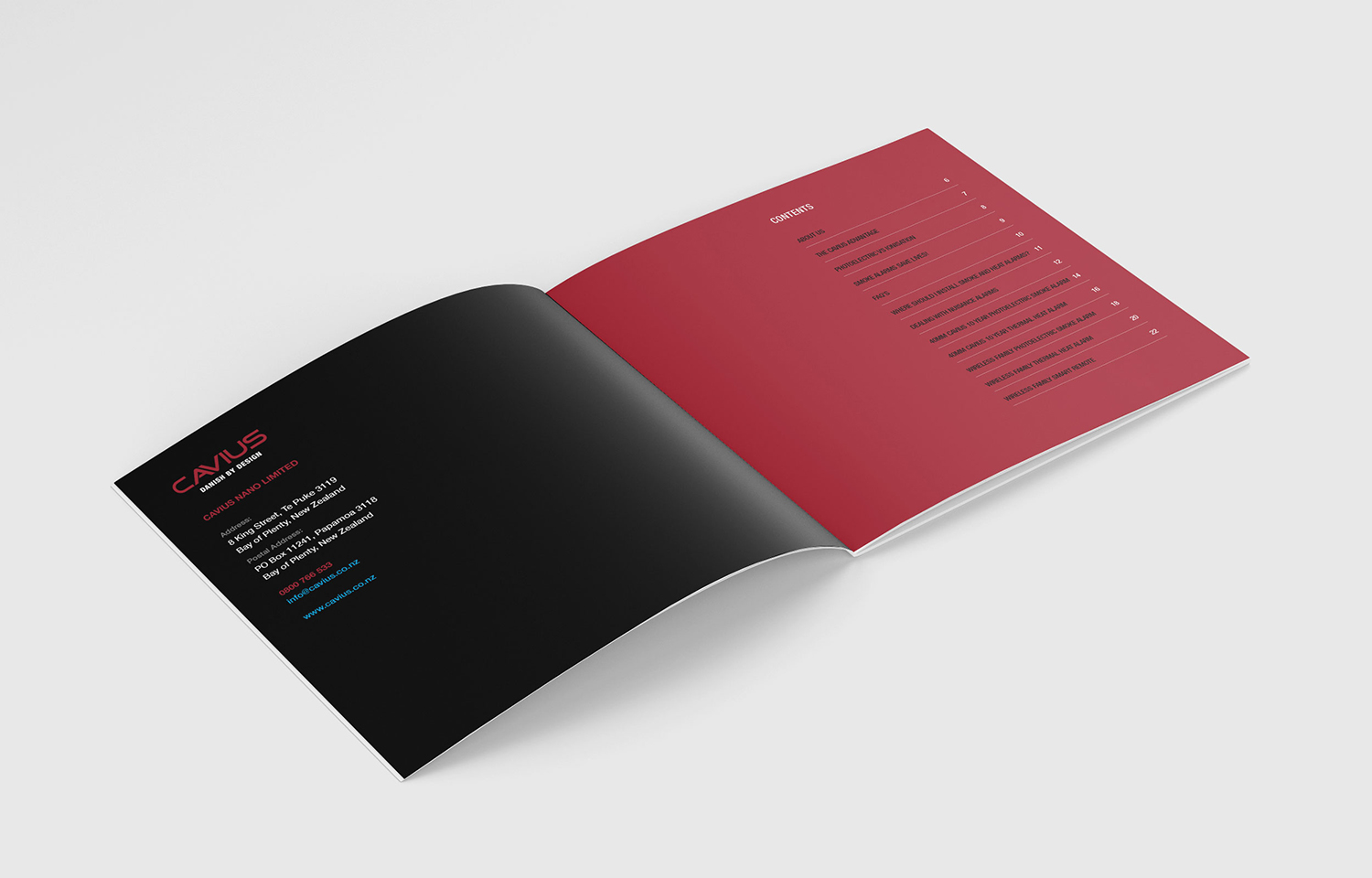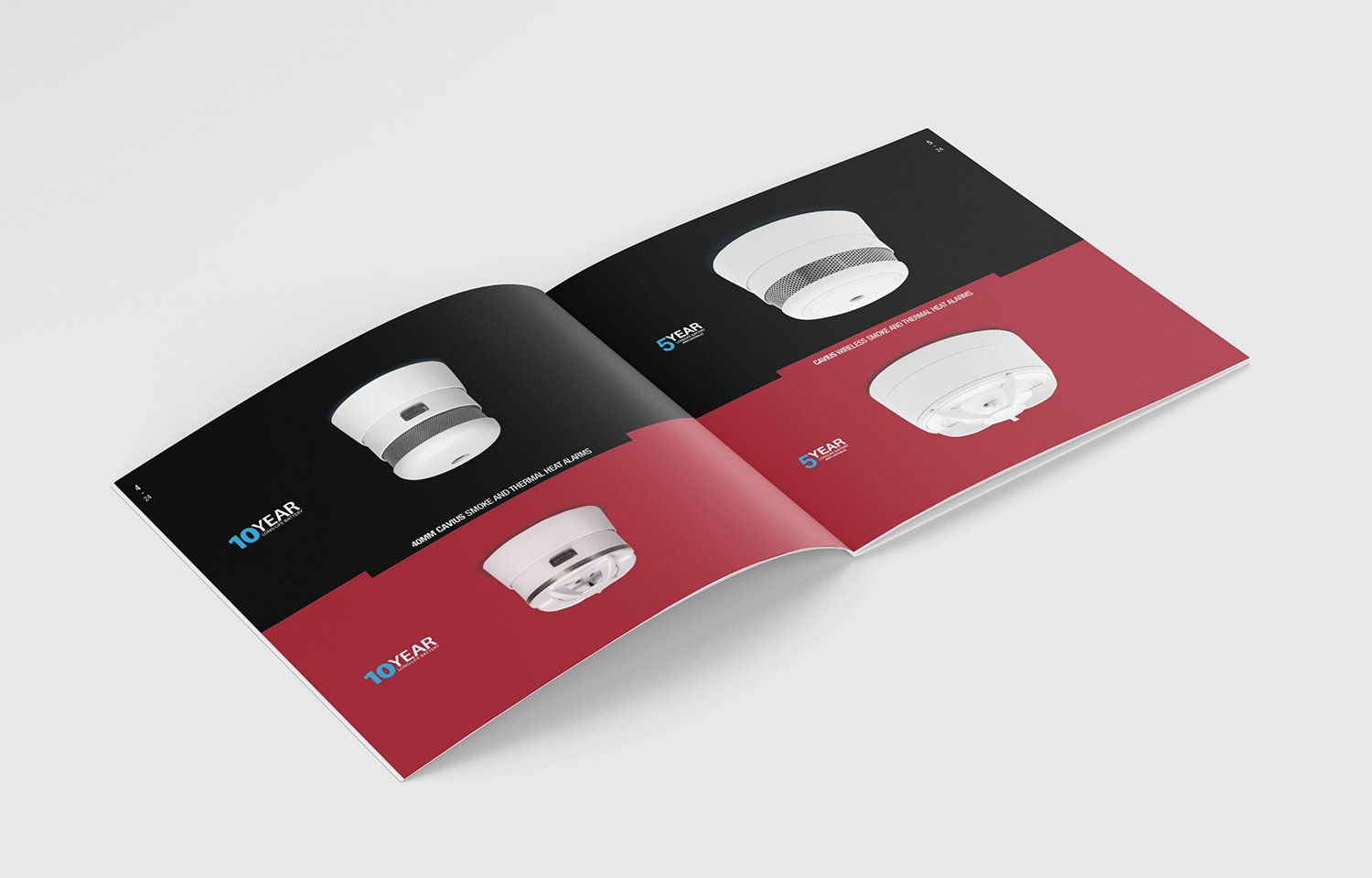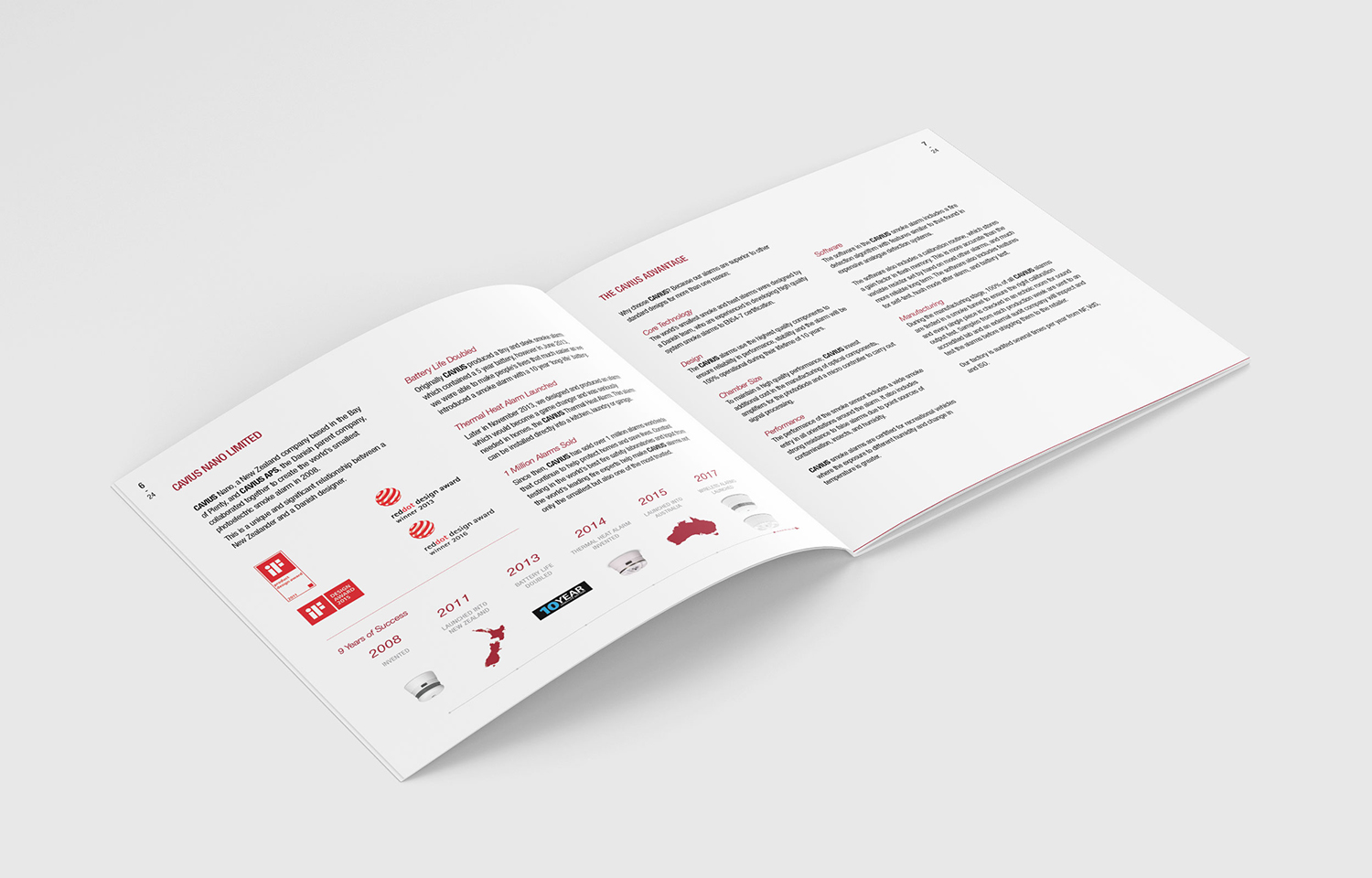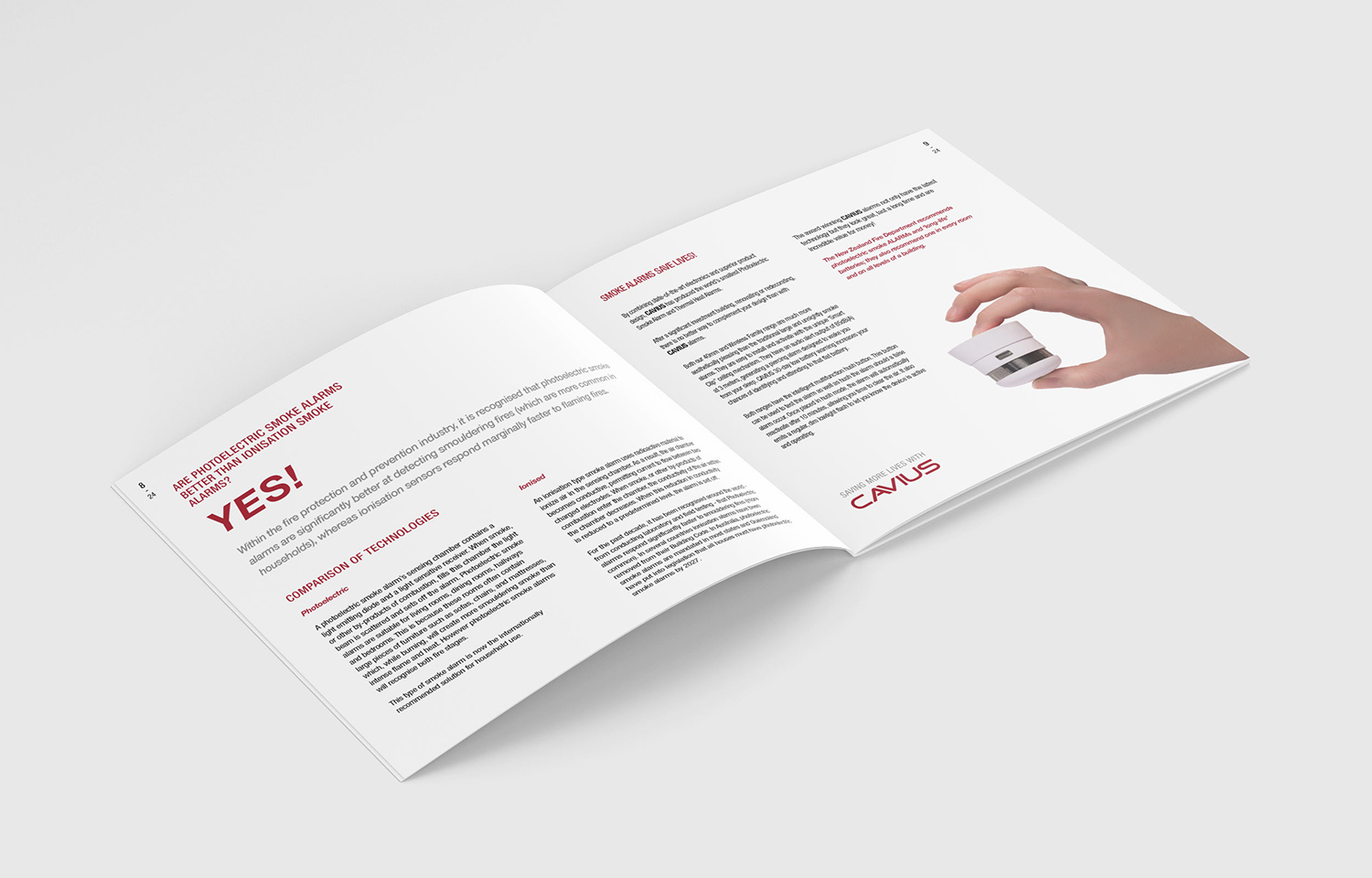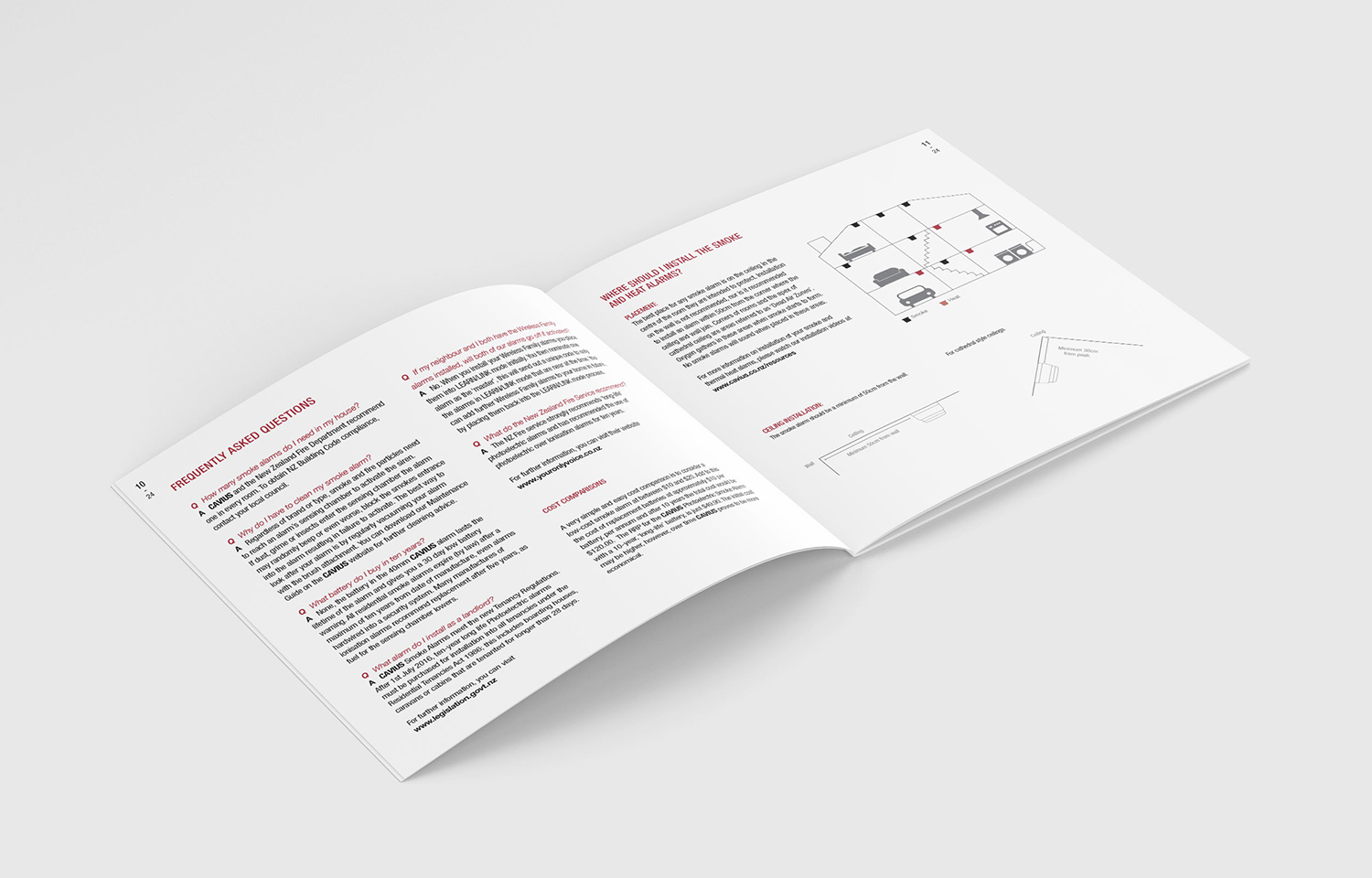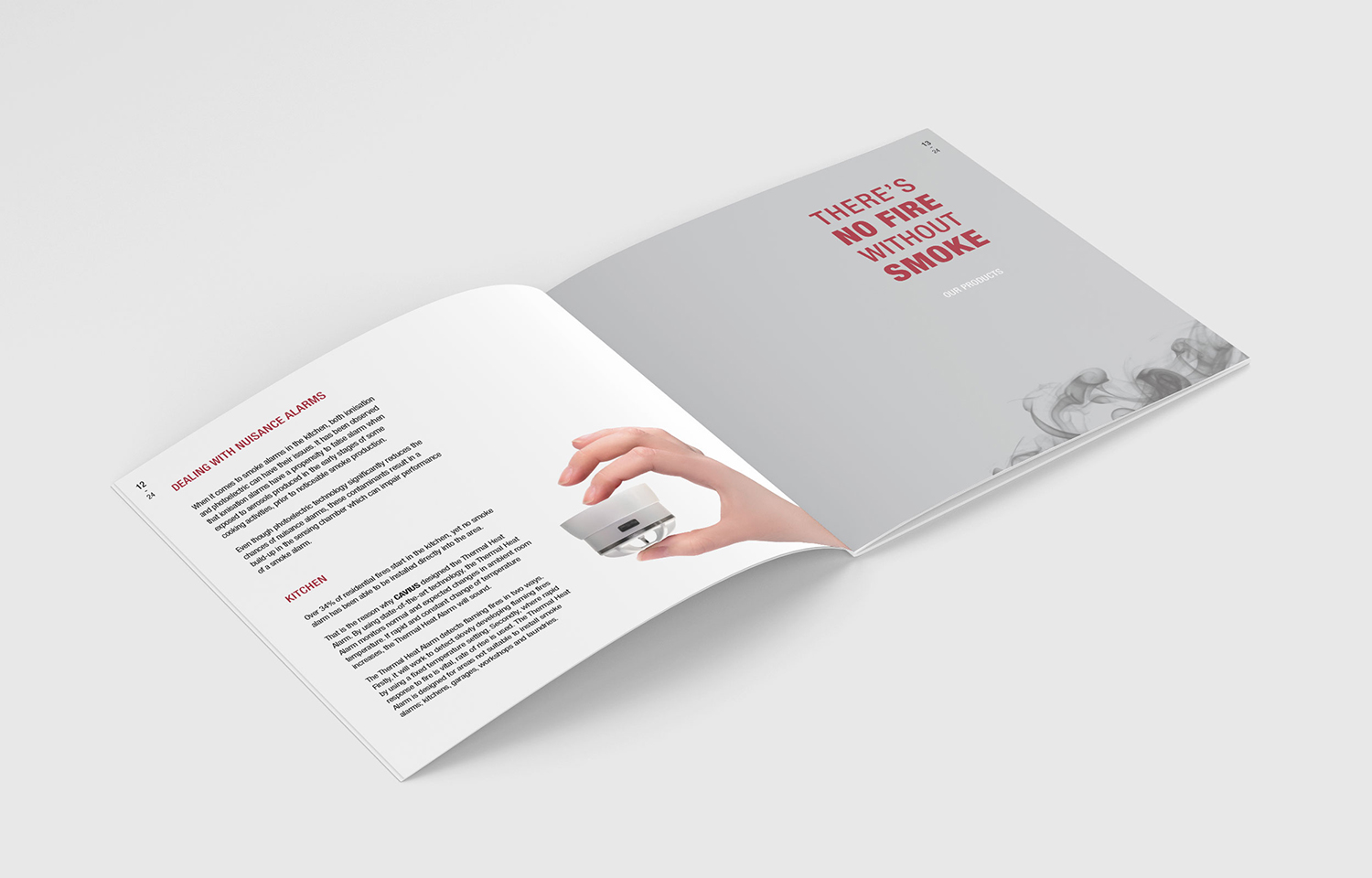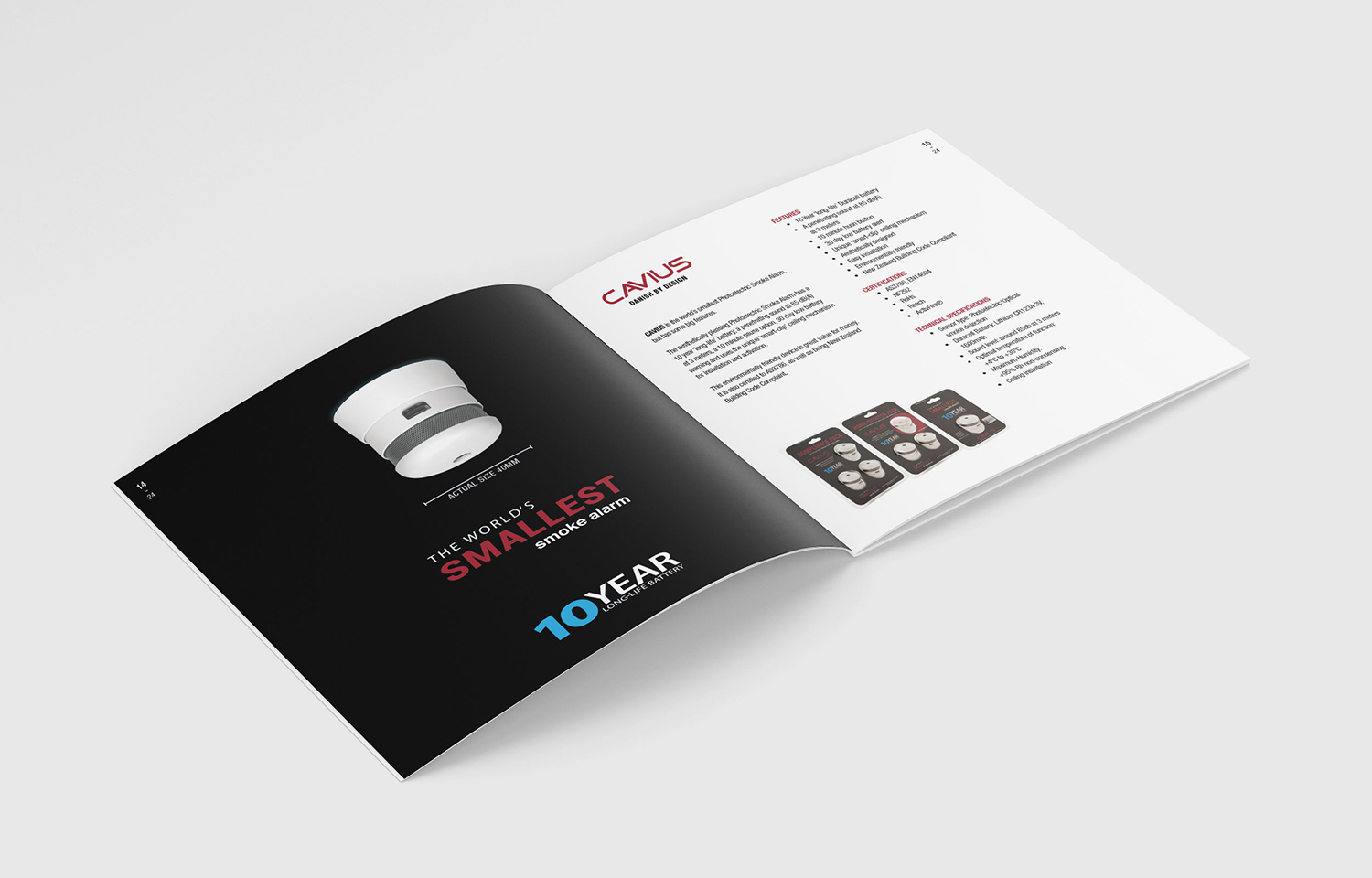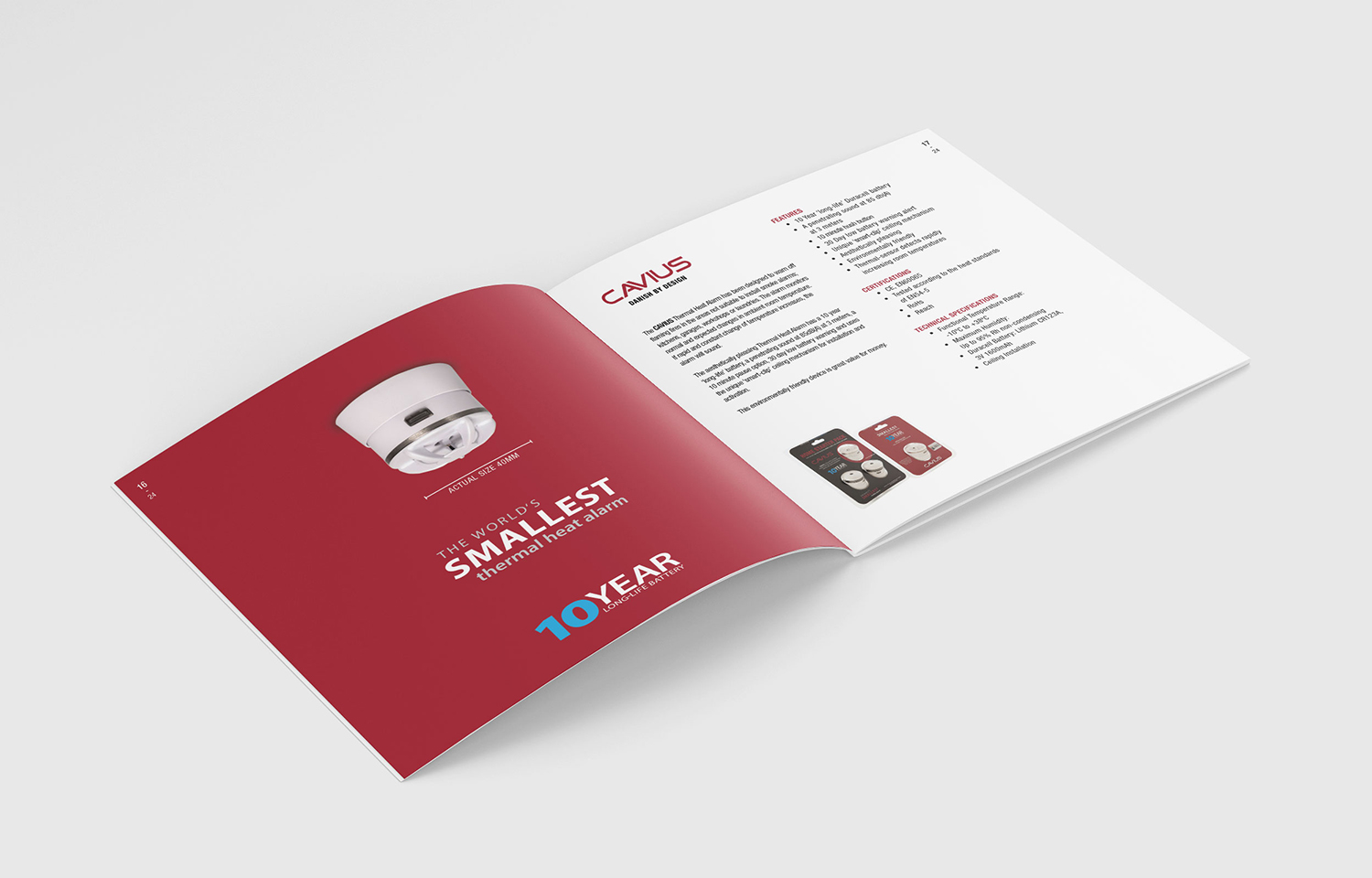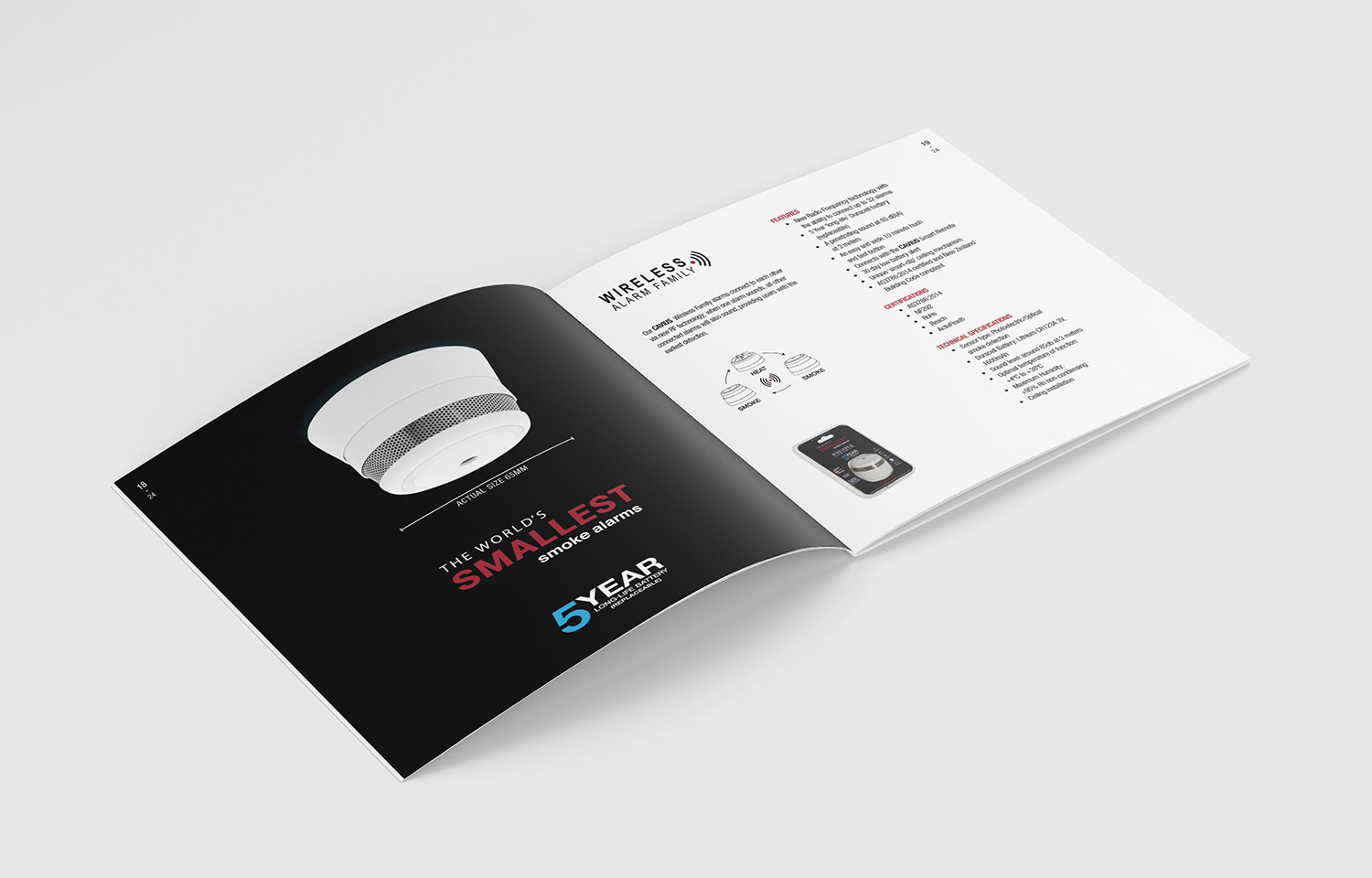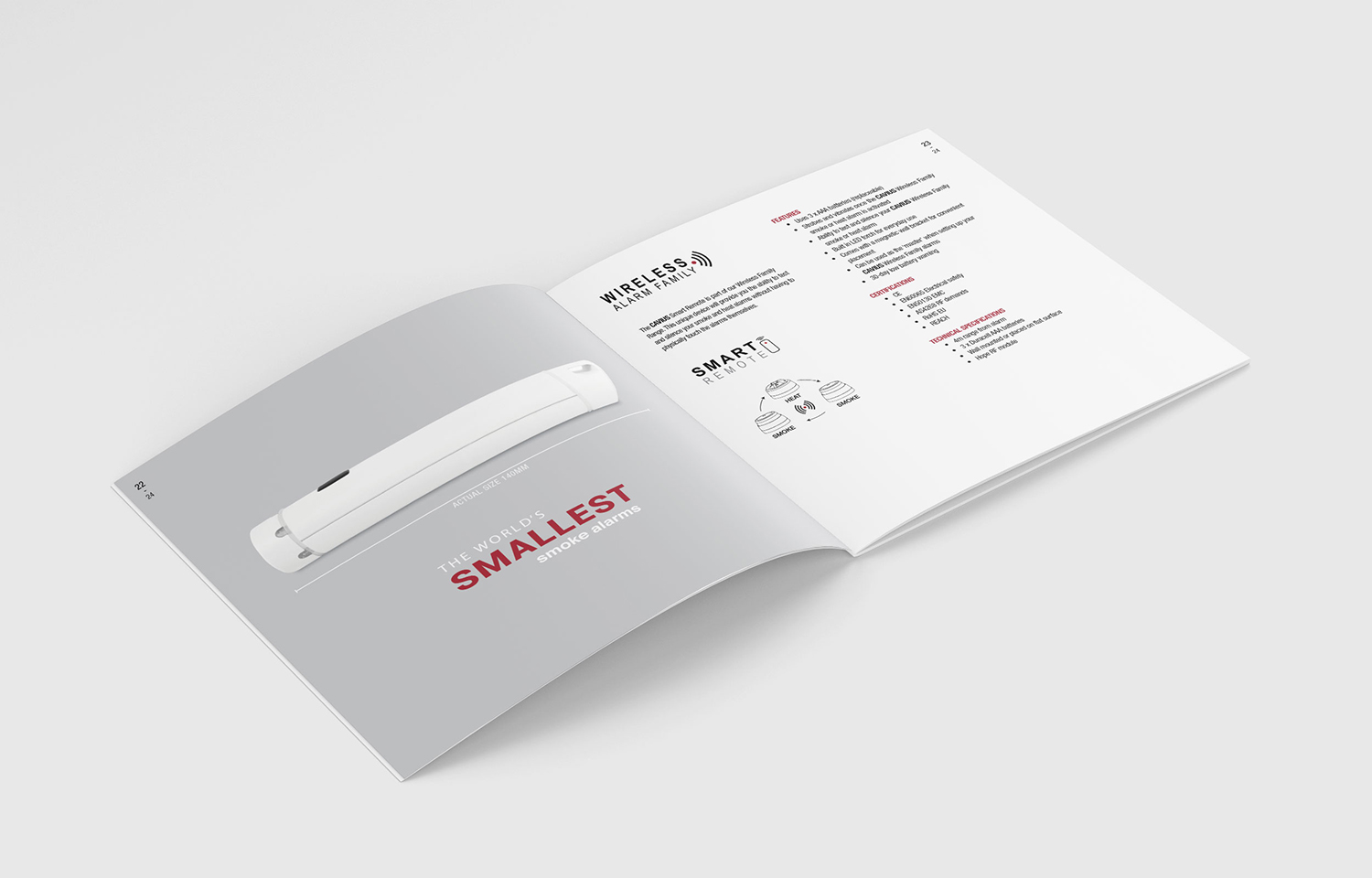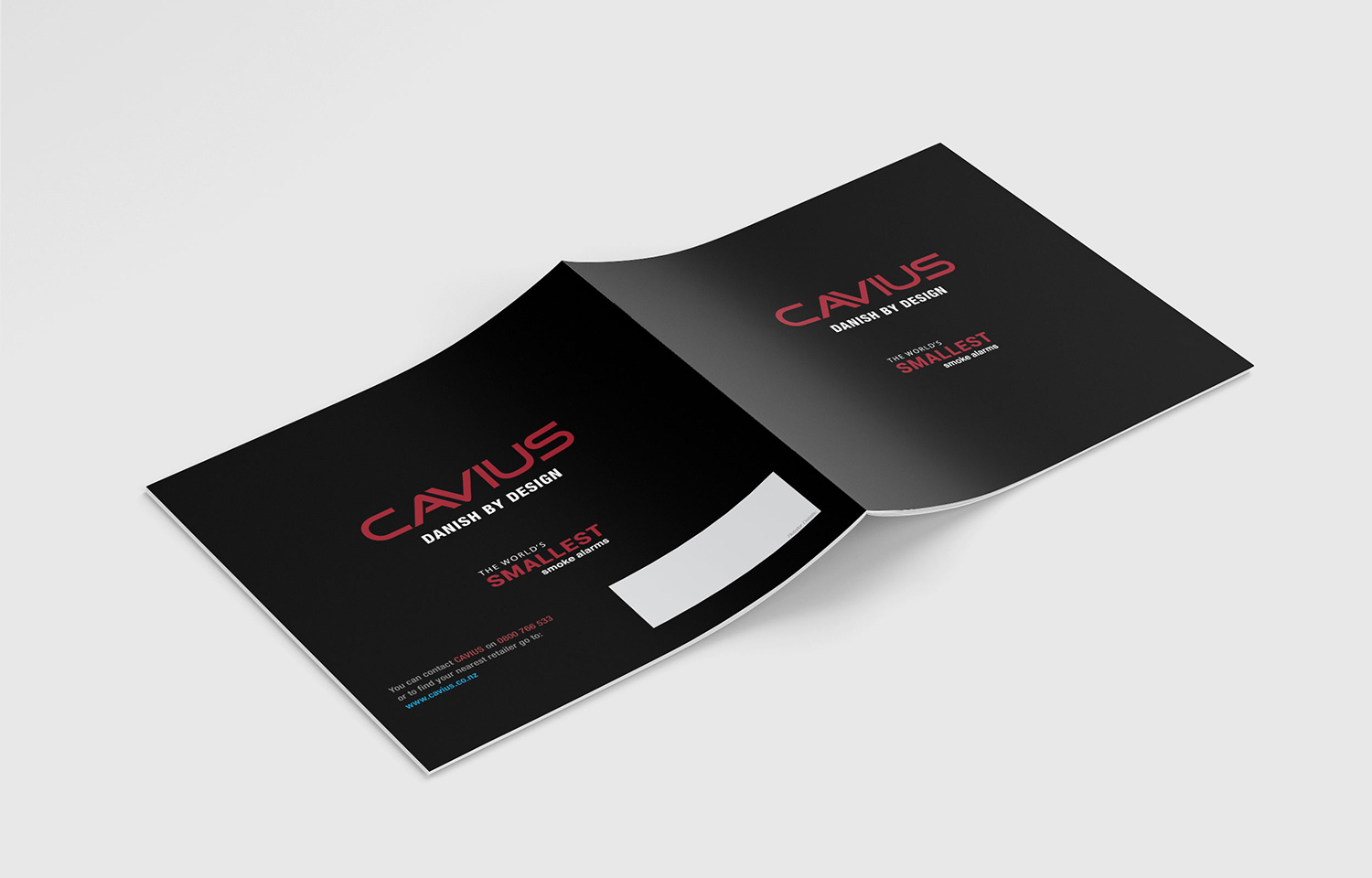 Cavius Nano Limited
CAVIUS Nano, a New Zealand company based in the Bay of Plenty, and CAVIUS APS, the Danish parent company, collaborated together to create the world's smallest photoelectric smoke alarm in 2008.  This is a unique and significant relationship between a New Zealander and a Danish designer.
Battery Life Doubled
Originally CAVIUS produced a tiny and sleek smoke alarm which contained a 5 year battery, however in June 2013, they were able to make people's lives that much easier as they introduced a smoke alarm with a 10 year 'long-life' battery.
Thermal Heat Alarm Launched
Later in November 2013, they designed and produced an alarm which would become a game changer and was seriously needed in homes, the CAVIUS Thermal Heat Alarm. This alarm can be installed directly into a kitchen, laundry or garage.
1 Million Alarms Sold
Since then, CAVIUS has sold over 1 million alarms worldwide that continue to help protect homes and save lives. Constant testing in the world's best fire safety laboratories and input from the world's leading fire experts help make CAVIUS alarms not only the smallest but also one of the most trusted.
Wireless Family
This year, they introduced the Cavius Wireless Family across New Zealand and Australia and will be introducing their new look products, product packaging and catalogue at Fieldays 2017.
Product & Packaging Photography – Logan Davey
Client

Cavius Nano Limited

Date

June 7, 2017

Tags

Branding, Packaging, Photography, Publications

URL View Project