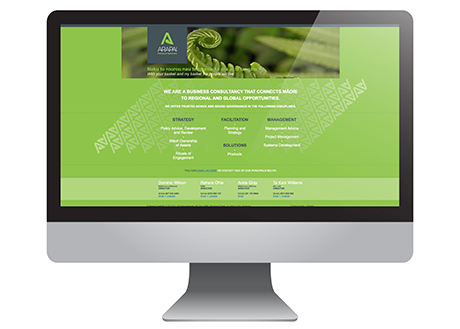 Arapai Consultants
Māori participation in New Zealand's political and economic landscape is rapidly expanding.
It is the "Māori Economy" that economists are projecting is growing apace. Out of this growth springs economic potential and business opportunities for Māori and those in the private sector engaging with Māori.
We were approached by the principals of Arapai Consultants to create an identity programme and set of assets for business to business communications.
Cohorts.
Photography – Logan Davey
Coding + CMS – BizHub
Client

Arapai Limited

Date

June 28, 2016

Tags

Branding, Design Strategy, Identity, Logos, Websites / Interface

URL View Project