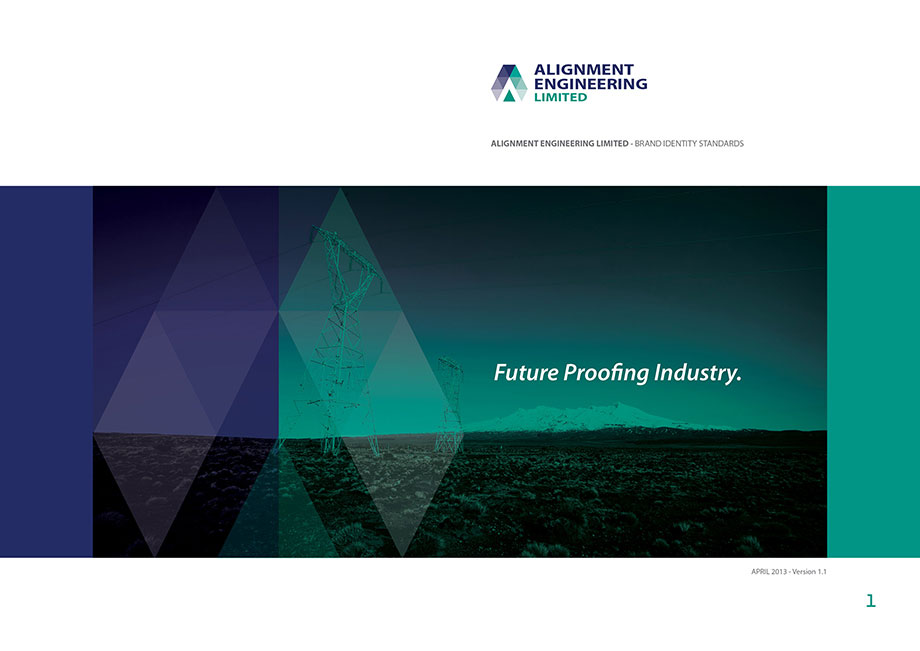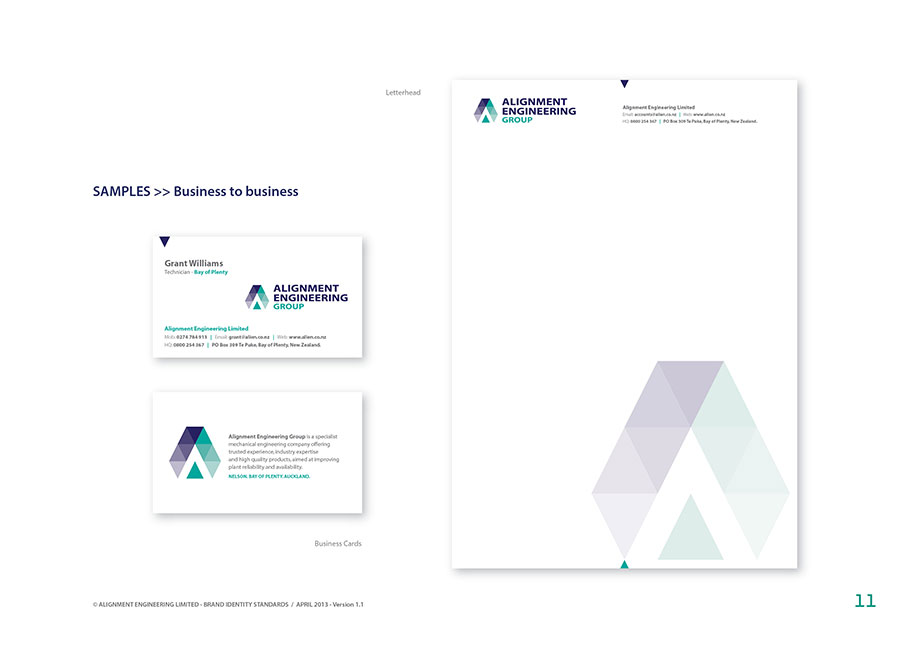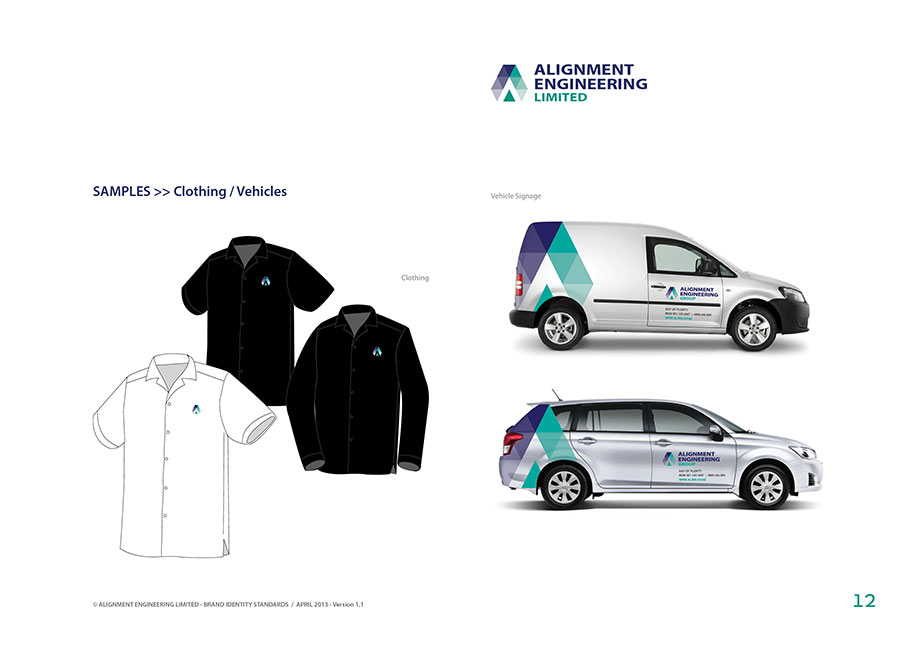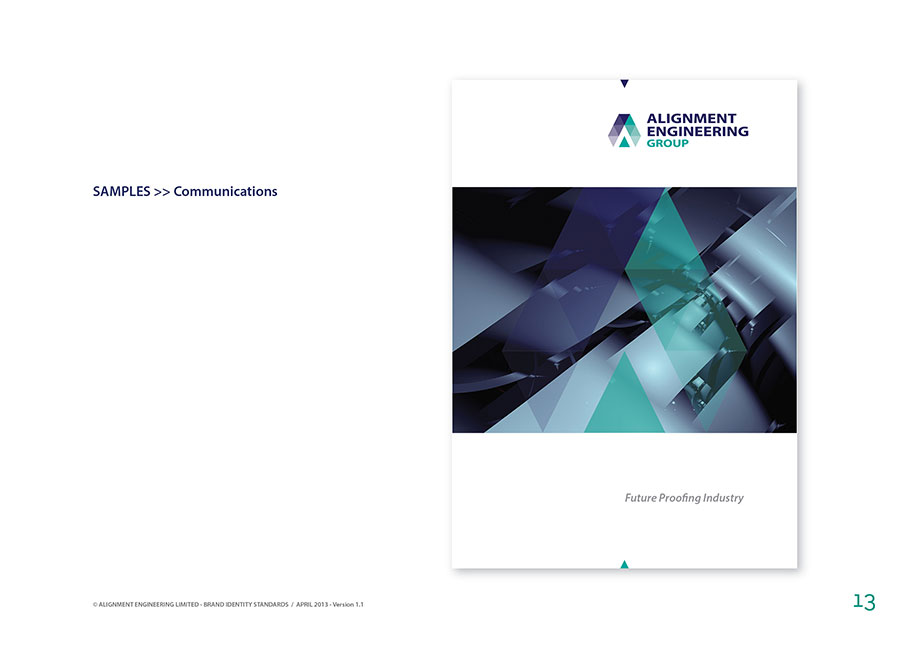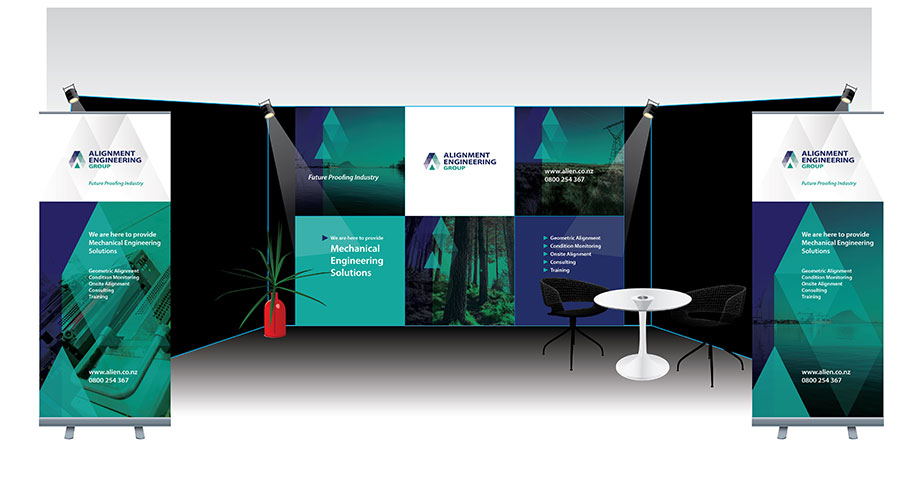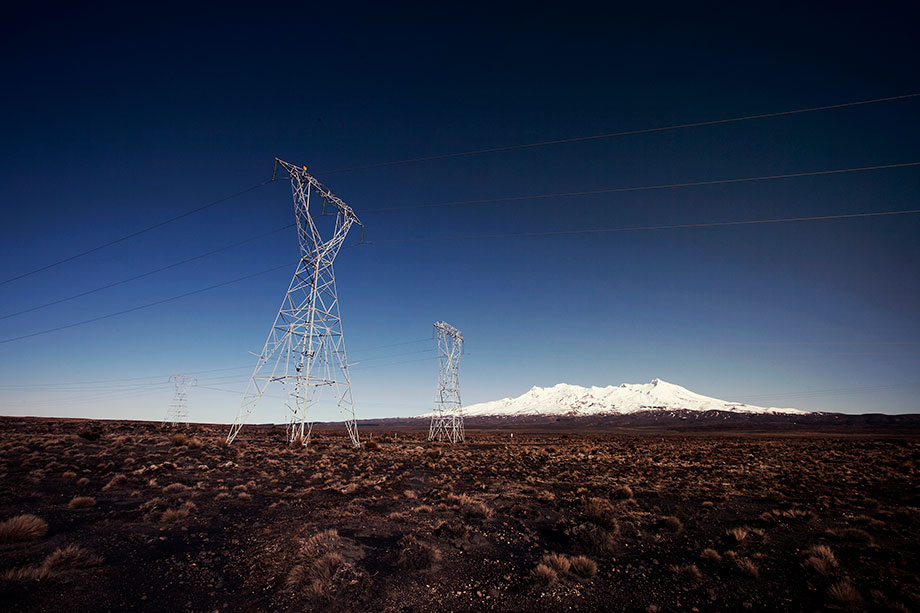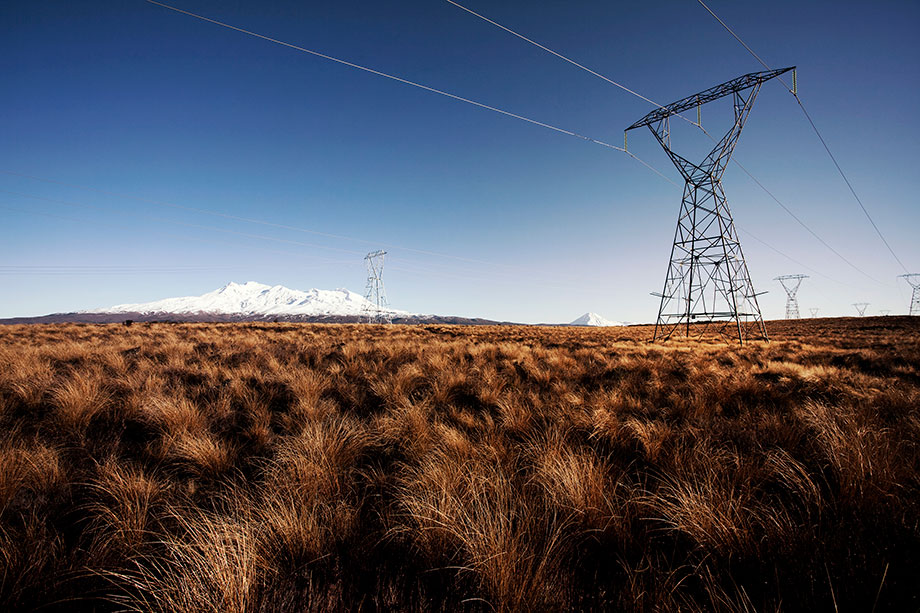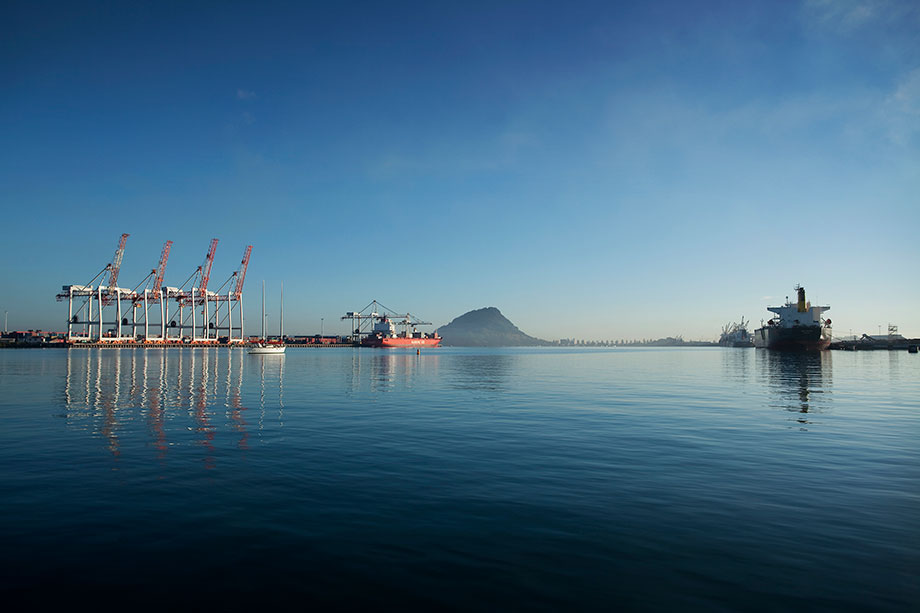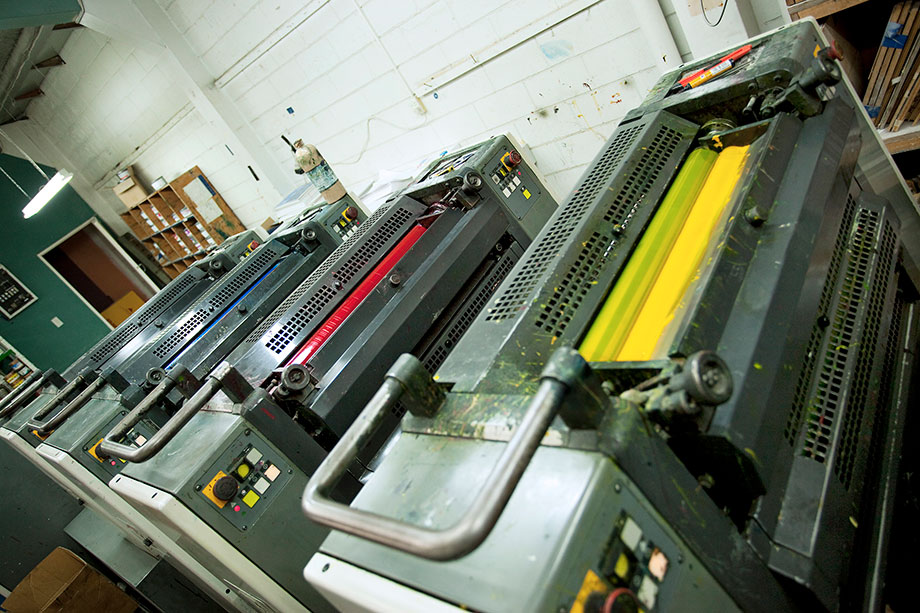 Alignment Engineering
Established in 1991, Alignment Engineering Limited has developed a strong and enviable reputation in the New Zealand market.
We fully understand how vital plant and machine reliability is to your needs, and the fact that it is the driving force of industry.
We were engaged to set a design strategy to aid in growth and to create an identity to which to build upon.
Cohorts.
Photography – Logan Davey
Coding + CMS – BizHub
Date

June 28, 2016

Tags

Art Direction / Makeup, Branding, Design Strategy, Environment, Identity, Logos, Photography, Websites / Interface

URL View Project