Welcome to Cypher Quarterly – Our Summer 2017 edition.
Almost midway through February so hitting the keyboard as technically, it's the last month of summer also 🙁
Keeping it short and sharp.
We have worked throughout the period, by choice, as some projects were with international clients who hum to a different beat during the kiwi summer.
Been great none the less, still is, there has been plenty of time with family, bbq's by the fire pit, beer's while listening to the laughter of the next generation of creative souls coming through – a good time to catch up with family.
Remember, "Every day is a work day and every day is a holiday" – go get what you want in 2017 but remember to take time out – it's good for the soul.
IN THIS ISSUE:
IPS – A race car capable of high-level competition
Sweet Sounz – Soul of the Pacific
Archway Group – Nutrient Containment Solutions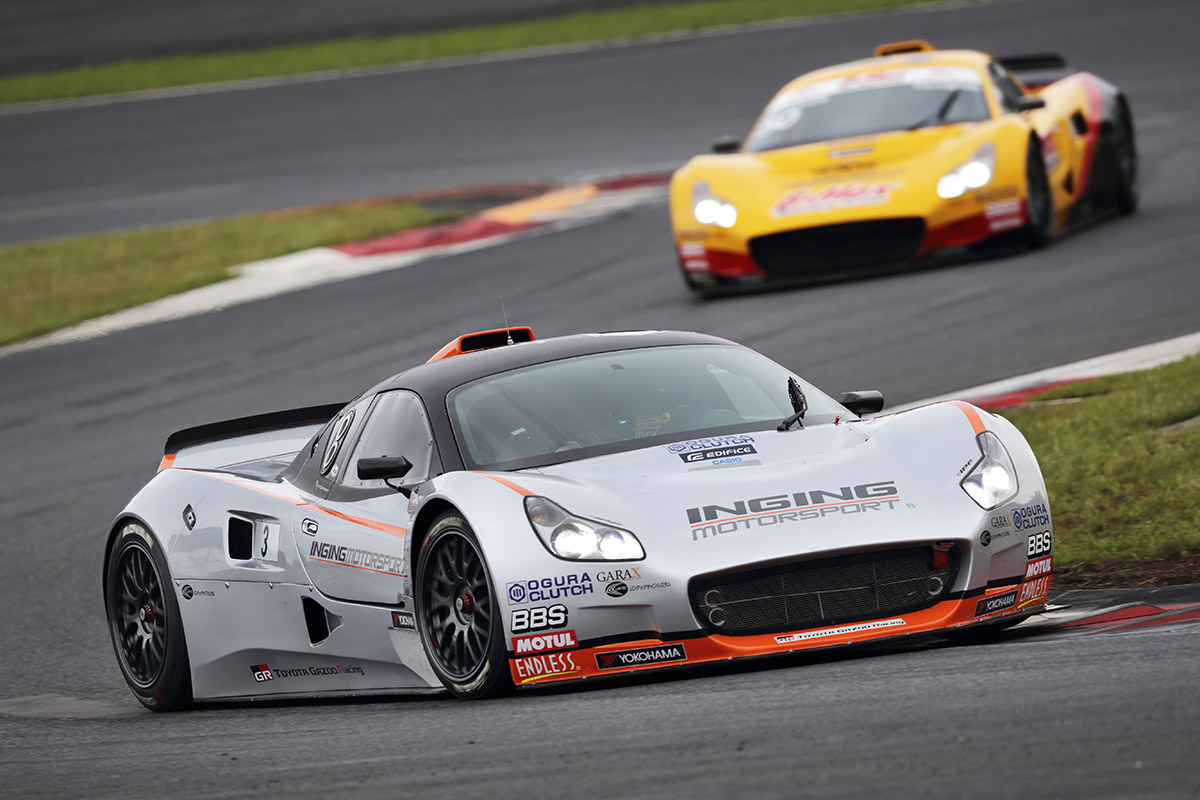 INTER PROTO SERIES – Japan
We love working across timezones – it allows us to best utilise our clients time and makes us look very responsive.
We were recently tasked with the creative for the Inter Proto Series, where we introduced the Kumura to the world outside of the Japanese markets.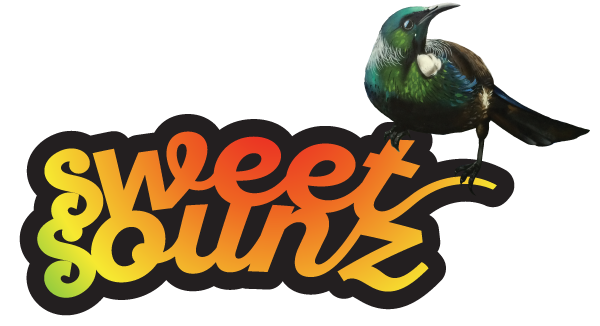 SWEET SOUNZ – The Pacific
We are currently working with Awa and Mikki Dee on a design strategy & new website for their digital lifestyle brand.
Web, App, Digital & Live Broadcast based, 2017 is going to rock for these clever Musicians / DJs.
ARCHWAY GROUP – New Zealand

Innovative products engineered to last a lifetime! – The team at Archway Group are hard working buggers, they professionally design, build and customise durable nutrient containment systems for those in the Agribusiness industries.
We have been updating their digital platforms and getting to know both the team at Archway Group and their brand. Exciting times as we head towards various launch dates.
Working on the case studies for all the above… and some. We'll upload them soon!!  🙂