Our studio is an open, collaborative and creative environment. We like to keep things simple and have a number of talented staff and business consultants in our mix. Creative beings who take ownership in their respective disciplines.

We're a principal-driven design studio. That means you work directly with us and that's the way we like it.
Our space, based in Upper Papamoa in the Bay of Plenty, is a place where design comes to life. Driven by passionate business people with decades of experience, and brought to life by a dynamic team of strategists, designers, creatives, writers & coders.
Cypher is where we live, work and play.
20
+ YEARS OF COLLABORATION AND ADVENTURES, DESIGN LIFE...
515
+ IDENTITY PROGRAMMES DEVELOPED...
93
% OF DESIGN DIRECTION APPROVED...
43875
+ CUPS OF TEA + COFFEE CONSUMED - APPROX. WE THINK?
Key People…
We have set up our studio so we can be personally involved with every single project and get to be choosy about what work we take on — client or self-initiated. Feel free to touch base for a no obligation chat about how we can help with your creative needs.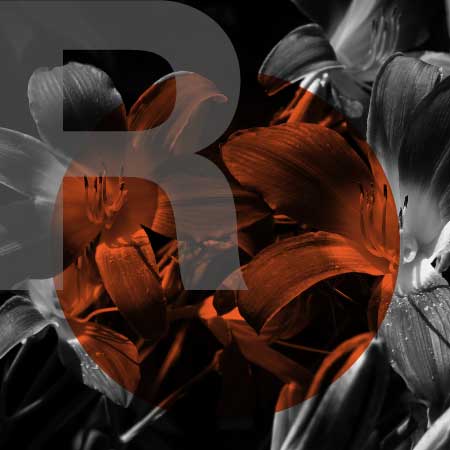 RONNIE McALLUM
Managing Director / Partner
Mob +64 21 101 0597
A Business Strategist who has been delivering powerful plans for over a decade, Ronnie also just happens to be a qualified Management Accountant. This means she has a love of numbers and a healthy obsession with bottom-line results.
Ronnie is an exceptional communicator, a lynchpin quality in project management. Whether around the coffee table or on Skype, she loves nothing better than a good chat.
Add to that a business challenge in her head and a cup of tea in her hands, and she's one happy lady.
With her unique ability to see any project from a business, brand integration, consumer and accountant's point of view, your project will be managed efficiently, effectively and with the best bang for your buck.
"I'm passionate about working with clients to ensure they get the very best out of their brand delivery – strategically, visually and financially."
Craft Brewing – 3175 Brewery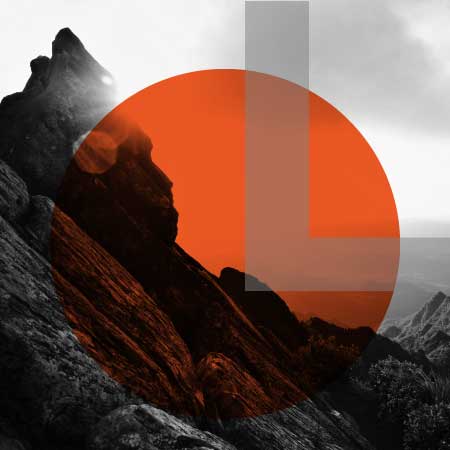 LIONEL TAYLOR DINZ
Design Director / Partner
Mob +64 27 572 1290
Lionel is a design director with more than 30 years of print, communication and brand design experience.
Travelling abroad in the early 90s, he worked as an intern and designer for a number of corporate studios and advertising agencies throughout the Pacific rim region including Saatchi & Saatchi, Omon Advertising, George Patterson and Underline Design Group.
Accounts included Levi's, Coca Cola, David Jones, Luthansa, NSW Tourism, Illawarra Tourism, Tracks Magazine and Mambo to name a few, before relocating back to Gizzy in '95 and finally settling in the beautiful Bay of Plenty in '98.
More recently, he has had time out to explore his entrepreneurial spirit and start his next life chapter with his english/kiwi rose, Ronnie, adult kids and new grand children.
Lionel works exclusively one on one with business owners, product developers, corporate design consultancies and some advertising folks who value design as a foundation for change.
Lionel is available for short term contracts in your offices – by appointment only.
Personal Website – Lionel Taylor
Sweet Sounz – Sweet Sounz
Craft Brewing – 3175 Brewery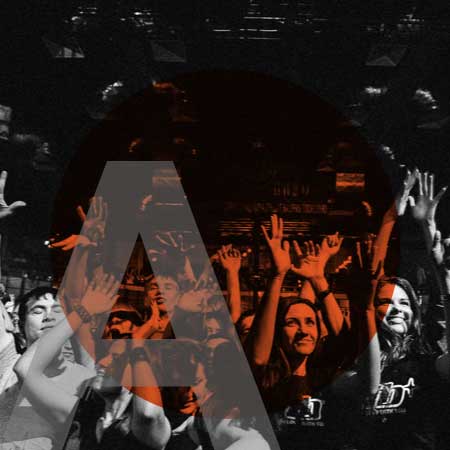 TEAWANUI REEDER (AWA)
Music & Event Client Services
+64 7 544 6380
AWA is one of New Zealand's most accomplished singer/songwriters. He was the former front man for Polynesian super group Nesian Mystik (Most Top 10 songs in New Zealand history) and enjoys a successful solo career in Aotearoa, Hawaii and Japan.
An award winning broadcaster, AWA presented NZ On Air's flagship syndicated radio show "Te Puutake" for 10 years. He now uses his industry experience to assist how Iwi/tribal radio station "Moana FM/AM" in Tauranga (NZ) as their Business Manager.
AWA also holds a Masters Of Business from the Auckland University Of Technology and is completing a Bachelor Of Arts from Victoria University (Wellington) in Te Reo Māori.
Awa lends his extensive knowledge and talents accumulated in the music and events industry to projects undertaken in these fields by Cypher.
Sweet Sounz – Sweet Sounz
Craft Brewing – 3175 Brewery
Booking Artists – Soul Note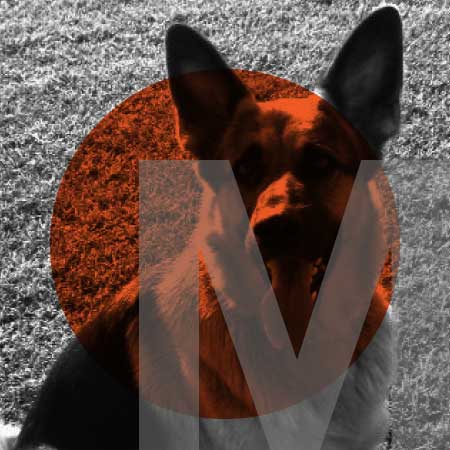 MALIBOO
Head of Security
0800 MALIBOO
Maliboo is our pure breed German Shepherd (German: Deutscher Schäferhund) and patrols the studio grounds looking after her humans and other fury inhabitants.
Her bark is worse than her bite, but to all visitors she commands respect with a little hesitation – if we're in the studio, no problem, but it does pay to phone us in advance just in case!


DINZ
Designers Institue of New Zealand
The Designers Institute of New Zealand was formed in 1991 by the merger of the New Zealand Society of Industrial Designers (formed 1960), and the New Zealand Association of Interior Designers (formed 1968).
Today the Designers Institute represents graphic design, interactive design, spatial design, product design, design in business, service design and design education.
DMI
Design Management Institute
The Design Management Institute (DMI) is an international membership organization that connects design to business, to culture, to customers—and to the changing world.
Founded in 1975, DMI brings together educators, researchers, designers, and leaders from every design discipline, every industry, and every corner of the planet to facilitate transformational organizational change and design driven innovation. DMI focuses it's mission in three areas: design valuation, education, and connection.

AGDA
Australian Graphic Design Association
Australian Graphic Design Association Limited is the peak national organisation representing the Australian communication design industry.
With more than 2,600 members distributed throughout the creative, visual communications, applied design and technology sectors, it is dedicated to advancing the profession through an interrelated program of state, national and international activities in education, advocacy and professional development.
Australian Graphic Design Association Limited is the peak national organisation representing the Australian communication design industry.